Flamenco at its finest: La Bienal 2018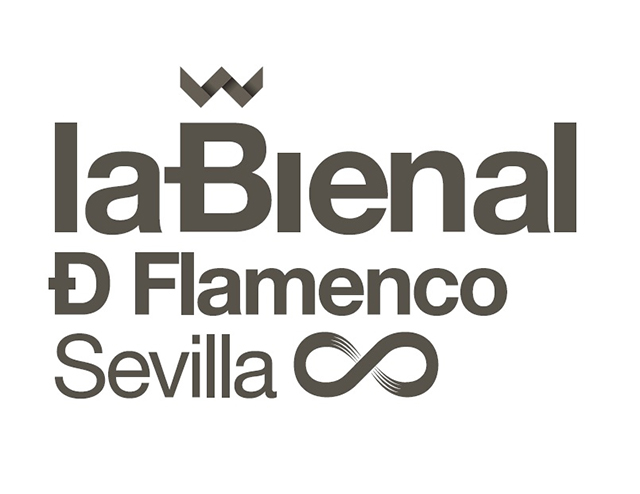 Seville offers its visitors countless sights, sounds and experiences, but the Andalusian metropolis may be best defined by one thing in particular – the city lives and breathes flamenco music and dance. Not surprisingly, charismatic Seville hosts the world's biggest flamenco event: La Bienal. As the name suggests, this three-week flamenco festival takes place every two years, with the next edition coming up in September 2018 – just enough time to plan your tour!
The heartbeat of Andalusia
Since its birth in 1980, La Bienal has celebrated 17 editions, each one featuring diverse flamenco expressions, aesthetics, colors and perspectives. The festival is a melting pot where the most traditional flamenco melds harmoniously with the most experimental and avant-garde.
It pays true homage to this timeless art form, which has exploded from lower class Gitano culture to take the world by storm. La Bienal draws the best and most authentic flamenco artists, further honoring a select few with prestigious "Girardillos" in three main categories: toque, danza and cante (music, dance, and singing). The Girardillos for 2016 were awarded to world-class artists Marina Heredia in cante, Rocío Molina in danza and Vicente Amigo in toque. 2018 promises to bring artists of equal caliber.
La Bienal is a truly one-of-a-kind experience that lets visitors feel a part of the intriguing and passionate world of flamenco. Much more than music, flamenco is the heartbeat of Andalusia.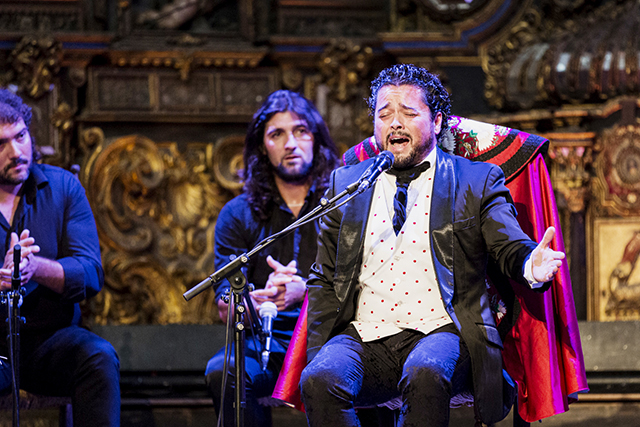 Experience La Bienal in 2018
It's almost impossible not to have a great time at the Bienal – the atmosphere is open and lively, and there are all kinds of flamenco-related events in some of the most famous buildings in Seville. Some of the most popular venues include the Real Alcazar palace and the impressive historic theaters of Seville. The festival provides a unique and exciting lens onto the city, for an experience that is sure to be cherished by well-seasoned flamenco fans and curious spectators alike.
Although the full program is still being completed, headlining artists already on the bill include Eva Yerbabuena, María Pagés Compañía, and Arcángel. In 2018 as in every other edition, the complete program will be filled with the world's best flamenco artists, and Seville provides the most authentic setting for their outstanding performances.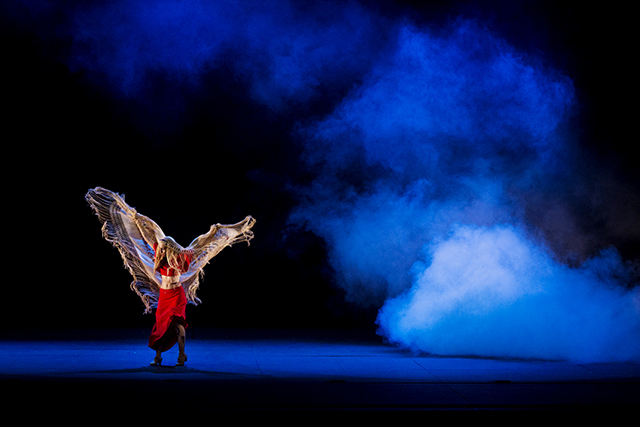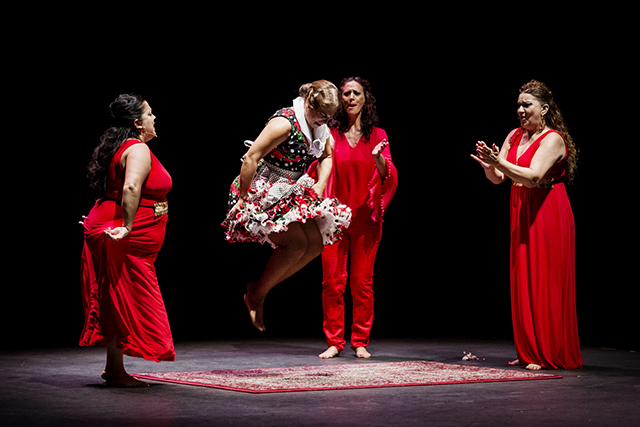 The Bienal on your Andalusian tour
La Bienal is reason enough to book a Seville tour, but take advantage to see more of what Andalusia has to offer. Depending on how much time your group has, you may wish to take a sherry tour in Jerez, visit ancient Cadiz and its famous white villages, or visit the beautiful patios of Cordoba, to name just a few options.
There's one year until the next Bienal, so it's the right time to start planning – contact us today. As you can imagine, the city and the surrounding areas book up fast!
© Photos from La Bienal