Starting in Seville, the capital of southern Spain's Andalusia region, the Silver Way (Via de la Plata) passes through the regions of Extremadura and Castilla y Leon before finishing at Santiago de Compostela in Galicia. This astounding route reveals the true richness and diversity of Spanish culture and nature to trekkers.
The long history of Spain's longest route
La Via de la Plata (the Silver Way) is the longest hiking route in Spain, stretching over 600 miles. Surprisingly, the route has nothing to do with the precious metal it is named for – but it did connect the copper mines of Rio Tinto in the south with the gold mines of Las Medulas in the north, making it a highly important route during the Roman Empire.
It was later used by the Arabs in the conquest of Spanish territory, and then by the Spanish to re-conquest the same land from the Arabs. In the late Middle Ages, the Silver Way was used by the Mozarabs – North African Christians –  to make the pilgrimage to Santiago de Compostela.
Today, evidence of this rich history can be seen all along the Silver Way, taking hikers on a road less traveled to arrive at Santiago de Compostela.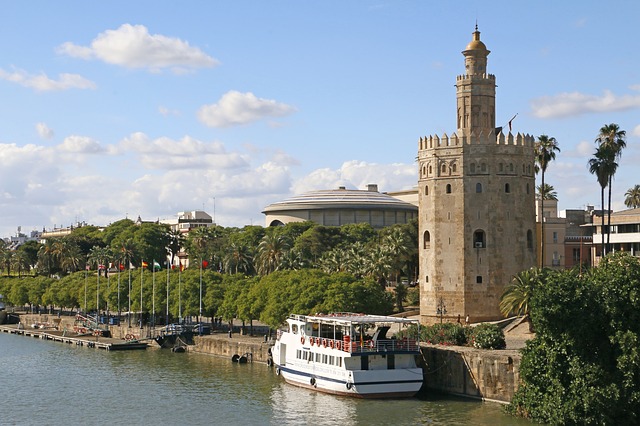 Seville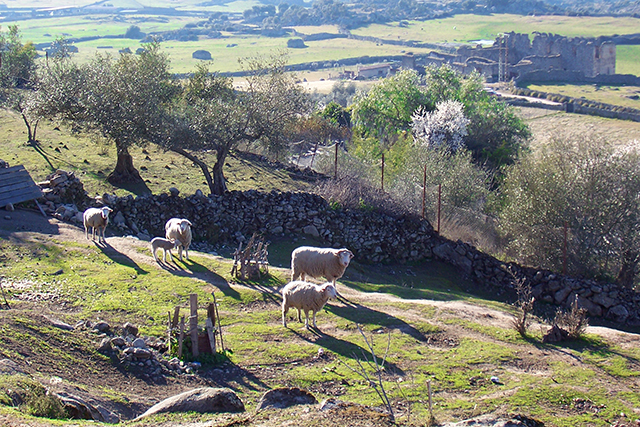 Extremadura
The Silver Way today
Starting in magnificent Sevilla with its fascinating mix of architecture styles, the Silver Way carries on to wind through the olive and orange groves of Andalusia. Continuing upward, trekkers get off the beaten track in Extremadura, a place rarely visited by tourists, despite the fact that it is brimming with medieval churches and spectacular palaces, in addition to stunning landscapes and world-class cuisine. The route also passes by some of the best preserved Roman sites in Europe, such as the Roman city of Caparra in the Cáceres region.
Finally, pass through the elegant cities of Salamanca and Zamora before entering the peaceful green mountains of Galicia. Here the Silver Way offers nature at its finest, and a perfect way to relax at the famous thermal springs just outside of Ourense. Then, the last 40 miles are among the most beautiful, with lush forests and rolling hills dotted with stone villages, before entering Santiago de Compostela.
This famous pilgrimage site has drawn millions of travelers from around the world – besides being the alleged burial site of St. James the apostle, it is also an enchanting city with an Old Town that ranks among the most beautiful in Europe.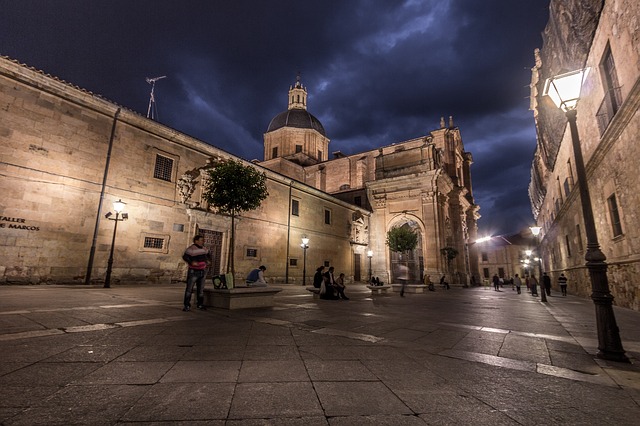 Where to begin, where to end?
With over 600 miles to traverse, many people choose to travel the Silver Way by bus. We arrange bus journeys for tour groups that last 8 to 14 days and will be perfectly matched with your groups demands and interests – just get in touch!