In addition to the incredible array of cultural, natural, and gastronomic attractions that Spain offers all the time, each year offers its own special events, and 2018 is no exception. Even the most frequent visitors to Spain will never lose their passion for this rich and dynamic country. Here are just a few of the highlights for 2018.
León: Food of Kings
The city of León has just been named Spanish Gastronomic Capital 2018, with Cuenca in second place. Although the program of events is yet to be released, the year will be filled with all sorts of activities to showcase the many gourmet specialties and wines of León and the Castilla-León region. The slogan is Manjar de Reyes (Food of Kings). Beyond its cuisine, Leon and the surrounding area is well worth a visit. The ancient city is a key stop on the Saint James Way pilgrimage route to Santiago de Compostela, and it is packed with architectural and artistic treasures. The focal point of the city is its vast Gothic cathedral with massive stained-glass windows, appearing to be built more of glass than stone.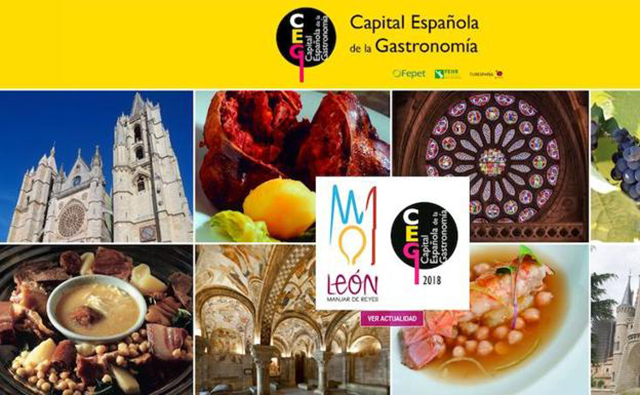 European Year of Cultural Heritage
2018 will be an unprecedented year of events and celebrations all over Europe, with the designation of the European Year of Cultural Heritage. In Spain, some events have already been organized, like a music event in and around Madrid, where people will play music in the streets and squares of cities, towns and villages. There will also be an artistic project for young people living in the villages along the Saint James Way, to reflect on the importance of the pilgrimage route. Various art expositions will be curated and made available to the public as a result. Many of Spain's cities, villages and official heritage sites will also organize their own events in collaboration with the special year.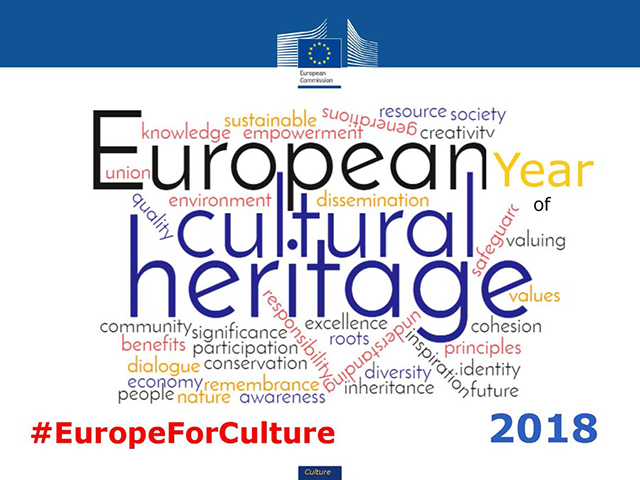 A Jubilee Year in stunning Asturias
2018 also marks the start of a Jubilee Year in Covadonga, Asturias, and will begin with the feast of Our Lady of Covadonga, attended by the Archbishop of Oviedo. Various events will be programmed throughout the year, many taking place at the village's religious sanctuary with its splendid and historic basilica. Covadonga also boasts a mythical grotto, a museum, and a statue to, as well as the tomb of, Asturian and Spanish hero, Pelayo. Of course, Covadonga's Asturian location also offers breathtaking scenery and close access to the famous Picos de Europa national park and its stunning mountain lakes.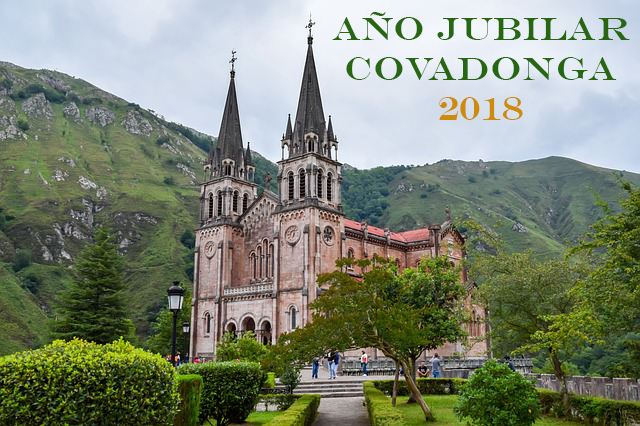 Your 2018 tour
Wherever your tour group is travelling in 2018, there are sure to be some extra-special events programmed for the year. Take advantage! Get in touch today to find out how.