For another year, Spain is the country with the third highest number of UNESCO World Heritage Sites. This year, Spain has an impressive 45 sites, coming in third after Italy (49) and China (47), followed by France. Here are some of the highlighted sites…
Where in Spain?
Anyone who has traveled through Spain may not be surprised that Andalusia is the region with the most World Heritage Sites. Many of these are linked to Andalusia's rich Arab history, like the Alhambra in Granada and the mosque of Cordoba, while some are designated to other historic or religious sites, or to natural beauty spots such as the rich wetlands of the Donaña. But there are officially recognized sites all over the country.
In Catalonia, for example, seven buildings by Antonio Gaudí have been declared World Heritage Sites, as well as various other sites like Palau de la Música Catalana in Barcelona and the ruins of Tarraco in Tarragona. In Castilla and Leon we have the Burgos cathedral and the Segovia aqueduct, while in Castilla La Mancha there is the city of Toledo, famous for its history of cultural and religious tolerance and its diverse architecture, and the walled city of Cuenca, known for its beautiful "hanging houses" built into the cliffside. In Galicia, the Cathedral of Santiago has earned its World Heritage title – and rightfully so, with visitors from around the world trekking the Saint James Way and finishing the pilgrimage at this impressive site.
Spain's World Heritage Sites span time as well as geographical distance – Galicia is also famous for its Tower of Hercules, a lighthouse and landmark which has stood at the entrance of La Coruña harbor since being built by the Romans in the late 1st century. Meanwhile, Cantabria is famous for its Altamira cave paintings, dating back to prehistoric times.
Finally, while it may raise some eyebrows, the tourist hotspot of Benidorm could be next on the list of Spain's World Heritage Sites. The Costa Blanca destination has submitted a bid to be considered, reasoning that by attracting millions of tourists who come to peacefully enjoy the sun and sea each year. We will see what is going to happen….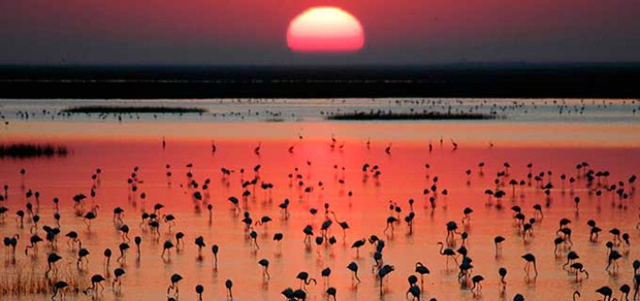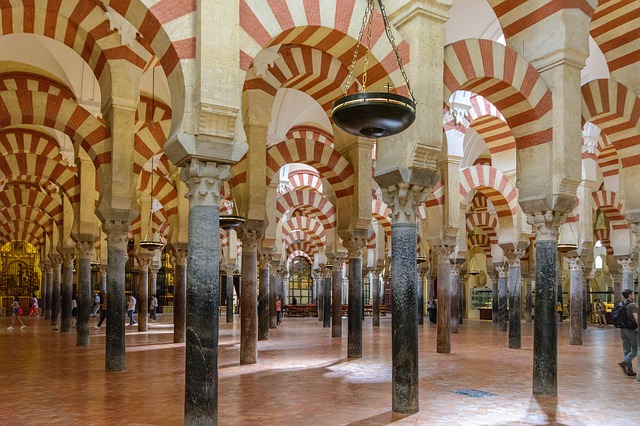 Some heritage on your tour
Whether your tour group is interested in ancient history, religious history, nature…or almost anything else, Spain is likely to have World Heritage Sites that would be high on their list to visit. We can help you choose the best sites to include on your tour. Let's start planning today – get in touch!