Preview: Special events in Spain for 2019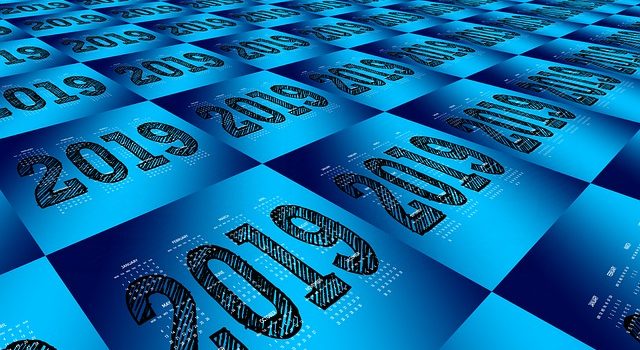 Anyone who's been to Spain knows that there is no shortage of exciting festivals, events and exhibitions, but each year has its own special program. Here are some of the highlights from all around Spain!
Art exhibitions in world-class museums
Spain boasts many prestigious art museums, with collections ranging from classic to avant-garde. All of these museums will have special exhibitions on throughout 2019, but here are some that we are most excited about!
At the Guggenheim Museum in Bilbao, an amazing private collection that was recently donated to the museum will go on display, with works by Paul Cézanne, Edgar Degas, Édouard Manet, Vincent van Gogh, Georges Braque and Pablo Picasso. The museum also dedicates a retrospective to the Venezuelan artist Jesus Soto. The National Art Museum of Catalonia also has various exceptional exhibitions programmed, like one featuring the Gothic painter Bartolomé Bermejo, and another on post-war Catalan sculpture. And in Madrid, the Prado Museum will have a very special year, as it celebrates its Bicentenary with a number of events and exhibitions.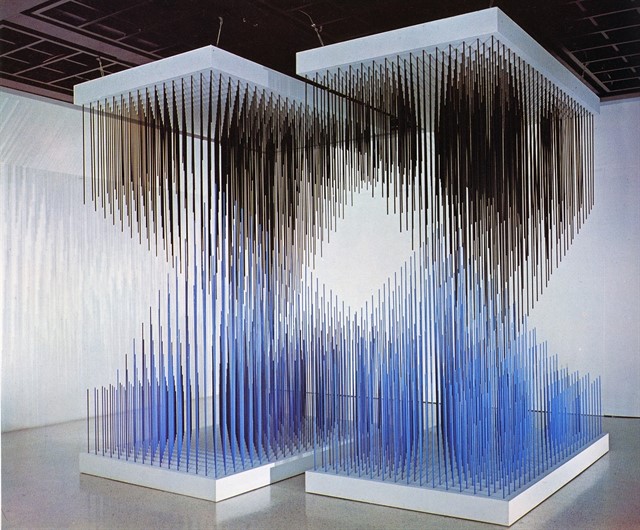 Celebrations of music, dance, and theater
With its great climate and plentiful outdoor venues (some of them dating back to Roman times!), Spain is a perfect place to enjoy some open-air music, dance or theater. Many diverse festivals are held throughout the year, like the International Jazz Festival of the Basque country's San Sebastian. Although the festival programming is still being completed for 2019, some great performances are already on the bill, like a 14-band tribute to John Zorn, and a special stage for jazz musicians from the Basque region.
There are also some internationally renowned dance and theater festivals, like the International Dance Festival of Granada, or the Classic Theater Festivals of Merida and of Caceres, both in Extremadura. Of course, stellar performances are also being programmed in the stunning theaters of Spain's great cities. For example, 2019 will see Zarzuela in Dance at the Zarzuela Theater in Madrid, and performances by the National Ballet of Spain and the Liceu Theater in Barcelona.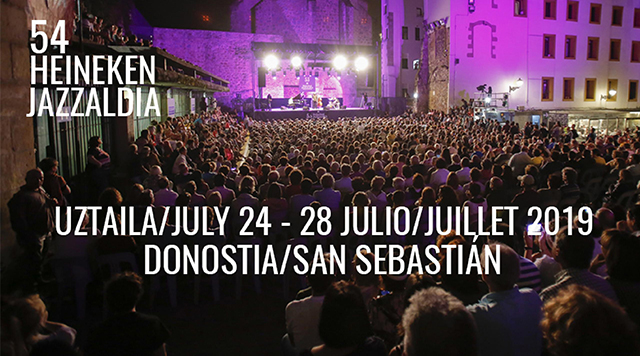 The culture of food
No tour in Spain is complete without properly discovering its cuisine, and in 2019 one of the top places in this regard will be Almeria, a Mediterranean city in the southeastern corner of Spain that was chosen as the country's Gastronomic Capital for 2019. The city was chosen for many reasons – most importantly its exceptional culinary offer that includes products from land and sea as well as locally-grown produce. The judges who chose the city also valued its production techniques, which aim for environmental sustainability.
This prestigious award means that Almeria will offer a wide range of food and wine related events and festivities. The programming has not yet been released, but past locations have offered cooking workshops, tastings, tours, competitions between top local and international chefs, and much more.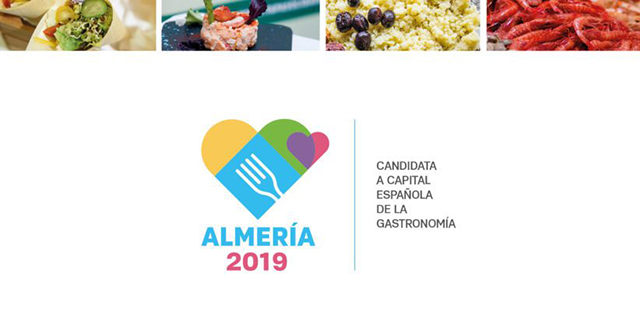 Your 2019 tour
Wherever you will travel with your group in 2019, don't miss out on the year's special programming. Get in touch with us to find out what will be happening during your tour, so your group can get the most from their trip to Spain!