A Spanish tradition: winter shopping
Christmas in Spain is joyful and festive, a time to spend with the family and share goodwill in the form of presents. The streets, squares and shops fill with carols, lights and color, as well as an endless variety of gifts that are sure to please. In Spain, shopping at this time of year is popular and great fun. Let your tour groups indulge! Here are some of the highlights of this truly Spanish experience…
Christmas street markets
Temporary street markets, like the one in Plaza Mayor Square in Madrid are common in many villages, towns and cities around Christmas. Barcelona, Granada and Seville are also known for their lovely Christmas markets. Their stalls offer unique Christmas decorations and tree ornaments, as well as toys and crafts. A great option for finding one-of-a-kind gifts for friends and family!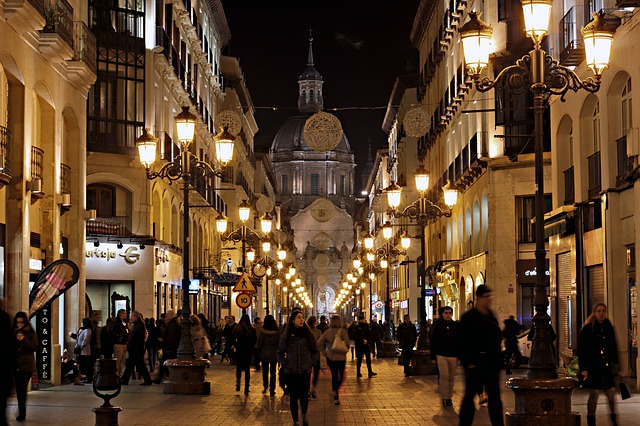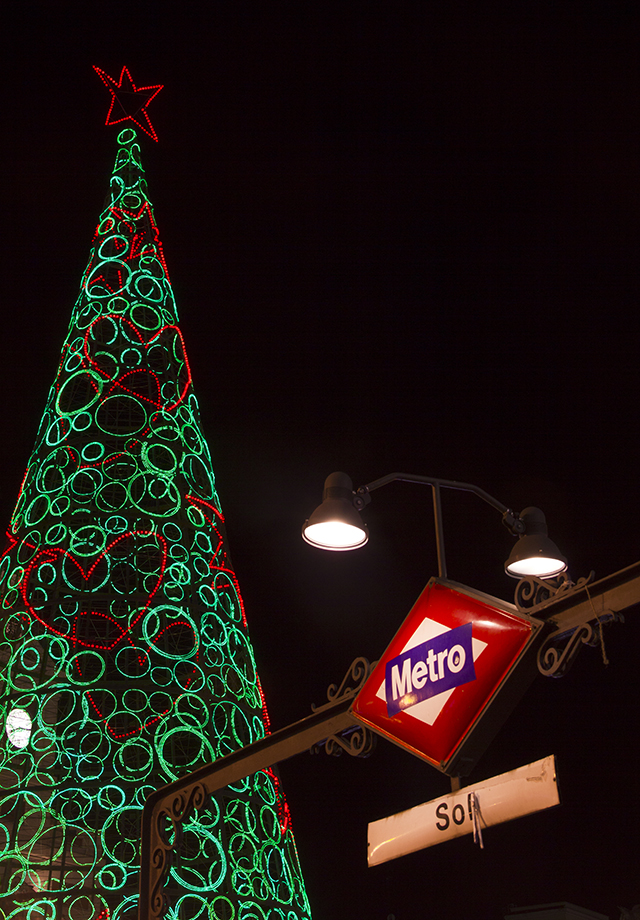 Boutique shopping
If your group is in a major city, or even a sizable town, boutique shopping can offer a pleasant shopping experience. Local dress makers, specialist shoe shops, artisan jewelers…why not pass up the bigger names and get something totally different? At the same time, buying from boutiques means helping local business to thrive.
Department stores and shopping centers
Of course, bigger brands have their appeal…especially in Spain. "Native" brands like Zara, Mango, Desigual, and Camper can be found at a (relative) bargain, and Spain's biggest department store, El Corte Ingles, offers something for everyone and every budget. Especially during sales…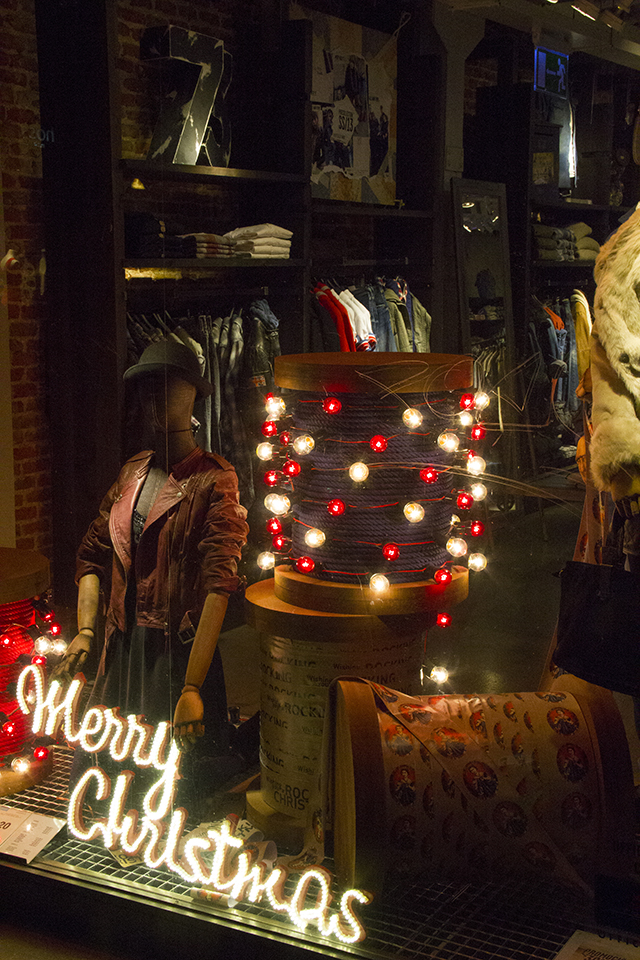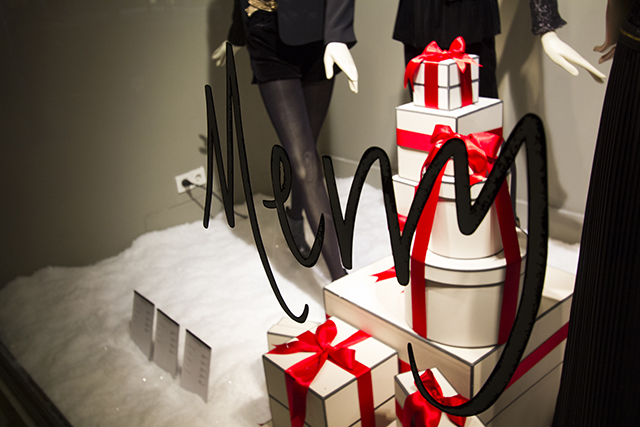 Sales
If your group is travelling just after Christmas, they'll be able to take the biggest advantage of the unbelievable sale prices that are offered from the 7th of January. This is the day after the Three Wise Men arrive, loaded with presents for all those who have been good during the year. Being at the right place at the right time can mean discounts of up to 90%!
Yummy winter treats
When it's time to take a break, it will be extra satisfying with a plate of churros (dough fried to delicious perfection) dipped into thick hot chocolate…it will also take away any chill from the cooler winter weather. Besides churros con chocolate, there is a huge variety of sweet delights to try around the Christmas season. The star is turrón, a kind of nougat that comes in endless flavors. Another is marzipan, which is made with almonds and sugar and can usually be found in the form of small fruits or other little shapes. Bakery windows are filled with all kinds of temptations…be daring!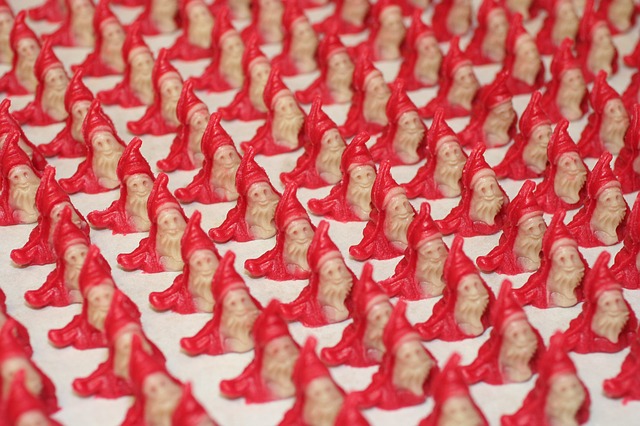 Help your group get the most for their money
If your group will be travelling in Spain over the Christmas season, get in touch! We can help you plan your journey with an insider's perspective on where to get the best bargains…and the best churros!