Santiago de Compostela is widely known as the final stop on an epic journey – the Way of Saint James pilgrimage route, which spans across the entire width of Spain. But Santiago is much more than the final resting place of Saint James; and the surrounding region of Galicia – with its strong Celtic ties – offers a refreshing alternative to the typical Spanish experience.
A holy history, a happening present
Santiago is visited each year by 250,000 people each year who have set out on the Way of Saint James – Europe's quintessential pilgrimage route and an unforgettable way to experience Spain – but you don't have to be religious to find the city awe-inspiring. In fact, the whole historic center, with its winding cobblestone streets, is so breathtaking that it's been designated a UNESCO World Heritage Site.
Besides its historic richness, Santiago has everything a traveller could ask for in a city. Galicia has a festive and folkloric spirit, and traditional celebrations often fill the streets with color, music and dance.  Local cuisine is among the best in Spain – especially for seafood lovers. Along with heritage and monuments, Santiago's cultural offer can be experienced through its packed year-round program of music, film, and theatre events, exhibitions, festivals… To top it all off, Santiago is known for having a happy and upbeat atmosphere – in spite of the frequently gray skies!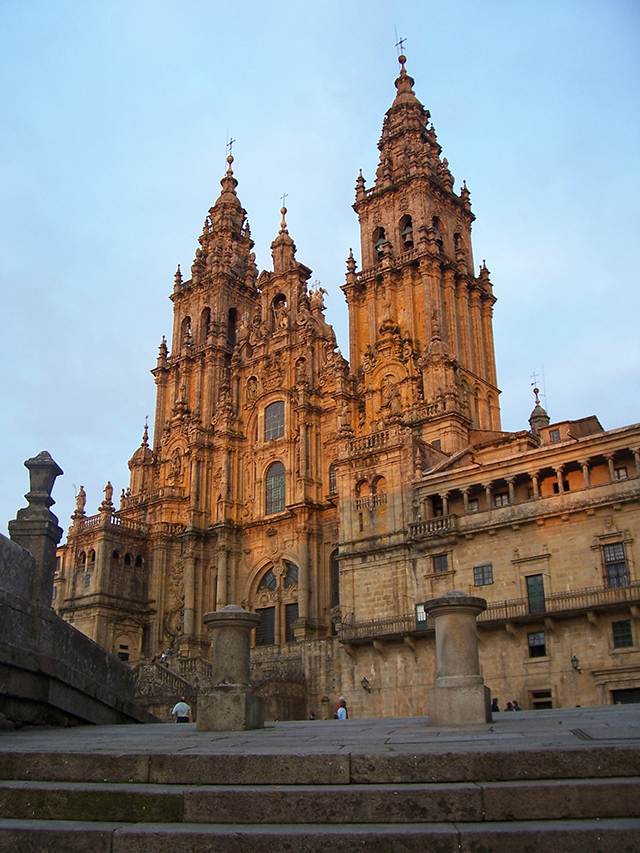 A gateway to Galicia
Santiago de Compostela is a major destination on its own, but visiting Santiago without exploring the surrounding region of Galicia is missing out on some of Europe's greatest treasures – and best-kept secrets. This verdant corner of Spain, with the Atlantic Ocean to its west and the Cantabrian Sea to the north, is a land of abundance – every turn reveals a natural wonder more stunning than the last.
Among the highlights are the Rias Baixas, five rivers that flow into the Atlantic, offering a less chilling option for swimming and sunbathing. Another must-see stop is Finisterre, or "Land's End", as designated by the Romans. Travellers who follow the hiking trails will be rewarded by lush forests, and also by the Cascada do Ezaro, the only waterfall in Europe to give into the ocean. For those who really want to get away from it all, the Cies Islands are easily accessible by boat. They are unpopulated, and are home to what many consider to be the world's most beautiful beach.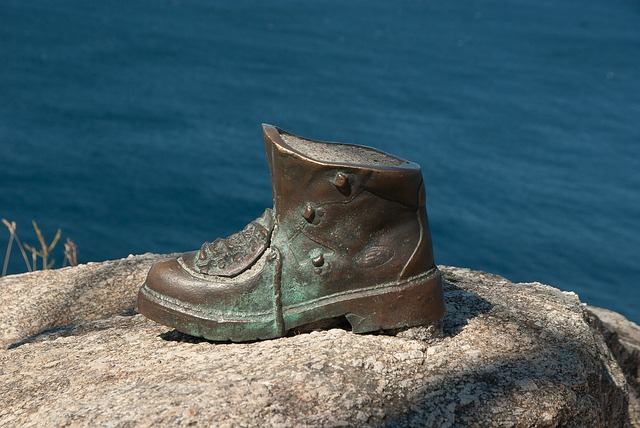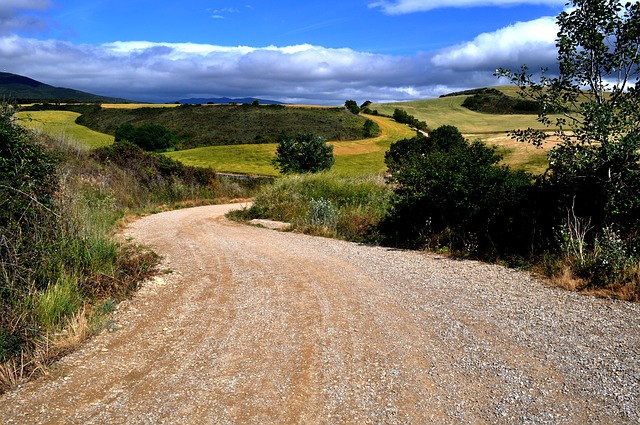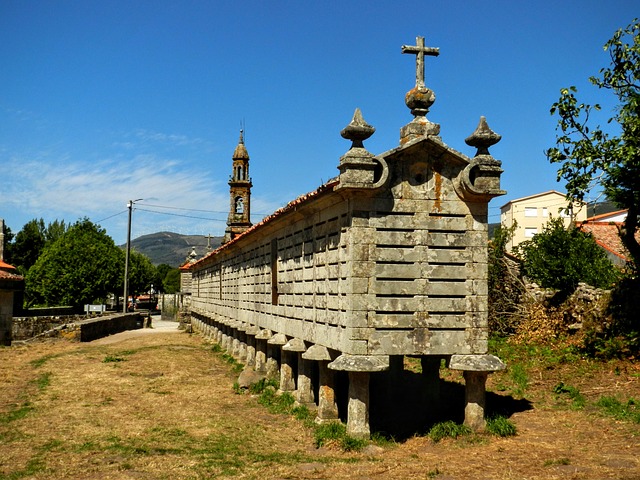 Planning your group's Galician getaway
Santiago de Compostela is a fantastic way introduction to the region of Galicia, and well worth a few days stay, but show your tour group all that Galicia has to offer! Talk to us about organizing the perfect tour of Santiago, as well as all the surrounding destinations.