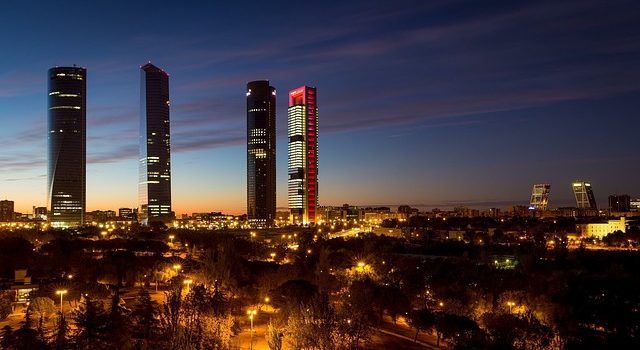 Madrid, the capital of Spain, is one of the great cities of the world. Sophisticated and cosmopolitan, Madrid has an unbeatable offer of museums and culture, diverse and excellent cuisine, an intense nightlife, and plenty of parks and gardens that are ideal for taking a break from all the excitement. With something to suit all tastes and interests, a visit to Madrid is an experience every traveler in Spain should have.
Art and culture
For many people, Madrid is synonymous with culture. The city has over 60 museums which cover every field of human knowledge and expression. Highlights include the Prado Museum, one of the world's most important art galleries; the Thyssen-Bornemisza Museum, with over 800 paintings ranging from early Flemish artists through to the avant-garde movements of the 20th century and modern artists of today; and the Reina Sofía National Art Centre, dedicated to contemporary Spanish art and containing works by Picasso, Joan Miró, Salvador Dalí and Juan Gris, among others. Many of Madrid's museums will offer special exhibitions throughout the year, which can make an exciting highlight for your group!
And of course, visitors can also get a potent dose of culture by simply strolling through the streets – the multi-century architecture holds volumes of history. From medieval mansions and royal palaces to the obtuse angles of Spanish contemporary architecture, to the extravagant constructions of the belle époque, Madrid is an undeniably stunning city.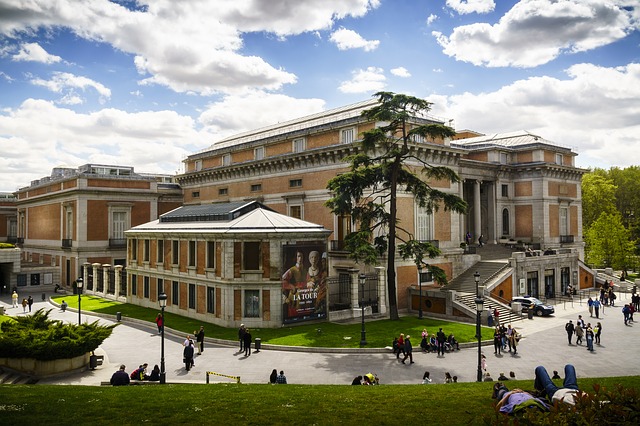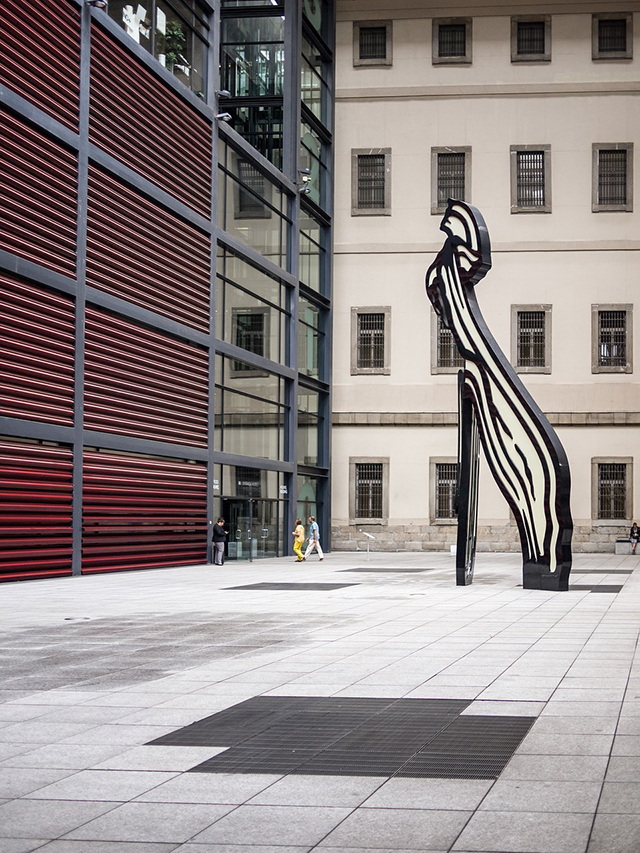 Parks and gardens
Given its bustling density, many visitors to Madrid are pleasantly surprised by the city's extensive and beautifully maintained parks and gardens – like the Retiro park (formerly the recreational estate to the Spanish monarchs), the Casa de Campo and the Juan Carlos I park. These lush expanses offer a breath of fresh air and a chance to relax and enjoy the sunshine, in one of the greenest capitals in Europe.
Best of all, every park is different, each with its own special charm and attractions. Some are wild and natural, with wide open spaces for playing sports; others offer more secluded romantic paths, children's playgrounds, world-class zoos, or even amusement parks. Be sure to leave time on your tour to discover these delightful places!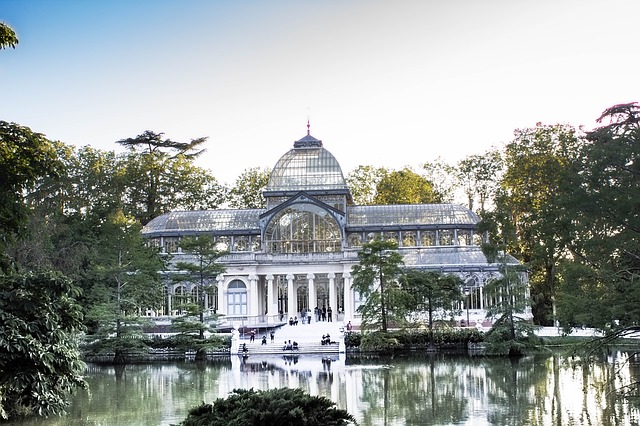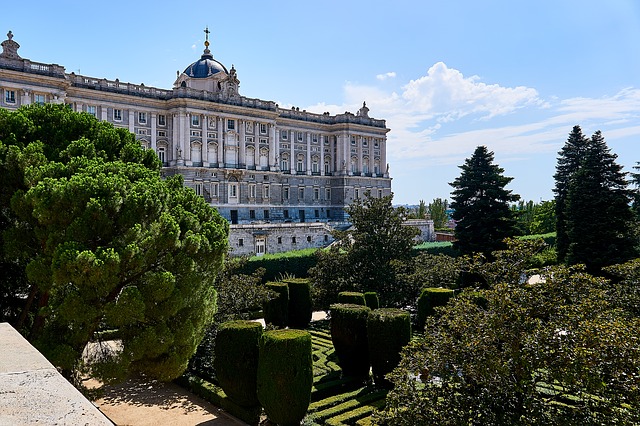 Gastronomy and nightlife
Madrid has become one of the richest culinary capitals of Europe. Traditional Spanish cuisine has fused with modern techniques and creativity, to offer a dining experience that is a genuine pleasure – to be followed by some of Madrid's famous nightlife.
From elegant piano bars to pounding nightclubs to sultry flamenco shows, Madrid after dark has something for everyone. For those who pass on dancing till dawn, the city also offers a packed program of music and dance festivals with plenty of daytime performances and activities.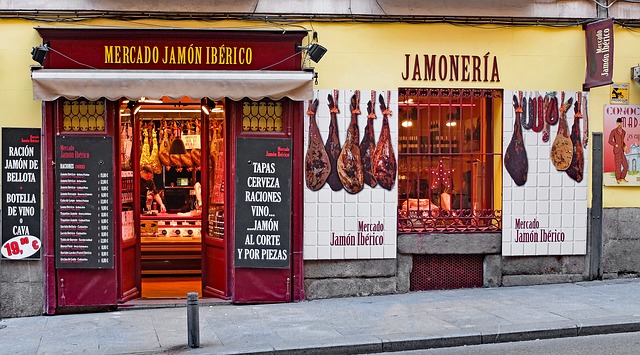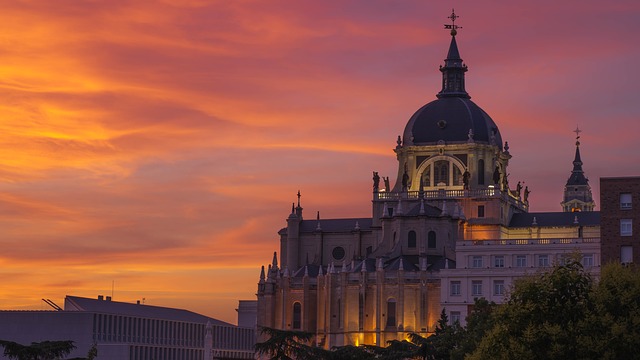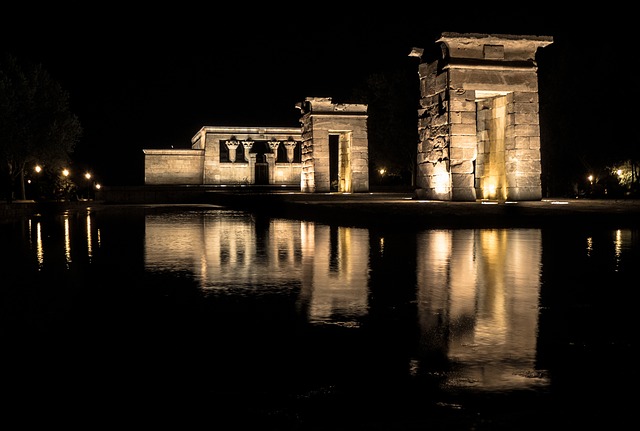 Madrid on your tour
Madrid has so much to offer, it could easily be a stand-alone tour destination. Whether you plan to spend some real quality time in the city, or are just passing through on a longer route, we can help you get the most from your travels. Get in touch today!