Jewel in the crown: The Costa Brava's Castell de Peralada festival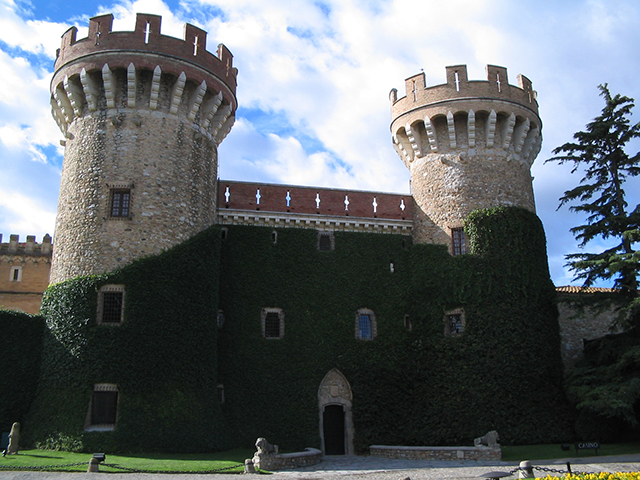 Music and theater lovers of all tastes will find something to sing to their senses at the Castell de Peralada festival.  Each summer, this month-long menagerie of live shows has transformed the picturesque town of La Peralada, in the Girona province into a vibrant global stage. From traditional to trendy, opera to popular, the festival gathers styles and artists from around the world to deliver a stunning array of concerts and performances in an unbeatable setting.
North-by-North East
The Castell de Peralada festival, which celebrated its 30th birthday in 2016, has placed its namesake medieval town firmly on the international cultural map – so much so that the festival itself is often referred to simply as "La Peralada."
Embracing and showcasing prestigious artistic events, the festival is also internationally famed for its breathtaking setting in the gardens of the Peralada Castle Park. Built between the 14th and 16th centuries, the medieval Castell (Castle) de Peralada is a striking symbol of Catalan heritage. Thanks to the festival, it's now become a natural hub for hundreds of visitors looking to bask in the summer breeze and warm vibes of the Costa Brava.
The Castell de Peralada Festival is staged across four venues within the castle grounds: The Castle Gardens Auditorium, the Carmen Church, the Carmen Cloister and the Cotton Club Terrace. All are within walking distance of each other.
Three Decades of Song and Dance
Founded in 1987, the festival is a multi-disciplinary fusion project born of its founders' love of music and a spirit of active contribution to culture and music performance. Its reputation has grown over the years, enabling the festival to invite major artists and companies to perform. Today,  "La Peralada" is rightfully considered one of Europe's premiere arts events of the summer.
With diversity and discovery at its core, the festival prides itself on the variety of performances it hosts. The 2016 edition drew international artists from the four corners of the globe, including Seal, Diana Krall, Ezio Bosso, operatic performances of Puccini, and Alexander the Great, and contemporary dance shows.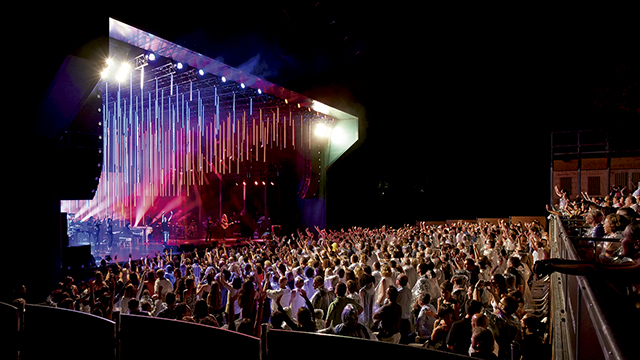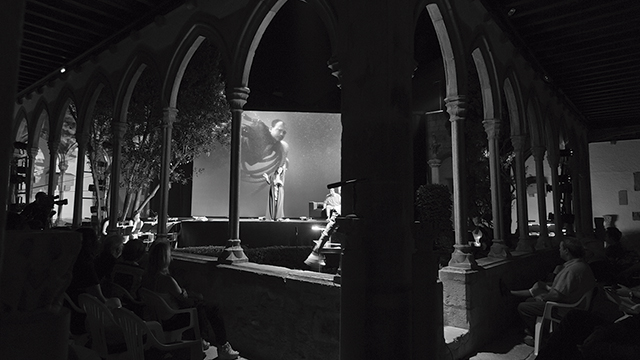 Good news travels fast
The 2017 program is soon to be announced and tickets can sell out quick. If you're bringing a group to Spain next July and August, we can book your tickets for the 2017 Castell de Peralada festival, and cover your transport and accommodation requirements.
As regional and national travel specialists, we can also help you to organize excursions to other symbolic, culinary and scenic spots on the delightful Costa Brava. Set your cultural compass to Girona and let us take care of the rest!