The Ronda Wine Route is a unique way to get to know some less travelled areas in Andalusia. The route runs through the province of Malaga, covering the picturesque village of Ronda, which is filled with cultural, historic and gastronomic appeal. As travellers visit vineyards and bodegas (wineries), enjoying some of the finest wines of the region, they will also enjoy the spectacular landscapes all around, like the nature reserves of Grazalema and Sierra de las Nieves – both designated Biosphere Reserves – in addition to Los Alcornocales. Taken altogether, the Ronda Wine Route promises a full and relaxing journey, with a pleasant focus on fine local wine.
Local wines and much more
Various fine wineries are included on the route, such as Bodega La Melonera, Descalzos Viejos, Morosanto, and Excelencia, and include both red and white wines – those who follow the route will experience the full diversity of Málagan wines, from robust aged reds to light and fruity whites.
Many wine related activities are offered along the way. There are guided tasting sessions, vineyard tours, wine tasting courses, wine therapy spa treatments, acoustic concerts in wine cellars, walks through vineyards, pairings of wine and local gastronomy… In addition, there are outdoor activities for all ages and interests, including cycling, kayaking, hiking, bird watching, and hot-air balloon rides. With so much to experience along the Ronda Wine Route, make sure to allow enough time!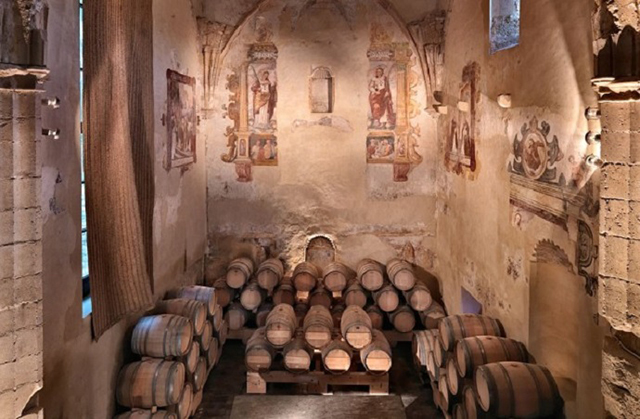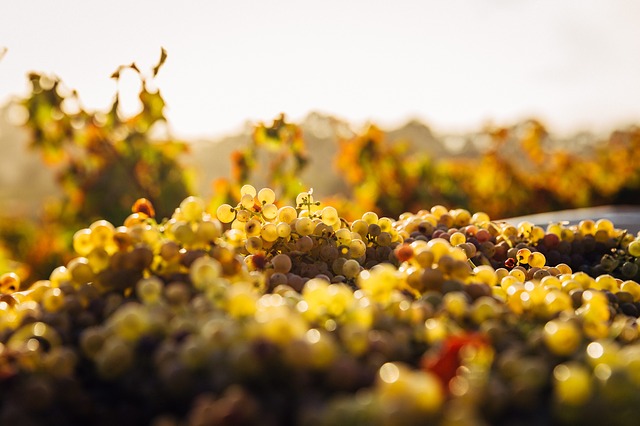 In and round Ronda
The village of Ronda itself holds great cultural and natural interest. Set dramatically on either side of the Tajo de Ronda, a narrow gorge reaching depths of nearly 500 feet, it was inhabited by Celts, Phoenicians, Romans and Arabs before being reconquered by the Catholic Monarchs. There is much evidence of an Arab presence in the historic quarter, as well as medieval architecture and a Jewish quarter.
This small, whitewashed village contains many attractions, like the old citadel, ancient mosques, and 13th century Arab baths on the banks of the river. There are also various palaces that are open to visit, like the former homes of the Marquis of Salvatierra and of the Moorish King, the latter of which boasts impressive hanging gardens. Beyond the village lie diverse natural attractions, such as the Sierra de las Nieves Nature Park, the Bermeja mountains, and the Sierra Crestellina hills. For a lively contrast to the peace and tranquility of the Ronda Wine Route, the sunny Málagan coast is just a few steps away.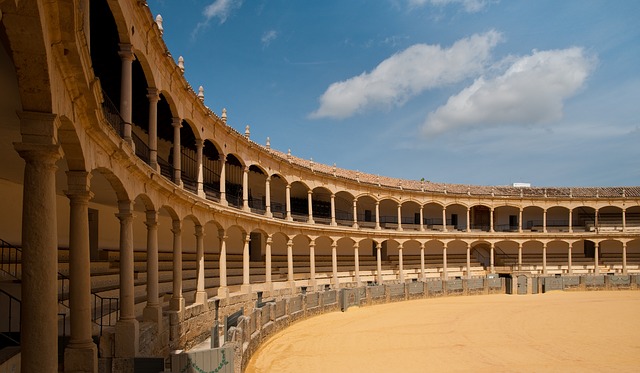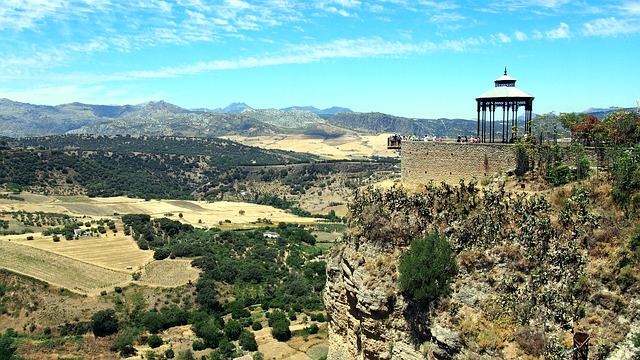 The Ronda Wine Route and your tour group
The Ronda Wine Route has much to offer your tour groups, and a wide array of activities and attractions make it an enjoyable option for all ages. We can help you make the perfect plan for your group – contact us today!