The city of Toledo, declared a World Heritage Site by UNESCO in 1986, is located on a rocky hill above the plains of Castilla-La Mancha, in the very heart of Spain and just 70 kilometers from Madrid. With its stunning churches, synagogues, mosques, city walls, bridges and towers, Toledo bears a beauty and cultural richness that has inspired visitors for centuries. Within its ancient stone edifices, another treasure can be found – a traditional cuisine that made the city the official Gastronomic Capital of Spain 2016.
Cuisine of Three Cultures
Visitors to Toledo often feel themselves transported to the Middle Ages, but the city's history actually goes back much further. Its name originates from "Toletum", the name the Romans gave to their settlement on the banks of the River Tagus after its conquest in 190 BC.
In the centuries that followed, Toledo was famed as the place where Christians, Jews and Muslims lived happily side-by-side, creating a cultural uniqueness that is unsurpassed with a cuisine to match. Food in Toledo today is very traditional – it still bears a strong resemblance to that described in the tales of Don Quixote. Its many specialties are based on wild game from the surrounding plains, like Toledo-style quail or venison with wild mushrooms.
Other dishes include sopa Castellana, a broth served in an earthenware bowl and made from garlic, ground red pepper and cured ham, to which bread and eggs is added. Cochifrito is lamb or pork, stewed and then fried with olive oil and herbs, while carcamusas, is pulled stewed meat with tomato and peas. But if there's one thing to be tasted on a visit to Toledo, it's the stewed partridge, with a delicate flavor enhanced by fresh herbs. Toledo even has its own special rice to rival the famous Spanish paella, which is made with chicken, conger eel, squid and wildmushrooms.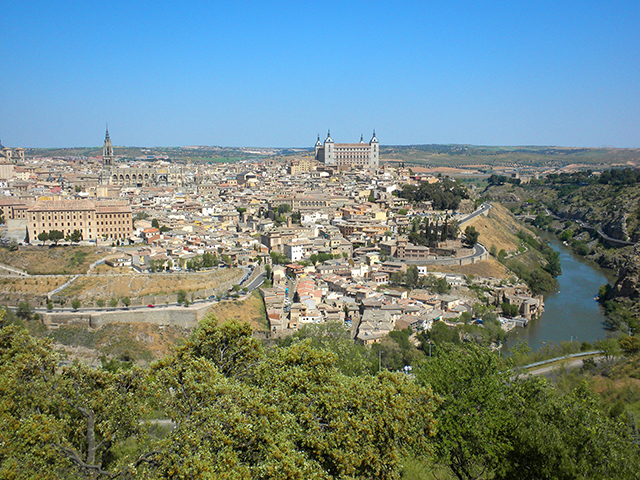 Gastronomic Capital of Spain 2016
Since Toledo was chosen as Spain's Capital of Gastronomy for 2016 due to its «creative combination of cultural and gastronomical heritage,» the city has created a series of culinary events and gastro-routes to celebrate. For example, coming up in June is the competition "Tapeando por Toledo" (Out for tapas around Toledo), when local establishments offer up special recipes at great prices.
No matter when your group visits Toledo, a stroll around the city presents more delicacies that even the most seasoned foodie can handle. Manchego cheese; saffron and onions from La Mancha; oils from the Montes de Toledo region, wines from Ucles and Méntrida; serrano ham… the temptations are endless. When it comes time for something sweet, marzipan makes a delicious treat – and souvenir!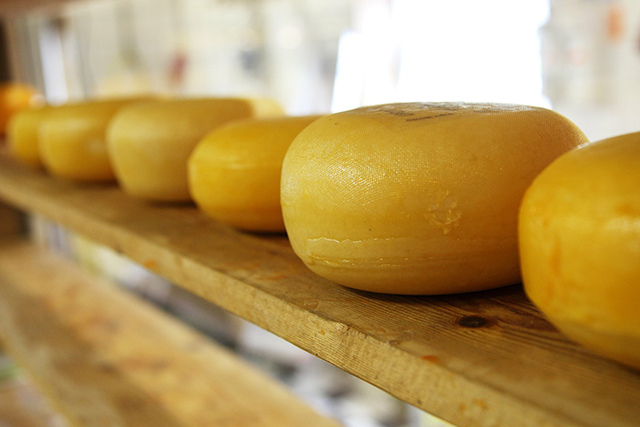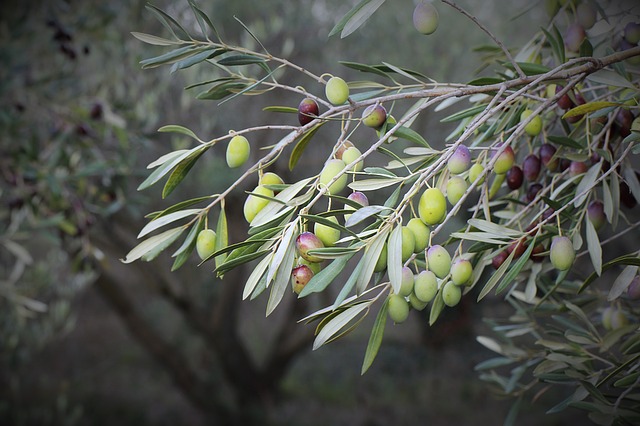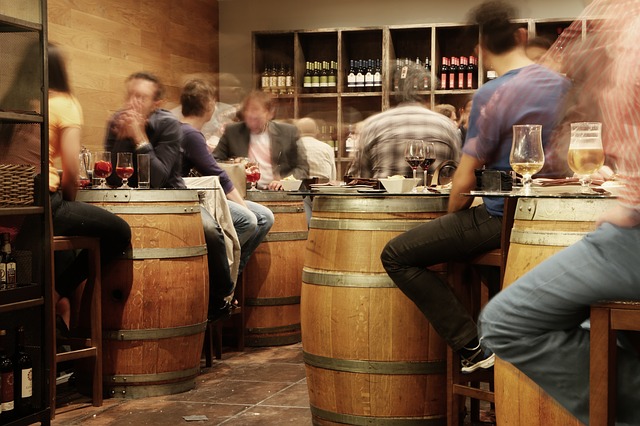 Touring Toledo
Toledo alone is worth a visit, but its close proximity to Madrid makes it easy to combine tours and the region of Castilla-La Mancha has so much to offer. Ask us about our different tour options for the region and including Toledo on your plan!