Spain: the little-known opera destination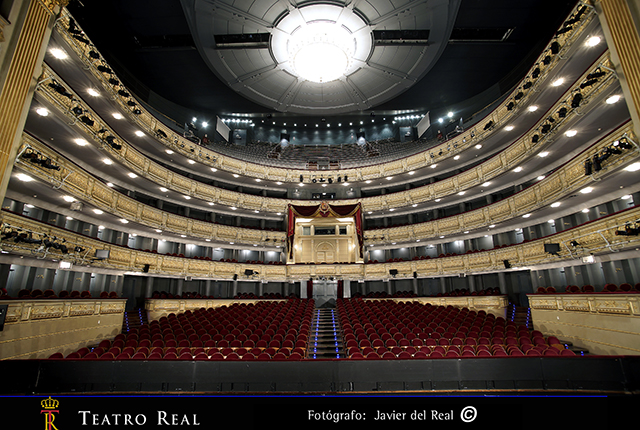 Spain is widely celebrated as the land of flamenco, and one can hardly imagine the country without a soundtrack of strumming guitars and furiously clacking heels. But the Spanish music scene has much more to offer than just the "cante jondo", especially when it comes to opera.
Opera with Spanish flair
The earliest Spanish operas appeared in the mid 17th century, but the art form was slow to catch on in comparison to neighboring Italy , France and the German- speaking region. Part of the reason that it initially failed to capture the Spanish public was because of Spain's strong tradition of spoken drama – which many felt was simply a superior art form.  It was not until the appearance of genres such as ballad opera and opera comique that opera in Spain started to gain momentum. Spanish composers went on to develop their own national style of opera: the zarzuela, which is characterized by a mixture of sung and spoken dialogue.
Opera flourished in Spain during the 18th century with the zarzuela and the appearance of two excellent composers, Sebastián Durón and Antonio Literes. Literes' opera Accis y Galatea (1708) was particularly popular. In the same century, Rodrigues de Hita earned great acclaim for his uniquely Spanish use of guitars, mandolins, tambourines, and castanets, as well as spectacular dancing, in his opera Las labradoras de Murcia (1769).
Over 10,000 zarzuelas were written in the hundred years after 1850. The Teatro de la Zarzuela in Madrid became the hub of this activity, and is still fully functional today.
Come for the venue, stay for the show
Opera as an art form may not be for everyone, but Spanish opera offers something that can be universally appreciated – the opera houses themselves. Their jaw-dropping golden opulence can romance even the most unenthusiastic guest into enjoying a performance.
Opera houses in Spain are plentiful, but among the most notable are the Teatro Real in Madrid, the Gran Liceu Theatre in Barcelona, the Campoamor Theatre in Oviedo, the Palau de les Arts in Valencia or the Euskalduna Jauregia Conference and Music Centre in Bilbao. Each of these unique settings offers world-class performances with matching visual splendor to enjoy during the intervals.
For true opera fans, Spain also hosts several well-known events: the Mozart Festival in A Coruña, the Santander International Festival and the season at La Maestranza Theatre in Seville.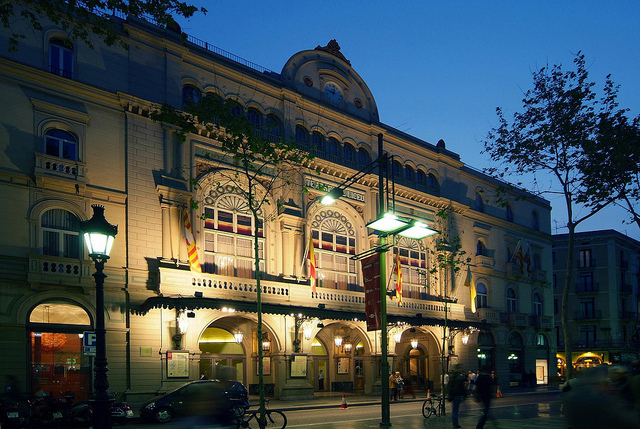 Photo from Gran Teatro del Liceu Barcelona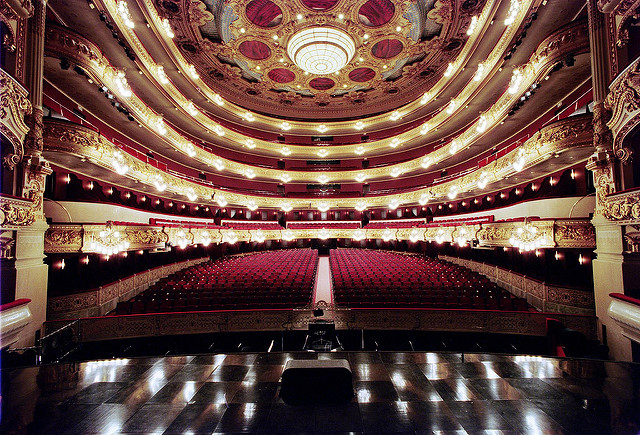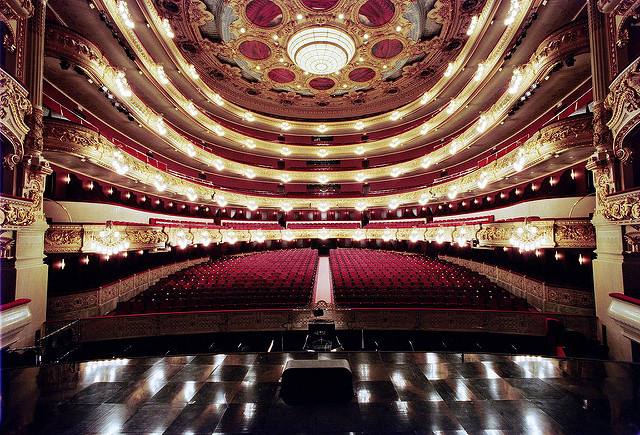 Photo from Gran Teatro del Liceu Barcelona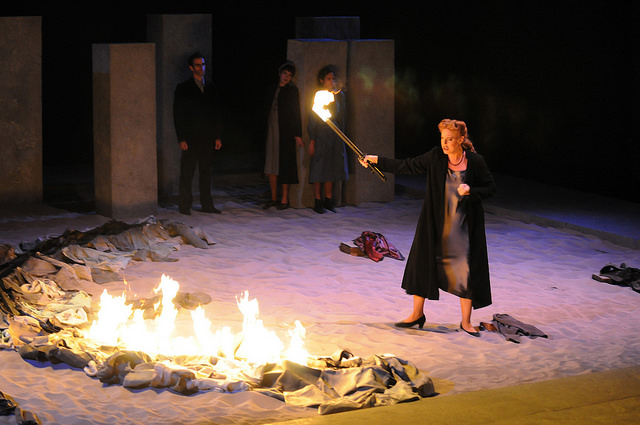 Photo from Gran Teatro del Liceu Barcelona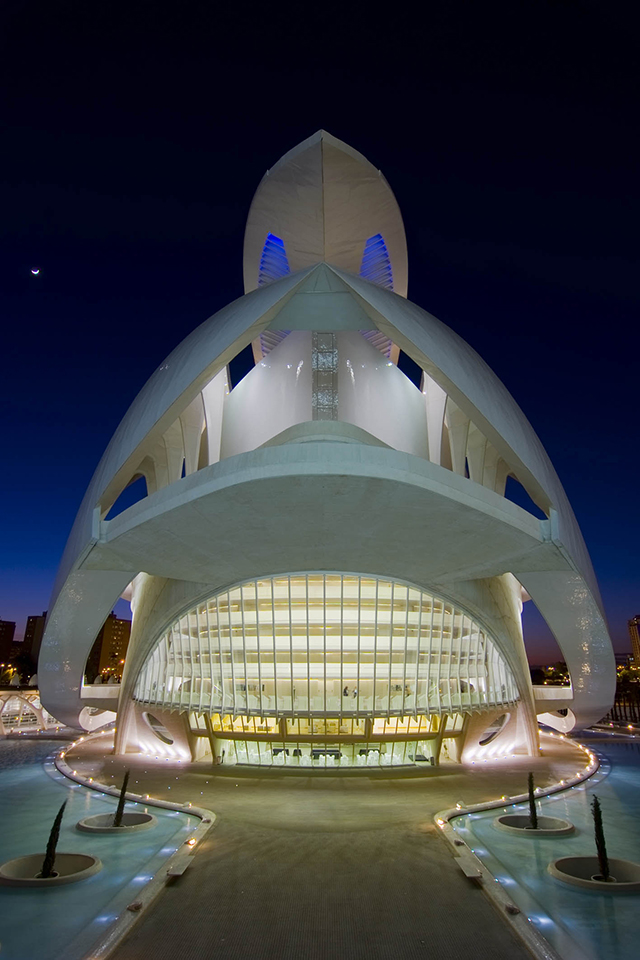 Photo from Palau de les Arts Valencia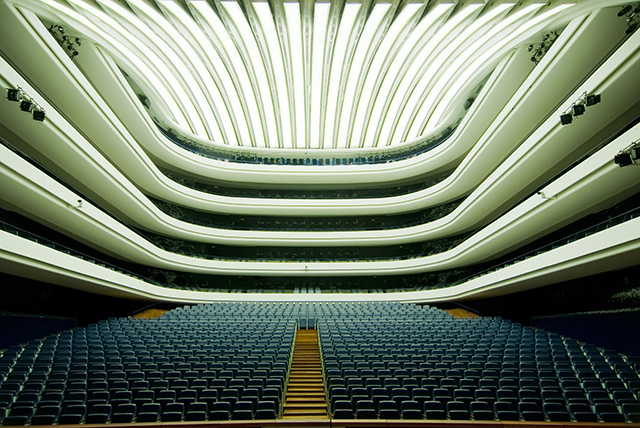 Photo from Palau de les Arts Valencia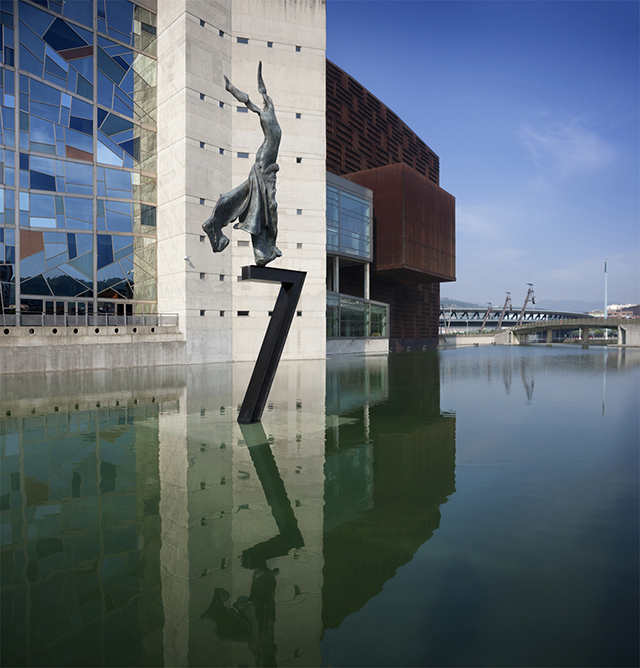 Photo from Palacio Euskalduna Jauregia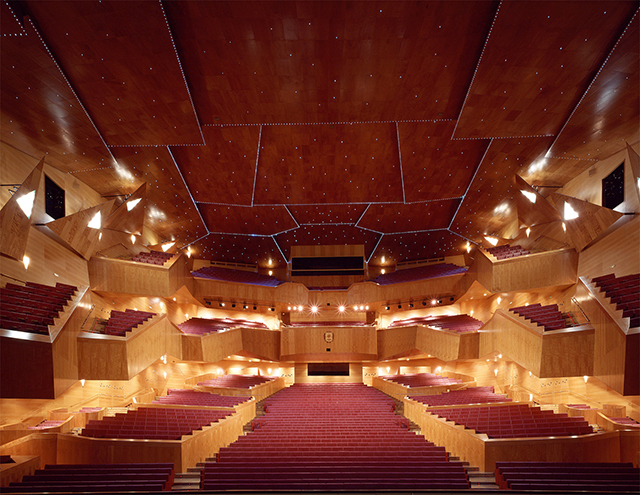 Photo from Palacio Euskalduna Jauregia
Opera on your Spanish tour
Opera in Spain can be a great complement to any tour – wherever your destination may be – and can even play the starring role. Ask us for more information on visiting some of Spain's most important centers for culture and artistic creation with your tour group.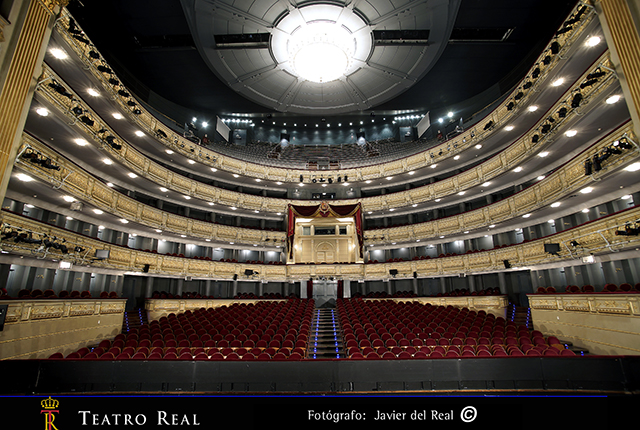 Photo from Teatro Real Madrid