City Portrait: Vitoria-Gasteiz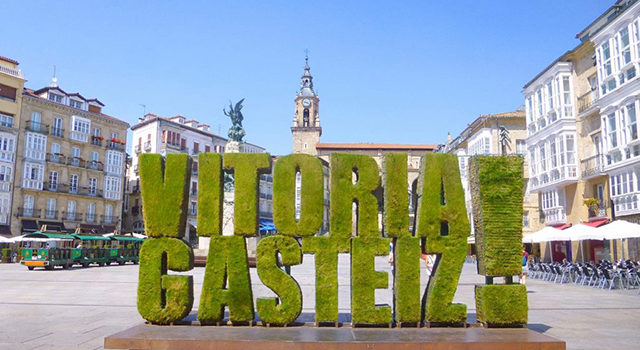 The Basque capital of Vitoria-Gasteiz is often overshadowed by the other more prominent Basque cities, but don't let this turn you away. This city of a quarter of a million people has a lot to offer, like the best preserved medieval center of all the Basque cities, impressive renaissance architecture, leafy tree-lined streets and boulevards, and cuisine that can't be beat. The fact that Vitoria isn't a tourist hotspot – yet – only adds to its appeal.
Old town attractions
Vitoria was founded towards the end of the 12th century, and its impressive medieval city center is beautifully preserved. It is partly surrounded by a wall from the 11th century along with several impressive watchtowers. The old town is also home to several palaces, like the Bendaña and Escoriaza-Esquivel Palaces with their stunning renaissance architecture. Within the center, visitors are pleasantly surprised by the verdant gardens and boulevards, intermingling harmoniously with the cobblestone streets and ancient architecture.
At the heart of it all is the Plaza de la Virgen Blanca, which is lined with terraced cafes and is always bustling with activity. It is also the location of the church of San Miguel, which houses the image of the White Virgin, the city's patron saint. Vitoria's most famous building, however, is the 13th-century cathedral of Santa María. In 1994, it was closed because of "structural problems" – it was falling down. Now, fascinating guided tours of the restoration process, on scaffolded walkways and narrow stone staircases, offer a privileged view from every angle. Not to be missed!
Of course, the biggest old town attraction is the old town itself – it is easy to spend the day just strolling the shady streets and taking it all in, with plenty of breaks to sample local pintxos and other world-class cuisine!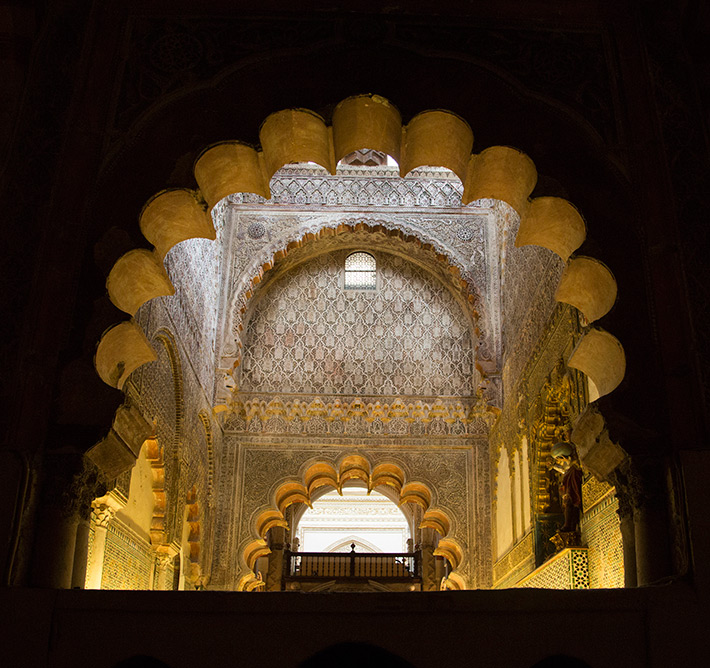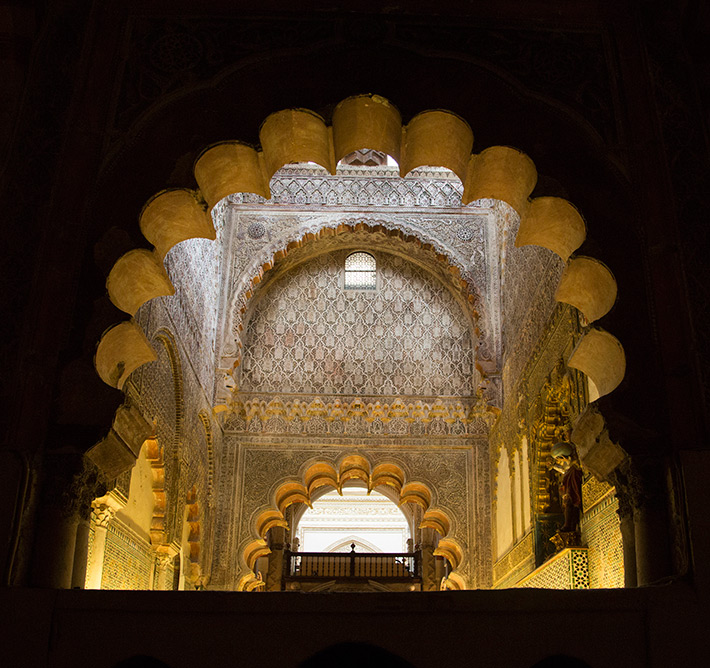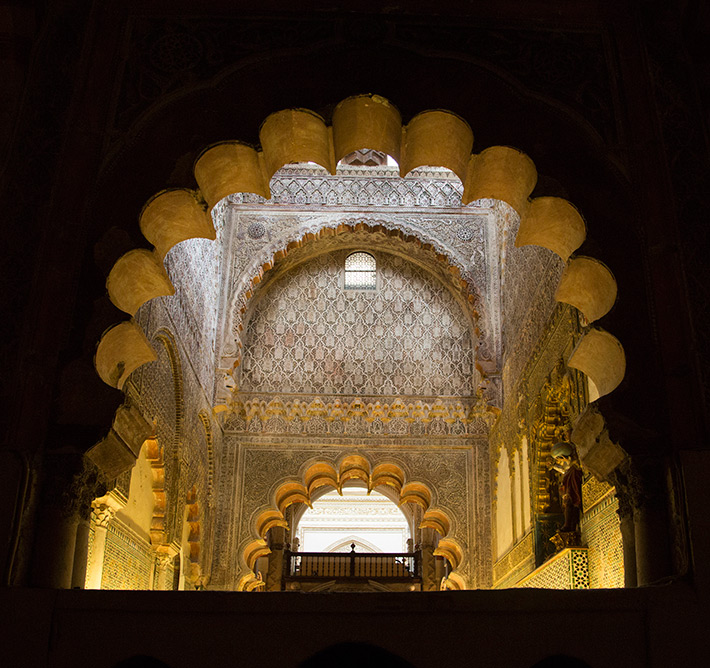 Culture and nature
Vitoria enjoys an intense cultural life, as evidenced each year in mid-July by its most famous event: the Vitoria Jazz Festival. There are also year-round attractions, like the contemporary art at Artium, which some claim to rival that at the Guggenheim in Bilbao. The Fine Arts Museum of Avala is another great option, housed in a magnificent, century-old palace with works by Basque and international artists.
Beyond the city, nature lovers have plenty to look forward to, with many protected spaces like the Valderejo Nature Reserves, the Izki Nature Reserve with one of Spain's largest oak forests, and the Gorbeia Nature Reserve, which is considered to be one of the biggest natural tourist attractions in the Basque Country.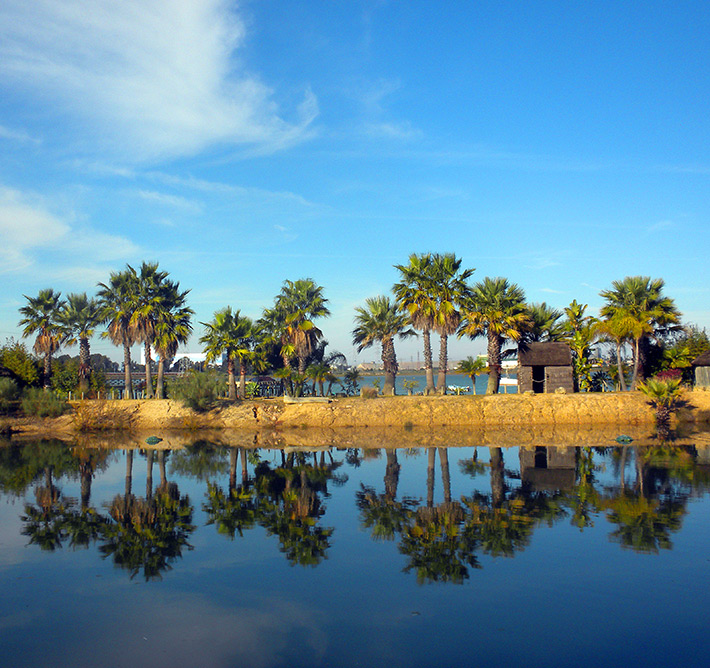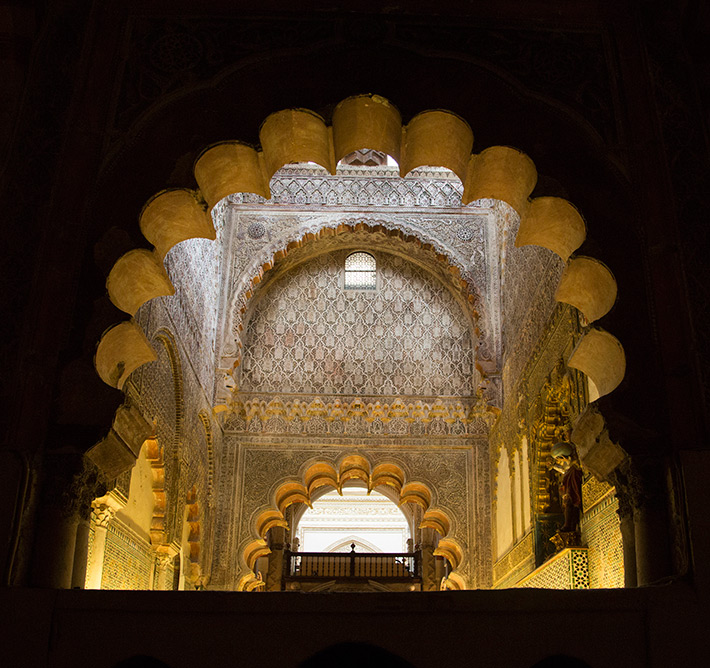 Visiting Vitoria on your tour
The Basque region is an excellent summer travel option – cooler and more refreshing than many other parts of Spain, and with beaches that are unsurpassed in beauty. Don't miss out on Vitoria while you are in the area – it is sure to be a favorite for your group! Get in touch to start planning your journey.