La Castanyada: Catalunya's autumn ritual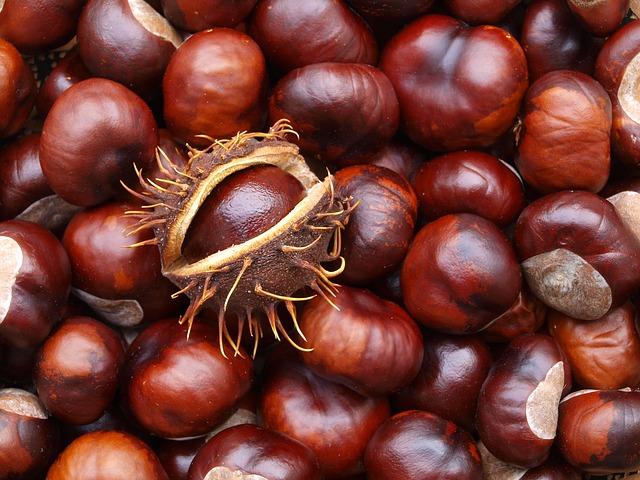 All Hallow's Eve is known by many different names around the world: in America, it's Halloween; in Mexico it the Day of the Dead; and in the Spanish region of Catalunya, it's La Castanyada. Here, the holiday is rooted in remembering loved ones who have passed away, but the real fun of La Castanyada is in getting together to prepare (and of course eat) sweets and treats to warm up this autumn night.
Lasting traditions
La Castanyada, celebrated on the night of October 31st like Halloween, has is origins in the pagan tradition of celebrating the autumn harvest while honoring ancestors and relatives who have passed away. While there are families that carry on the tradition of visiting the graves of their deceased loved ones, honoring the dead no longer takes center stage of this celebration.
Centuries ago, La Castanyada was quite serious business. People stayed awake all night until sunrise the next day to honor the dead, ringing bells in commemoration of them the whole time. To sustain themselves through this long night, they would eat the traditional foods that are still enjoyed on La Castanyada nowadays: roasted chestnuts and sweet potatoes, and special cakes and wine. Most people have stopped roasting the chestnuts over the graves of the deceased, but that doesn't make them any less delicious.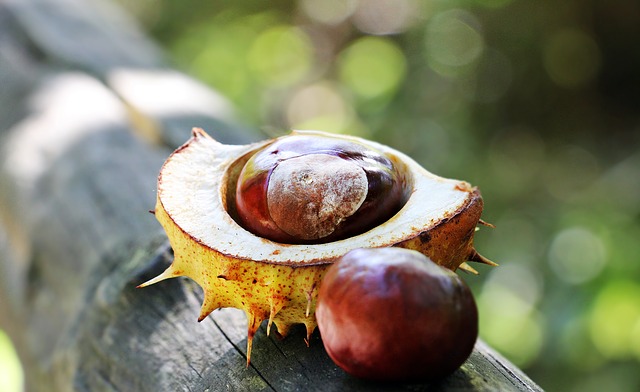 A different kind of treat
The name castanyada refers specifically to the roasting of chestnuts (castanyas) over an open fire. Indeed, chestnut vendors are among the true signs of autumn in Catalunya; they hit the streets with their carts and light up their fires (safely contained in metallic barrels) and the unmistakable smell fills the air of cities and villages around the region.  The vendors are out throughout the fall and winter, but on the night of the Castanyada, all families venture out into the cool autumn air to warm up with these delicious treats.
Adults often savor their chestnuts with a glass of sweet muscatel wine, while the youngsters reach for panellets, tiny cakes that come around just once a year. Panellets can come in many flavors, but the traditional version is marzipan (ground almonds and sugar) rolled in pinenuts, glazed with egg and baked. Simple as they may be, they are divine.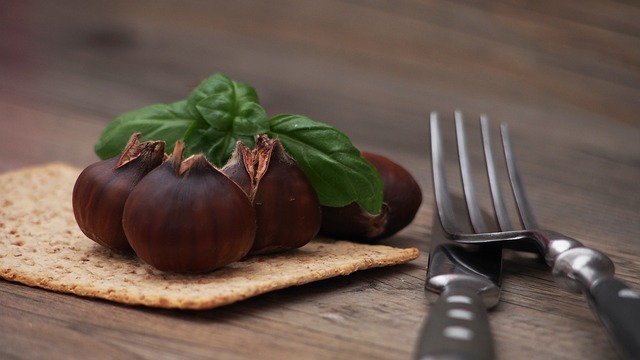 A sweet highlight for your Catalan tour
The Castanyada is a humble holiday bearing little resemblance to the American-style Halloween that is becoming increasingly popular around the world – including in Spain. Tour groups in Catalunya for this holiday next year will see the familiar sight of children (and adults) in costume, but more than this, they will feel the warmth and happiness on the streets. Of course, they will also love the fresh roasted chestnuts and panellets! Get in touch with us about coordinating your tours of Catalunya with next year's Castanyada!