Each year during Semana Santa (Easter week), Spain is completely transformed. All day and night, the streets of cities and towns are filled with beating drums, bright masses of flowers, parades of religious sculpture, and an intensely moving atmosphere. It can be hard to tear away from all the excitement…but there's another attraction hidden within the cake shops and bakeries: the special sweets of Easter. These are just a few of the favorites, but be sure to try them all!
Flores de Semana Santa
These little treats are both tasty and attractive, carefully cut into intricate floral shapes or molded by hand. Some are so beautiful they are difficult to eat – and yet so delicious! Fried to a perfect golden brown, they are delicate and sweet with a delightful crunchy texture. A favorite all over Spain.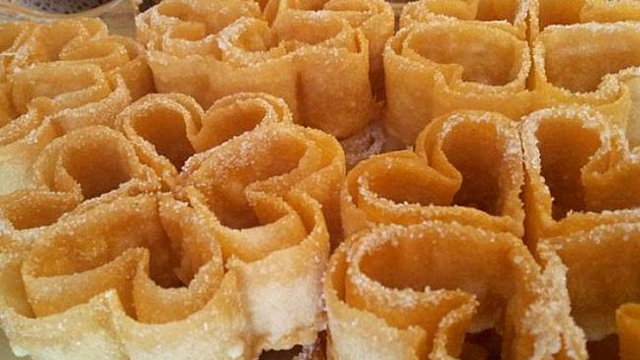 © Europapress
Bartolillo madrileño
As the name suggests, these pastries are particularly special for Semana Santa in Madrid. Native to this marvelous city, the bartolillo madrileño is a fried pastry filled with creamy custard. The dough is usually cut into triangular shapes before frying. They are then topped with powdered sugar to make them look and taste extra scrumptious.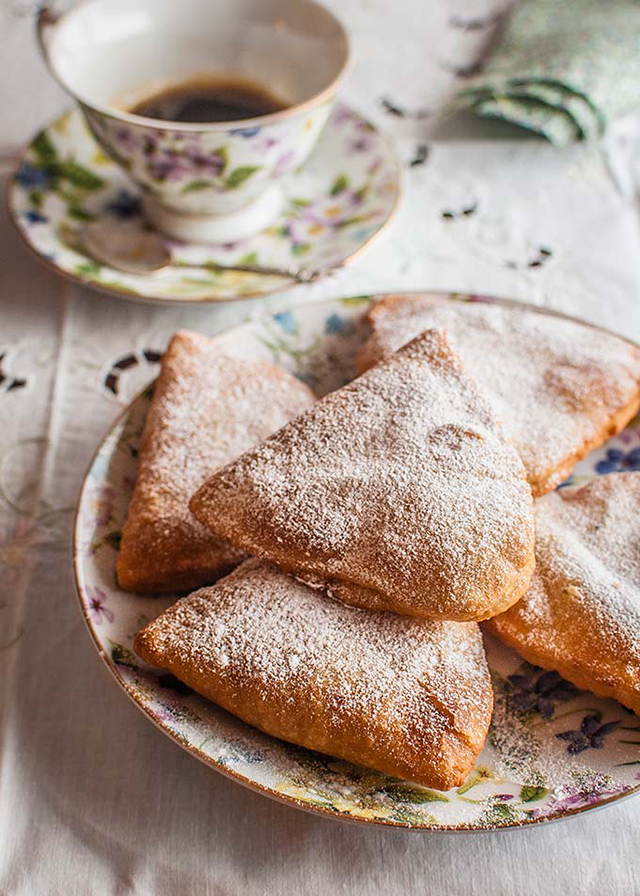 Torrijas
Another Easter staple, torrijas are eaten all over Spain and consist of slices of bread soaked in milk, sugar and egg, and then fried in olive oil or butter. This base is very similar to what is known by some as French toast, but there are many variations. The torrijas may also be dipped in or served with wine, syrup, or honey, or sprinkled with sugar and cinnamon.
Monas de Pascua
Another classic sweet, especially in Catalonia and on the Valencia coast. Many consider this colorful cake to be a delicious end to Lent. La Mona de Pascua cakes were originally made of marzipan and topped with decorated boiled eggs. It is a tradition for godparents to give this cake to their godchildren, with the number of eggs on the cake matching the age of the child. Today, La Mona de Pascua is more modern, served with less boiled eggs and more chocolate and other sweets.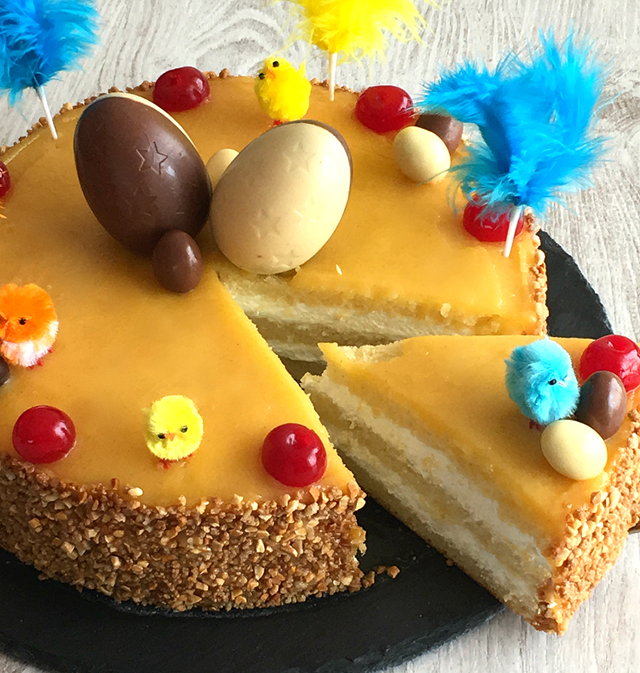 Hornazo
When your sweet tooth needs a break try this savory pie, filled with eggs, pork loin and chorizo sausage, and often decorated with nuts, grapes, or styled dough. Of course, there is also a sweet version, made with sugar, almonds, aniseed and eggs…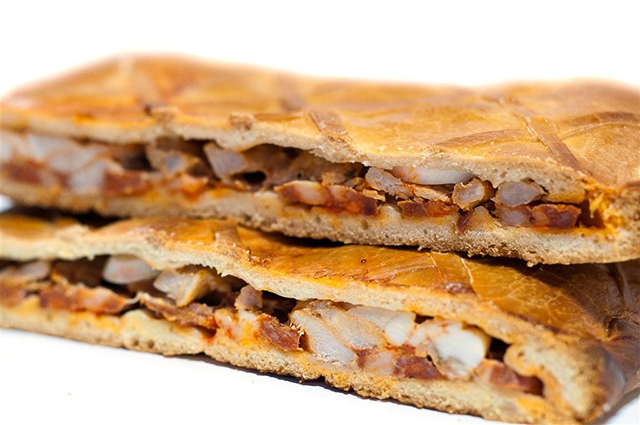 Your Semana Santa Tour
If you will be bringing a group to Spain for Semana Santa, be sure to plan well in advance! We can help you arrange all aspects of your tour to make sure you get the most of this very special time of year. Get in touch today to start planning!