Jewish heritage is rich throughout all of Spain, which bears testimony to this strong and important community during Middle Ages, when they flourished for several centuries. One of the places where the Jewish community had the greatest presence and influence was Catalonia. Although they were expelled from the country for centuries, their proud history is preserved in the many monuments and Jewish quarters that remain. Here are some of the highlights of Jewish heritage in Catalonia.
Girona
The Jews began settling in Girona in the 10th century, and is home to one of the largest and best preserved Jewish quarters in all of Catalonia. There is also an excellent Jewish Museum nestled among these narrow, winding streets, dedicated to their traditions and way of living during Middle Ages. This museum is dedicated to all medieval Jewish communities, but especially those that lived in Girona. The exhibition is divided into different sections, and features a vast archaeological collection, including the largest collection of Jewish tombstones in Spain. Visitors will learn about everyday life, how Jewish communities were organized, the function of synagogues, and their festivities, customs and trades. Also of interest is the house Bonastruc ça Porta Boschmonar, which is believed to be where two 14th century synagogues once existed, alongside the schools and baths of the Jewish community.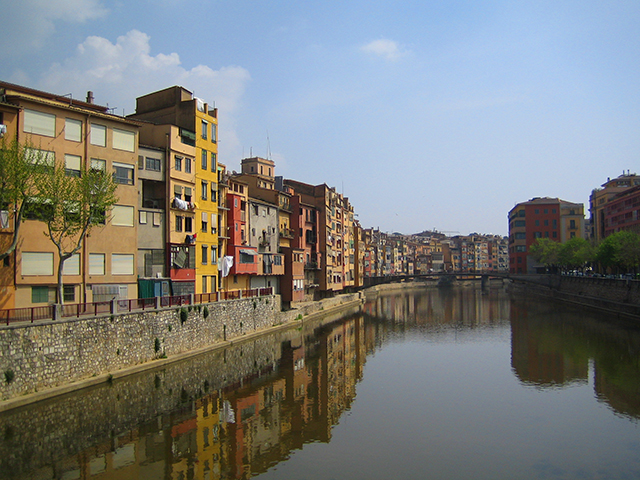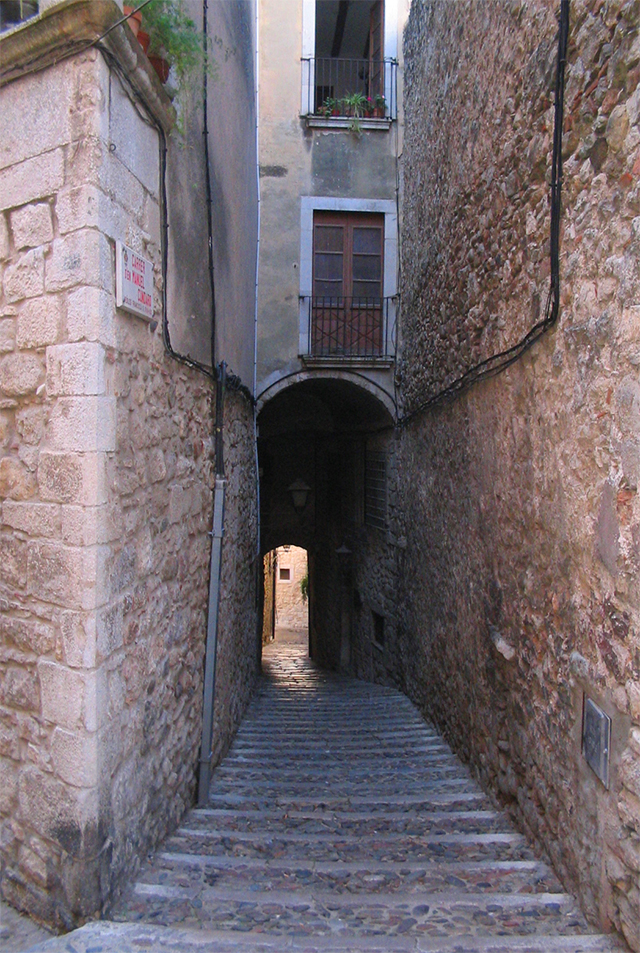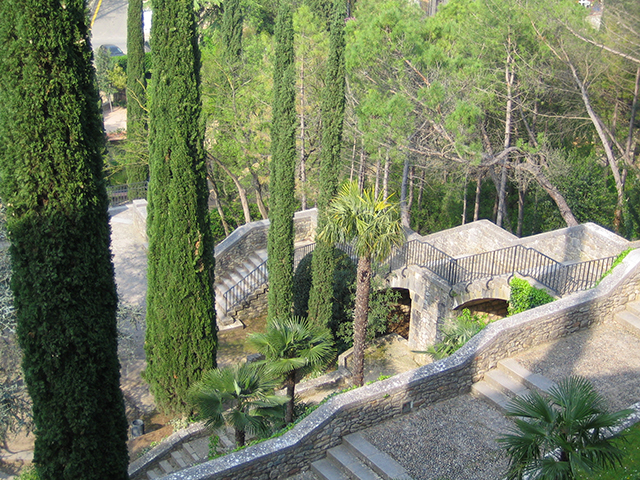 Barcelona
In Barcelona, there is a fascinating Jewish quarter, as well as the chance to visit one of the most ancient synagogues in all of Europe. In the Middle Ages, the Jewish community of Barcelona was the most important in the Kingdom, and there is even evidence of Jewish families living in the city centuries before. Outside the Old Town, there are important Jewish heritage sites like Montjuïc Hill, which was the site of the medieval Jewish cemetery. Unfortunately, not much is left of it – today there is a modern cemetery with an area designated especially for Jewish burials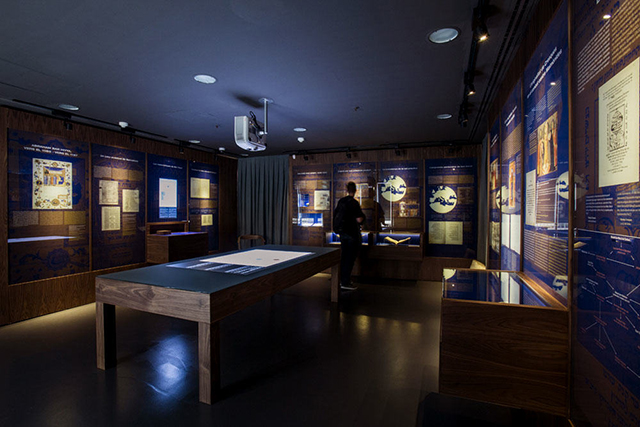 ©Udeu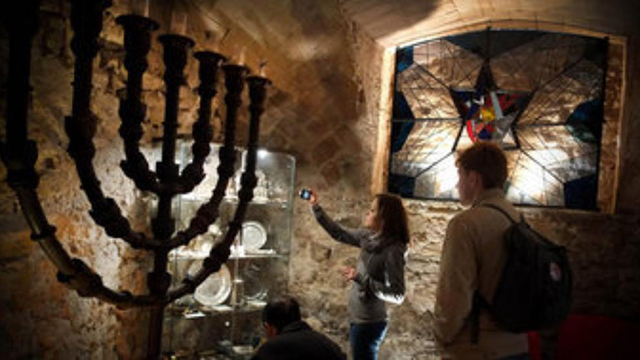 ©La Vanguardia
Besalú
 The riverside town of Besalú conserves some truly unique Jewish heritage sites: a Mikveh, or Jewish bath house, from the 12th century and the remains of a synagogue that was closed in the 13th century. With its cobbled streets, archways, stone houses, and ancient bridge over the River Fluvià, everything in Besalú retains its medieval charm. During this time, Besalú was a major commercial town and the head of a prosperous, powerful county whose Jewish doctors were internationally renowned. Working in the service of the counts, they accounted for as much as 10-15% of its population. In 1966, Besalú was declared a national historic-artistic site. Since that time an amazing recovery of heritage has taken place, making it one of the best-preserved sites for Jewish Heritage in all of Spain.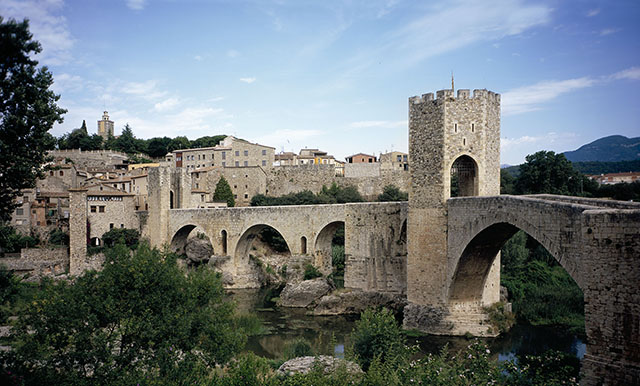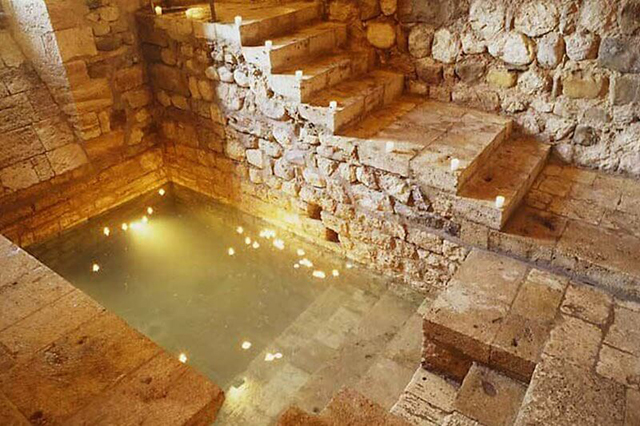 Jewish heritage on your tour of Catalonia
If your group has an interest in Jewish heritage, Catalonia is a great option. Along with its history, the region offers nature, cuisine, culture, and more. Get in touch with us today to start planning!