Each year towards the end of May, the city of Girona in the northeastern province of Catalonia undergoes a transformation. For a few days, flowers fill the medieval streets, plazas and patios with countless colors and invigorating aromas for a unique celebration of spring: Girona Temps de Flors (the Girona Flower Festival). With more than a hundred displays, Temps de Flors is a gift for the soul and the senses.
A festival of living art
Since it was first held in 1954, Temps de Flors has adorned the city's best-known landmarks. Oversized water lilies float in the Onyar River, with stark white flowers that contrast against the multi-colored facades of the waterside houses. The central pool of the city's Arab baths spills over with blossoms and leafy vines curl up the columns and arches. And the stone stairs to the Cathedral are covered in elegant arrangements.
More sites have been added over the years to the Old Quarter, and its stone arches and columns provide the perfect canvas for the living installations. In 1993, the floral displays became an official route, and visitors can now enter the patios and gardens of many buildings that are normally closed to the general public, like the cloisters of the Benedictine abbey of Sant Pere de Galligants, and the Cinema Modern, which was open to filmgoers from the 40s to the 90s.
Displays have also incorporated photographs, fountains, light shows, music and games, making the festival a delight for all ages. Apart from the artistic displays, there are many other activities with something for everyone: flower, photography and film competitions; an A Cappella music festival; special gastronomic offerings in many of the city's restaurants; and much more.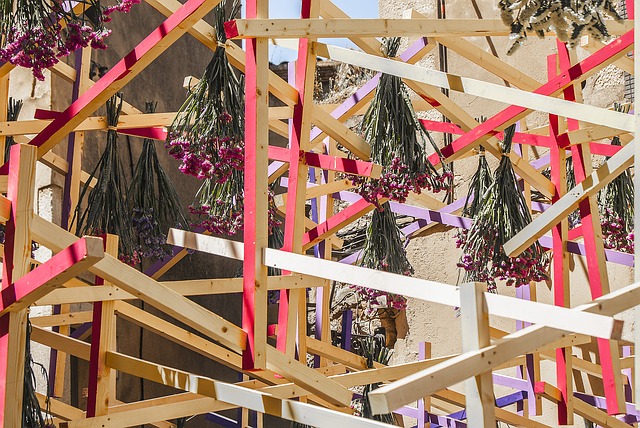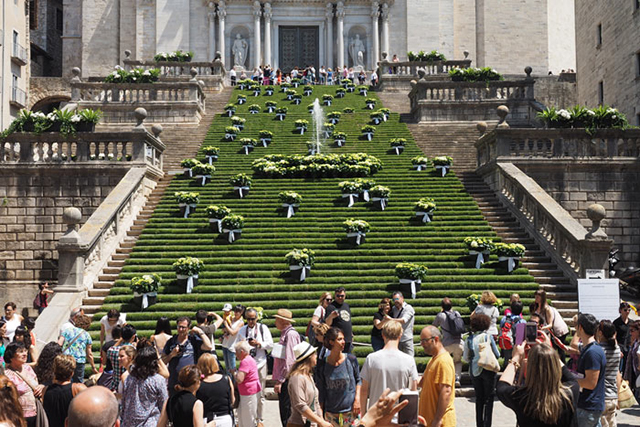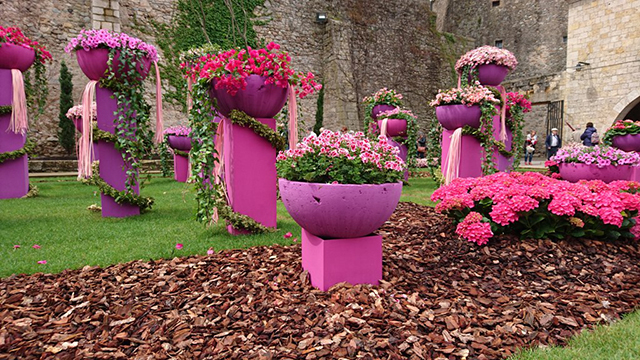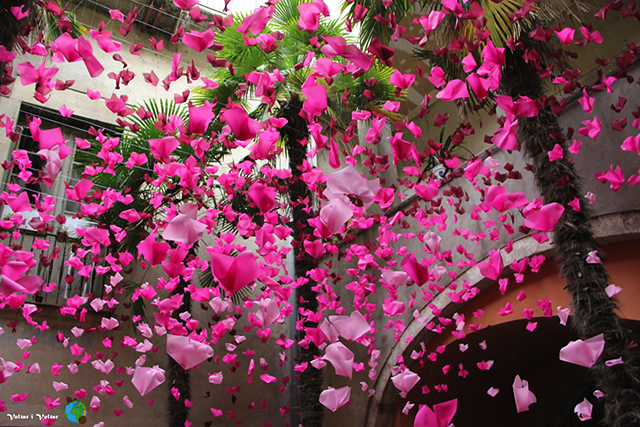 While in Girona…
Temps de Flors is a perfect reason to visit the city of Girona, but be sure to explore the beautiful surrounding areas too. The region of Girona is home to the internationally famous Costa Brava (the Brave Coast). With its clean Mediterranean waters, rugged green shores, and charming fishing villages like Palafrugell, Tamariu, and Cadaques, this area is a favorite among visitors and locals alike.
Further inland lie the forested peaks of the Pyrenees Mountains, which are perfect for hiking, cycling, horseback riding and more. Lower down are the unique and striking landscapes of La Garrotxa volcanic area, and the fertile farmlands that produce much of the region's cuisine. The regional gastronomy alone is reason enough to visit!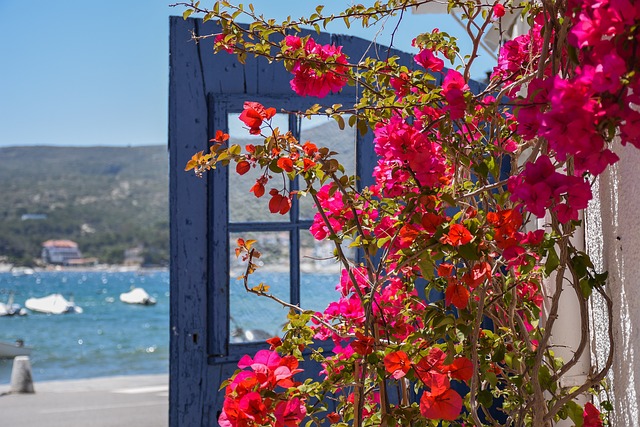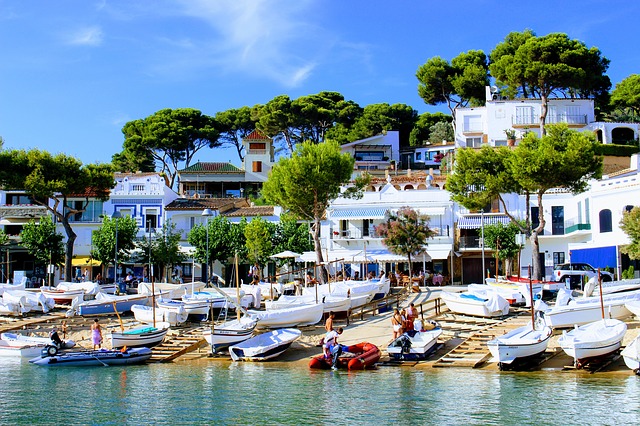 Temps de Flors on your tour
The Temps de Flors festival is a magical time to visit the city and region of Girona. Come and see what the 2018 edition will present! Contact us today to start making your plans.