Located in eastern Andalusia, Almeria is a lively little city with a picturesque historic quarter, and plenty of culture to explore within it. It also boasts outstanding nature, and the surrounding area is made up of almost virgin beaches and important nature reserves filled with indigenous wildlife. Add great local cuisine to this mix, and you have an ideal destination that your group will never forget!
History and culture
Almeria was once one of the most important ports in the Caliphate of Cordoba, and the evidence of this is still present in the city's architecture and even in its name. It was originally named Al-Mariy-yat (the Watchtower), and it is the largest fortress ever built by the Arabs in Spain. Within its triple walls were palaces, mosques, and riches. During this time (the 10th century), Almeria was also the main commercial port in the Caliphate, and had more than 10,000 textile mills, making it very wealthy.
In addition to all of the historical sites left by the Arabs, there are plenty of other churches and monuments that were built after the re-conquest – some of them actually built on top of their Arab counterparts. For example, the neoclassical church of San Pedro was built on top of an Arab mosque, as was another important temple devoted to San Juan, where the remains of the old mosque can still be seen in the construction. Of course, the star of Almeria's religious architecture is its cathedral, which rises powerfully from the city center. Interestingly, it looks more like a fortress than a cathedral, and there is good reason for this – this coastal town had to endure continuous attacks by Berber pirates.
Almeria has a truly fascinating past – but don't miss out on its present. It's also a great place for shopping, with stores concentrating on Calle de las Tiendas (literally, Street of Shops) and spreading out from there.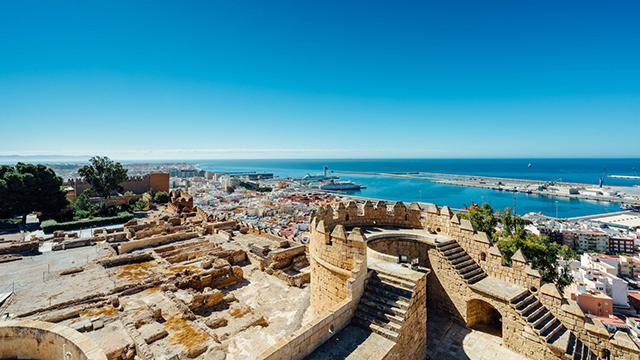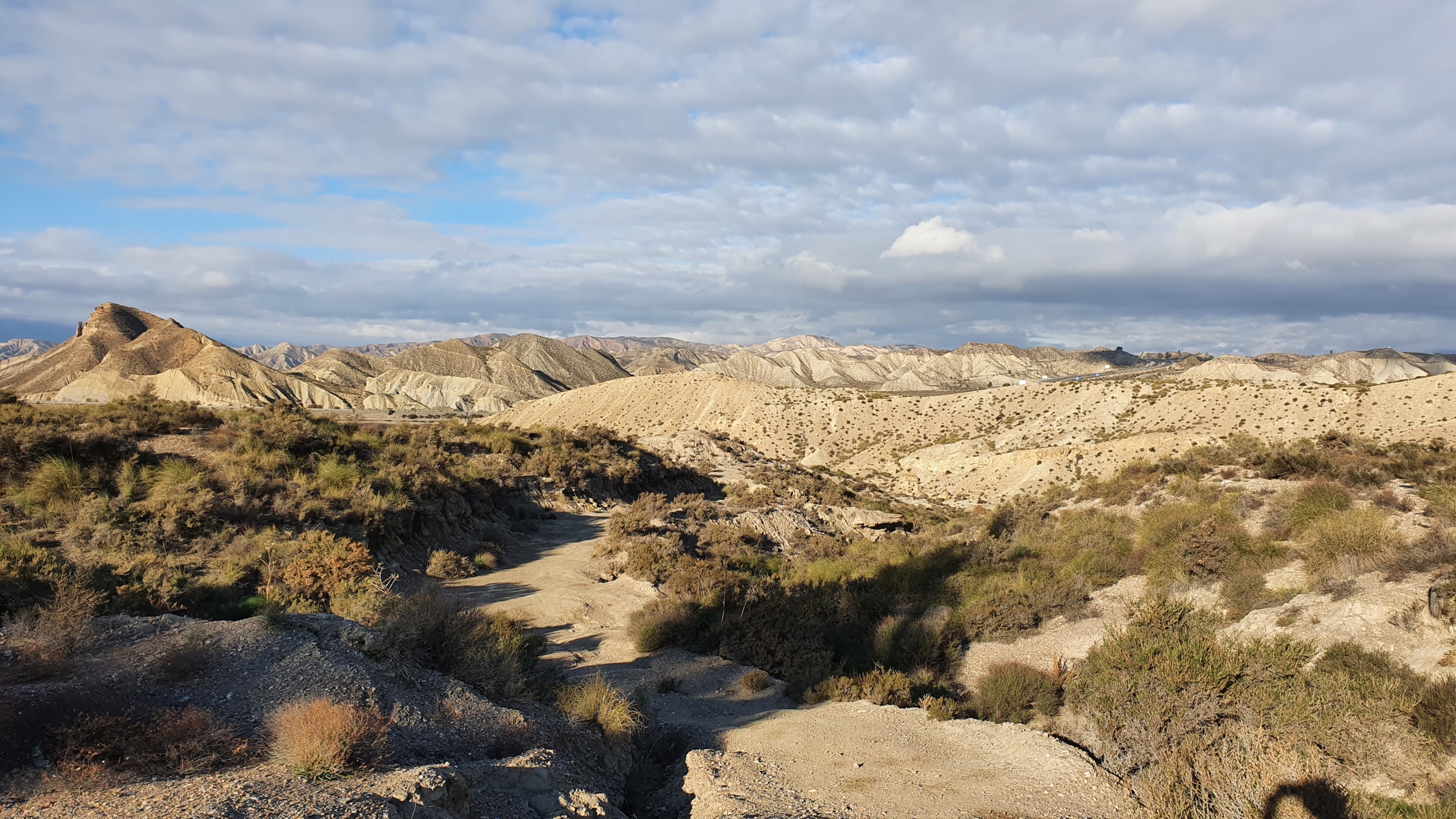 Parks and nature
As far as nature goes, Almeria has plenty of it – and it's well cared for. There are various nature reserves just outside the city and even some within it, the Saharan Fauna Center. One of the most popular is the Cabo de Gata-Níjar Nature Reserve, which is a marine-land reserve with stunning virgin beaches and lots of trails for walking. Another favorite is the Sierra Nevada Nature Reserve, a huge expanse of forested mountain that was declared a Biosphere Reserve by UNESCO. Finally, the Sierra María-Los Vélez Nature Reserve, is another great option – in addition to its nature, this reserve has plenty of other attractions including a castle, caves and prehistoric cave paintings, botanical gardens and museums.
But you don't need to leave the city to take in some green space – Almeria has a fair share of parks and gardens nestled in among its buildings. One "must" for Almeria is a stroll in the shade of the palm trees at Nicolás Salmerón Park. This park runs along the seashore, and besides its relaxing freshness, it offers some of the best panoramic views of the marina and the port as well as great people watching.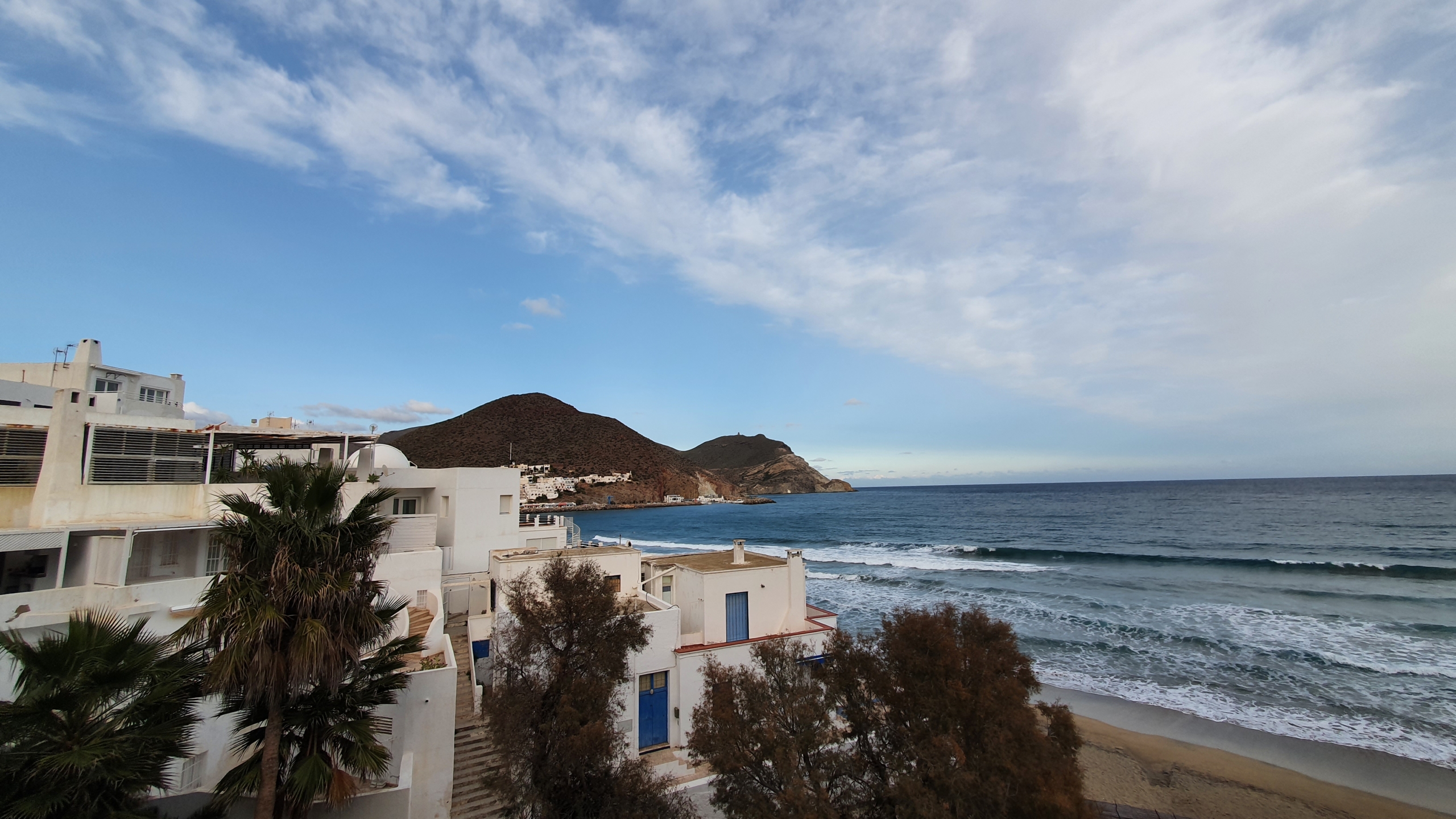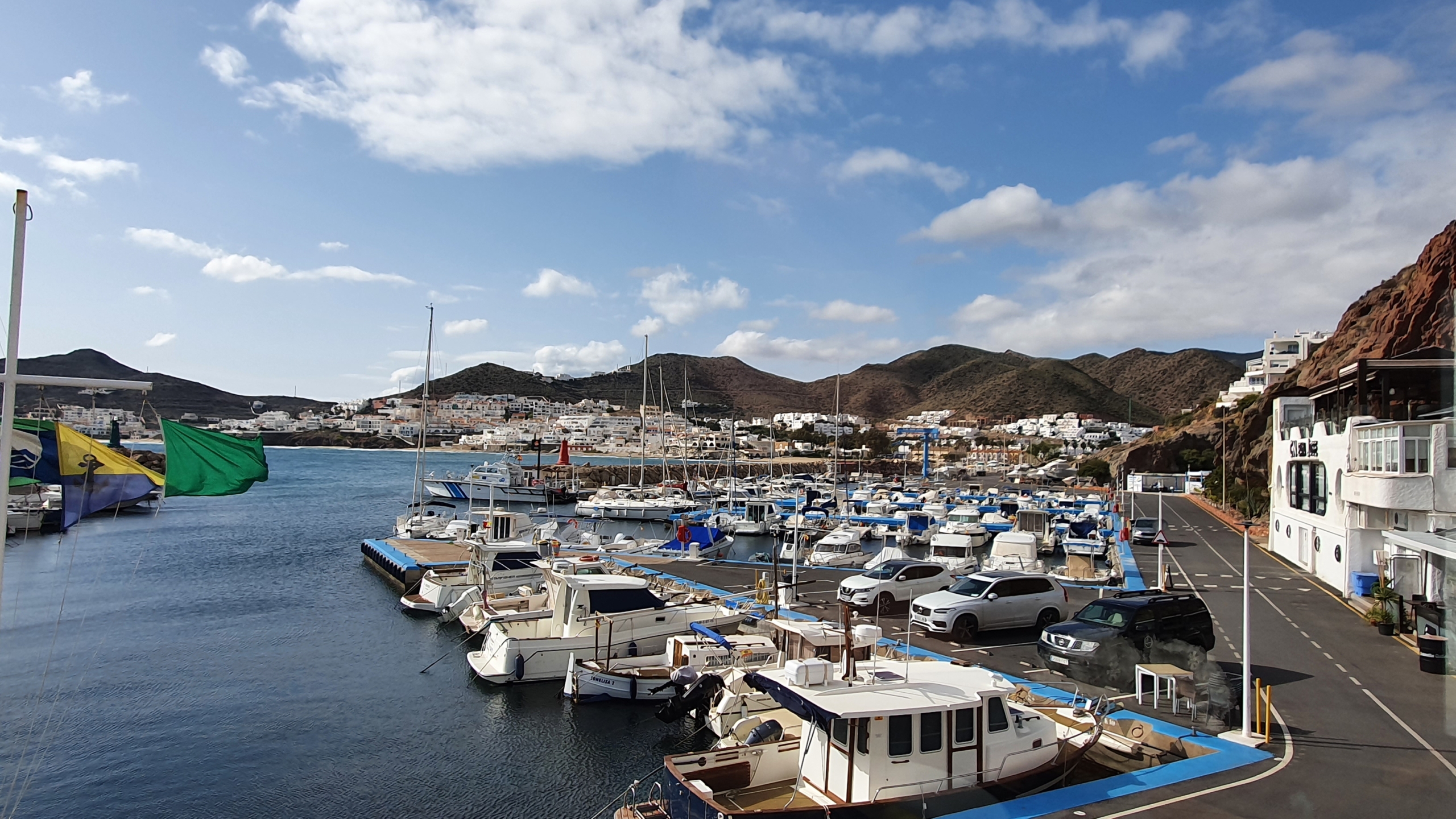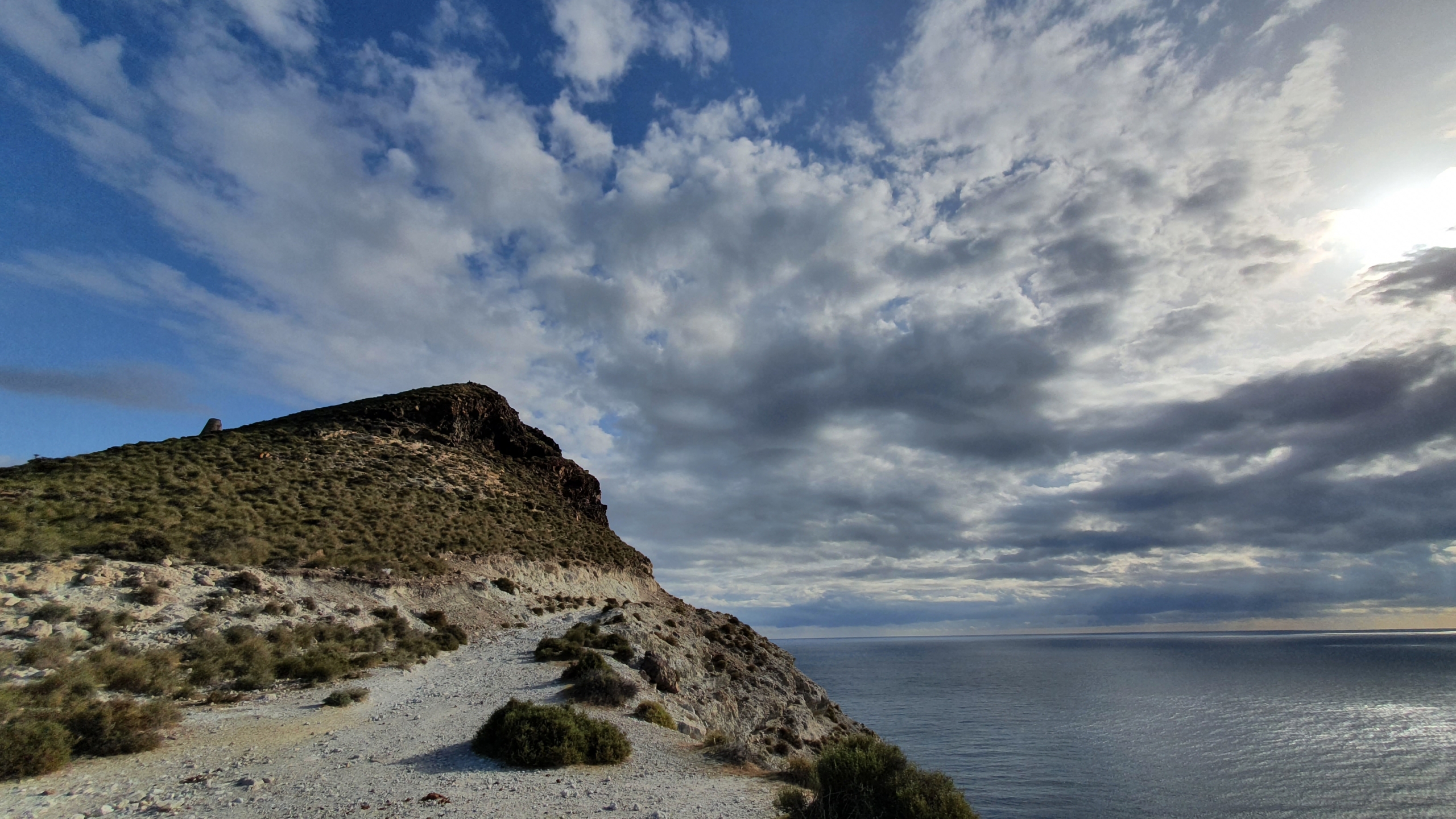 Your group in Almeria
Almeria makes a great stand-alone destination and a perfect base for exploring the eastern part of Andalusia. Get the most of your time in this intriguing city and contact us today to start planning!