Winter in Spain: Finding the snow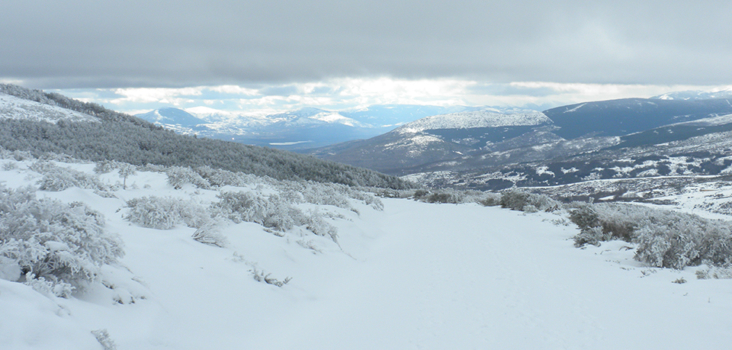 For many people, Spain is not synonymous with snow – but in the winter months, it should be! Spain is Europe's second most mountainous country, and whatever your group's favorite winter sport is, Spanish ski resorts are known for their excellence and can provide all the necessary facilities. Or, you can skip the resorts and plan your own snowy adventure. Here are some of our top picks!
The Catalan Pyrenees
There are ten ski resorts found in this privileged location alongside the Mediterranean Sea and the French border. With peaks reaching an altitude of nearly 10,000 feet above sea level, you can be sure of high-quality snow throughout the winter season. The main resorts are found in the Cerdanya region and the Arán Valley, two areas of incredible beauty. Your group can also visit cozy mountain villages with plenty of charming traditional architecture and monuments. Artíes, Salardú and Boí Taüll, are great choices for Spanish Romanesque art. You can also find options in this region for activities like ice skating and snow-shoeing.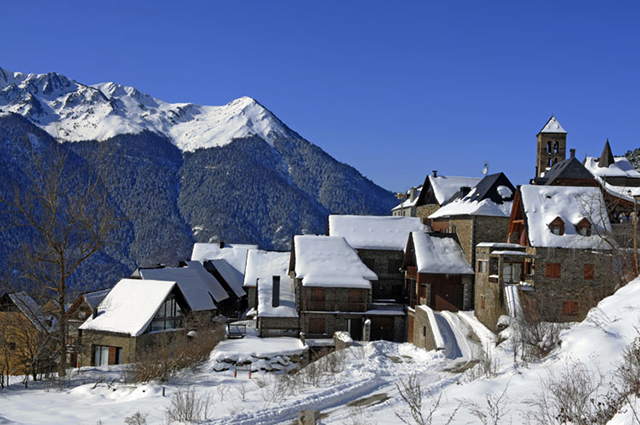 © Foto Tur
The Aragón Pyrenees
Similar to the Catalan Pyrenees, these mountains have the added benefit of the stunning Ordesa y Monte Perdido National Park, a great option for enjoying pure nature in the winter. You can also take your group to a number of high-quality ski resorts, some of which offer cross country skiing. Quaint villages offer superb dining and accommodation, as well as centuries-old churches and other religious sites, like the Monastery of San Juan de la Peña.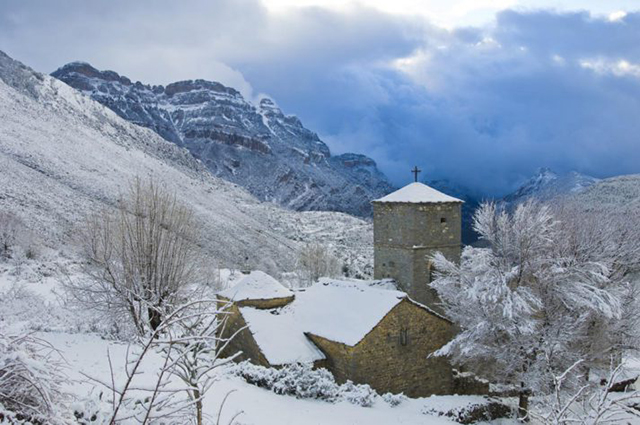 © Iñaki Relanzon
Snow in Andalusia
Sierra Nevada, just a short drive from Granada, is internationally celebrated as one of Spain's best places for winter fun.  Here you can be sure of both sun and snow, along with a unique laid-back vibe that you can only find in Andalusia. Of course, when your group has had their fill of nature, the city of Granada is a perfect destination all year round, rich in culture and history.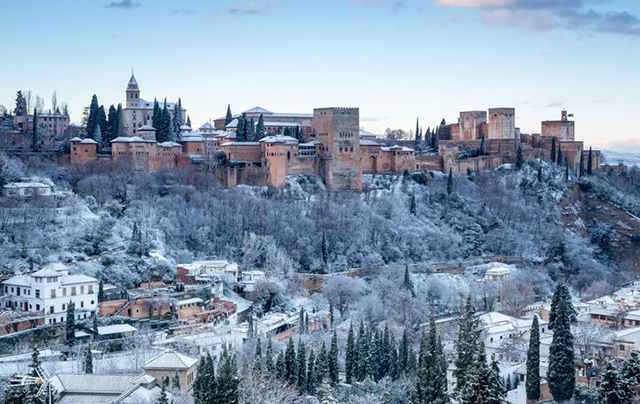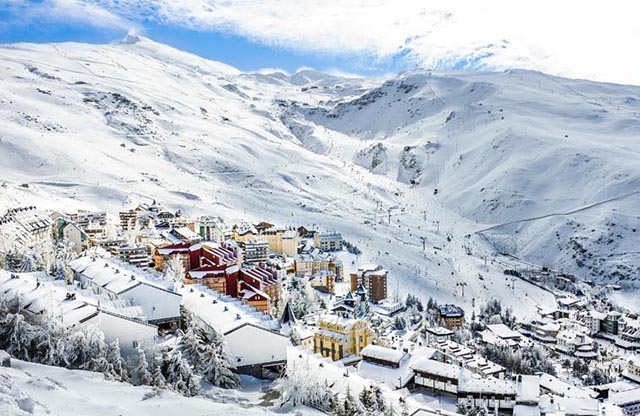 Green Spain in white
The northern communities of Asturias, Galicia and the Basque Country, otherwise known as Green Spain, turn white in winter. There are several resorts in the mountains lining the Cantabrian Sea, ideal for skiing and for nature lovers in general. Take some time to visit sites like the beautiful glacial lakes of Isoba and Ausente, the Valporquero Caves and the Somiedo Nature Reserve. And of course, the famous cuisine of this region is delicious at any time of year.
© Viajandoando
Near Madrid
The Sierra de Béjar Mountains offer excellent, modern resorts that are ideal for enjoying a combination of skiing and cultural tourism in nearby cities like Segovia, Avila, and Salamanca. These resorts are very popular with skiers and non-skiers alike, thanks to their close proximity to Madrid as well as their natural beauty.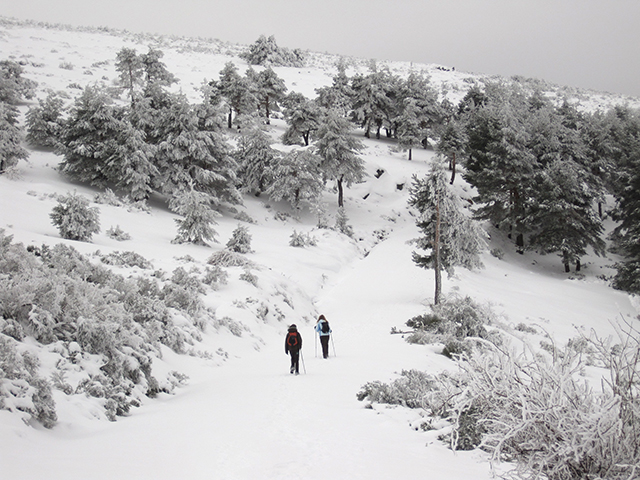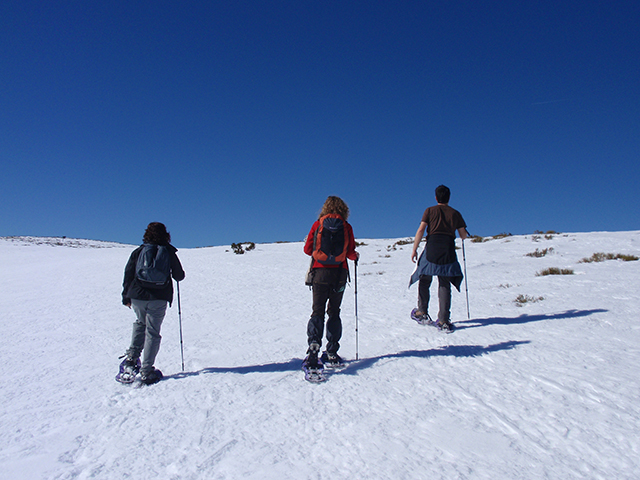 Group tours to Spain: Planning your snowy tour
Wherever you travel in Spain during the winter, the snow is never very far away, and there are options for all kinds of winter activities. We can help you plan the perfect itinerary for your group's interests – get in touch today!