Gastrofestival: A delicious time to visit Madrid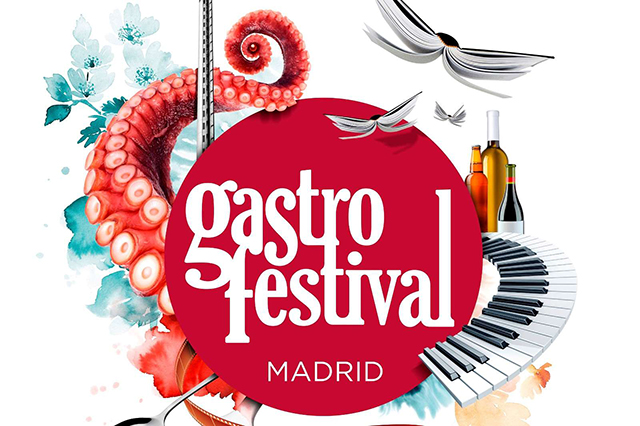 Madrid is a one of the great cities of the world, with a wealth of museums, shopping, nightlife, parks and restaurants. Visitors who brave the cold of January and February are also in for a special treat. No, it's much more than churros y chocolate (which are worth a visit alone) – it's the Madrid Gastrofestival. 2018 will be the 9th edition of this delectable festival of culture, art, and of course cuisine.
The culture of food
For fifteen days in 2018 (January 20 to February 4) restaurants, shops, museums and cultural centers in Madrid will take part in Gastrofestival. This festival for the senses will feature special menus, culinary routes and cookery courses, and invites everyone to enjoy all aspects of gastronomy.
Just like in previous editions, about 70 restaurants and bars across the city will take part in special tapas and wine tastings. There are also full menus offered for 25€, 40€, and 75€. The most expensive option is indeed the most exciting – it is called "Dining with the Stars" and takes a famous international chef (often with Michelin stars), throws them into a top Madrid kitchen and lets them create the menu of their choice. It's a unique chance to taste some of the finest food from around the world, all in the same city.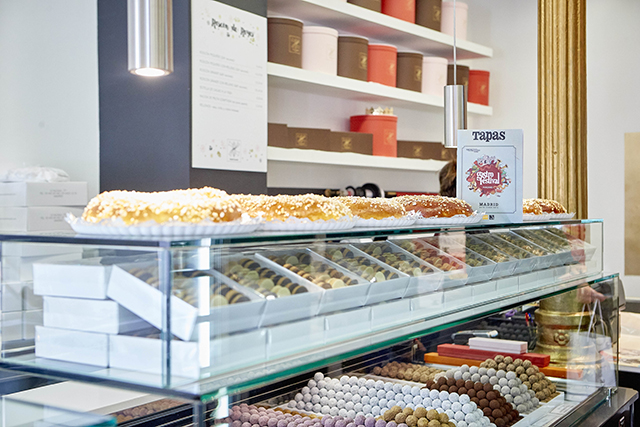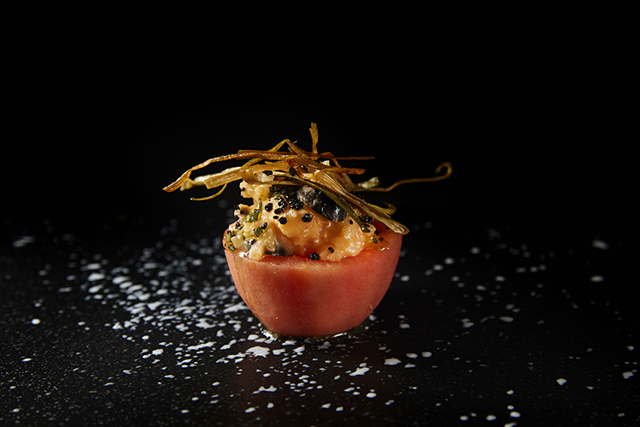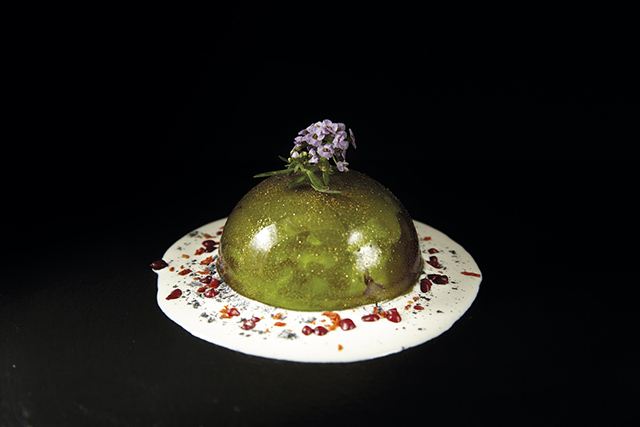 Various cultural venues across Madrid also take part in this culinary event with an array of offerings that seamlessly merge culture with gastronomy. Gastrofestival art and cultural events that highlight the importance of food in popular culture as well as throughout history. Gastrofestival presents gastronomy in paintings, photography, cinema, music, literature and theater in the city's museums and cultural centers. To name a few, you can visit the Centro Sefarad Israel for a photographic exhibition of José María Escudero Ramos' work on Sepharad wine; attend an Artistic Banquet at the Prado Museum which features a guided tour of paintings that reflect the importance of food in art; or see a gastronomy-themed play at the Microteatro por Dinero.
These are just a few of the highlights programmed for this year's Gastrofestival – each year adds more events and activities. New for 2018 will be a special "gastrofashion" category of activities…the details remain intriguingly ambiguous.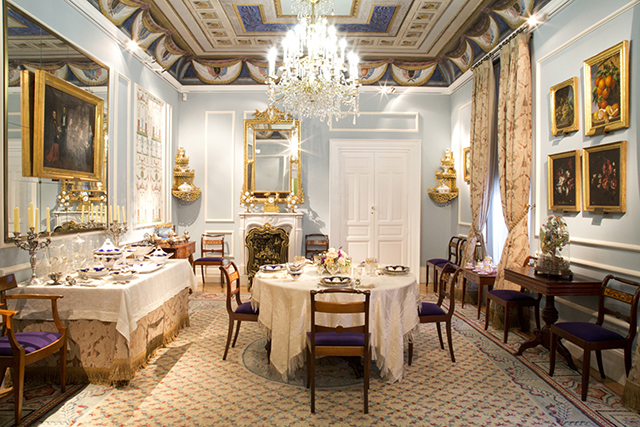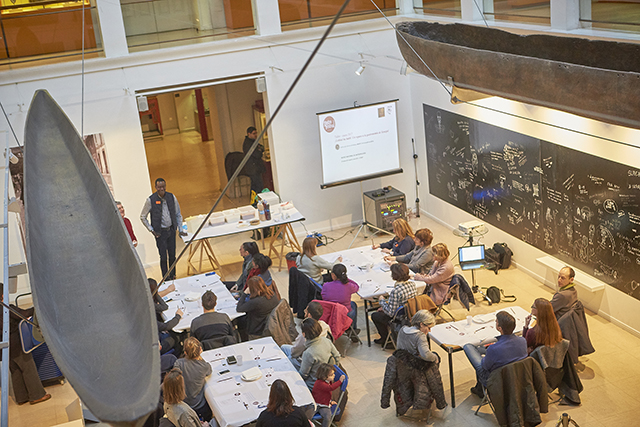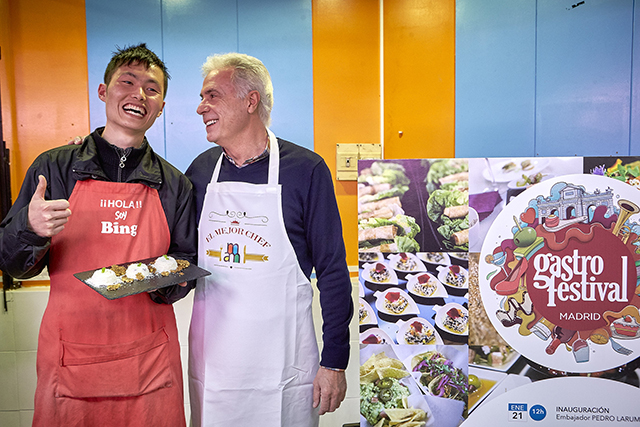 Visiting Madrid during Gastrofestival
Clearly, Gastrofestival is not just for foodies! With its wide array of cultural activities, it has something to interest any traveler, and is a perfect complement to Madrid's already vast offering of art and culture. January and February are too cold for the beach, but they are the perfect time to experience this unique celebration of culinary culture. Get in touch with us today to start planning the perfect winter tour for your group!
© Photos from Gastrofestival Madrid