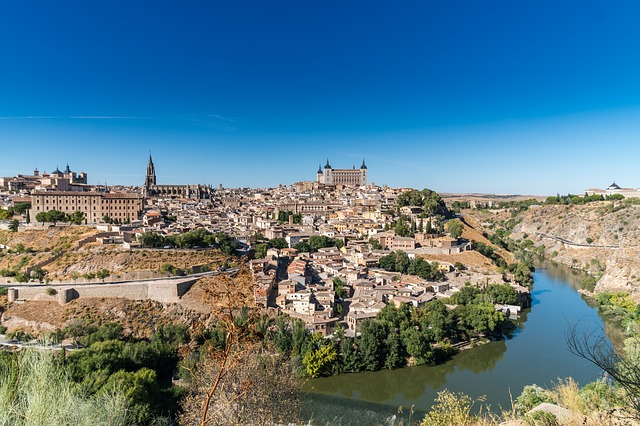 Known in the Middle Ages as the 'City of Three Cultures', Toledo is a place where Christian, Muslim and Jewish communities peacefully coexisted. This unique cultural synthesis is modern Toledo's biggest attraction – the city has an architectural offering that few can match. With arched mosques, Sephardic synagogues and Gothic cathedrals – as well as ancient Visigoth and Roman ruins – Toledo is truly steeped in culture.
City of Three Cultures
Toledo is set picturesquely on top of a hill overlooking the Tajo River in the Castilla-La Mancha region of central Spain. Seeing the city from afar gives visitors an idea of what they are in for – the spires of a towering castle dominate the skyline – but the city's cultural richness goes beyond even the imagination.
Founded by the Romans, Toledo later became an important city to Arab Muslims, who conquered it in 711. By the 11th century, they had made Toledo into the unrivalled Spanish capital for arts and learning. Although the city was under Arab rule during this time, Muslims, Christians, and Jews all lived peacefully side by side for centuries, until Toledo was retaken by Christian Spain in 1085.
While Muslims and Jews were forced to convert or flee the city, their unique coexistence is still visible in Toledo's architecture, monuments, and mosques, cathedrals, and synagogues. It's no wonder the city was declared a UNESCO World Heritage Center.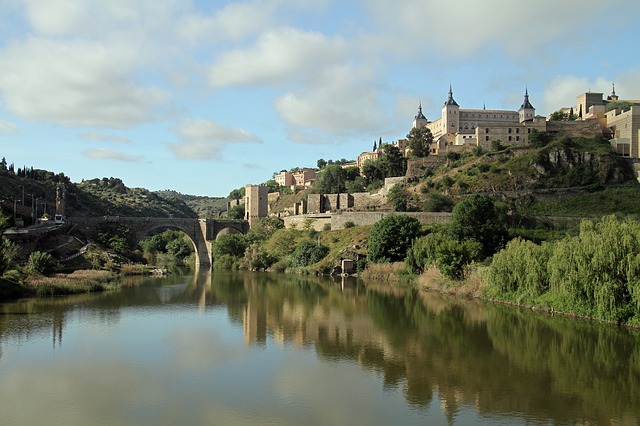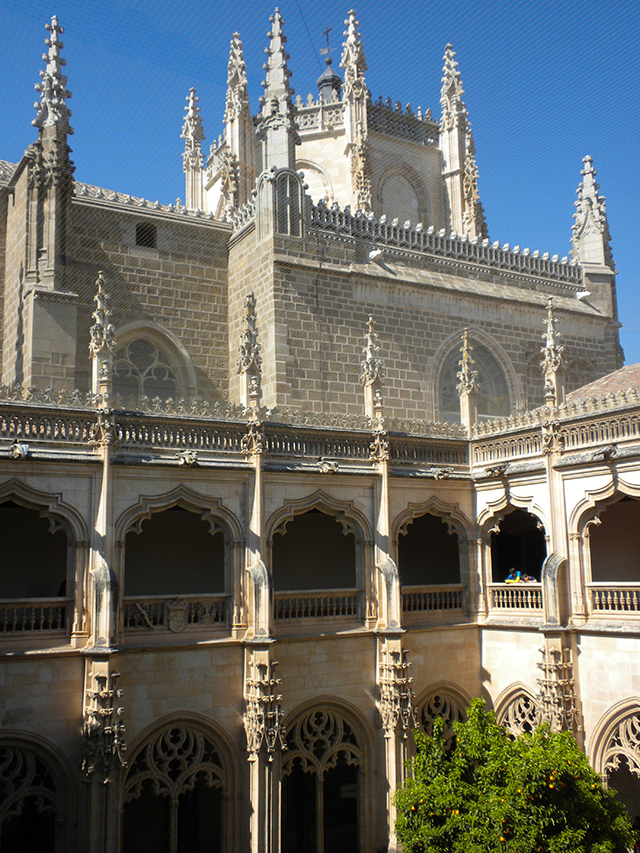 In the city and beyond
The old city of Toledo is essentially a living, open-air museum. Virtually every building is of historical interest, but some truly must not be missed. One of the most outstanding buildings is the Cathedral, considered to be a masterpiece of Gothic architecture. The Bisagra gate, which is the main access to the walled city, is a beautiful reflection of Toledo's Arab history. Remains of the Jewish community are also preserved throughout the city; for example, in the synagogues of Santa María la Blanca and El Tránsito.
Beyond its architecture, Toledo is known for its art – especially the famed painter El Greco, who is synonymous with the city. His former home, a palace with its original atmosphere from the 16th to 17th centuries, is also a museum exhibiting some of the artist's greatest works.
Just south of the city, visitors can also enjoy the Cabañeros National Park, a serene protected area of mountainous Mediterranean woodland and vast rolling meadows.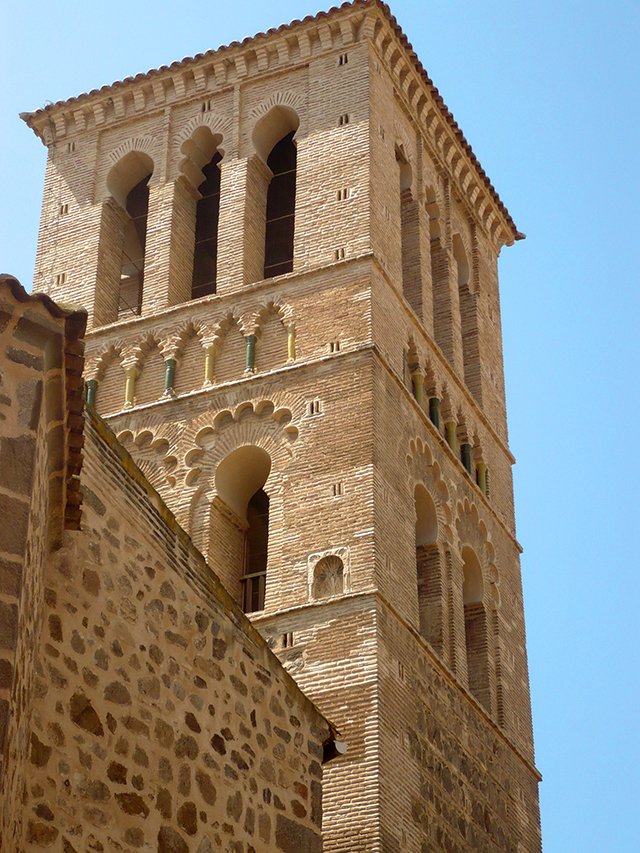 Toledo on your tour
Toledo is clearly a city that must not be missed. With so much to see, we can help you arrange the perfect tour for your group and their interests. Get in touch today to start planning!