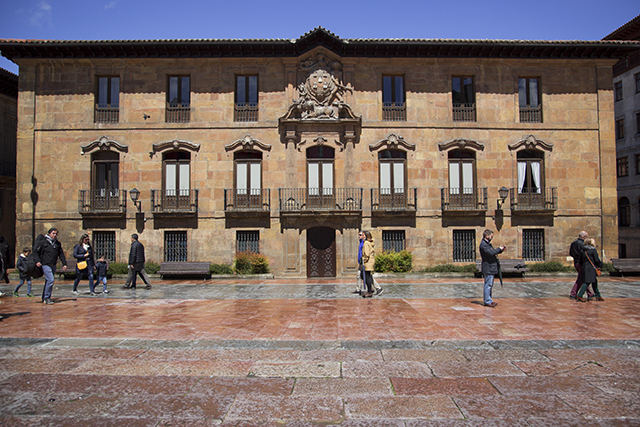 Set in the heart of Asturias in the northern region known as "Green Spain", elegant Oviedo offers a sharp contrast to some of its more working class neighbors. As the Asturian capital, the city's noble history can be seen in its grand architecture, which has been carefully restored and maintained. Its pedestrianized Old City has much to explore, and the busy shopping district provides a bit of city bustle – perfect before heading out to explore the pristine nature and quaint villages nearby.
A humble beginning
The Kingdom of Asturias began in 720 AD, after a revolt against Arabs occupying the region at the time. But it wasn't until 761 that two monks founded the city of Oviedo on an uninhabited hillside. This makes Oviedo something of a late bloomer compared to many of its pre-Roman neighbors, and gives its Old City a distinctly medieval flavor that is unique and entirely charming.
Although much was destroyed in the Spanish Civil War, Oviedo still boasts an impressive architectural offer, including three small churches that rank among the most remarkable in Spain and are built in Asturian style. All date from the first half of the ninth century, not long after humble Oviedo came into its power as the base for King Alfonso II and the official capital of Asturias.
Modern Oviedo: Sophisticated, lively and fun
On first impression, Oviedo may seem a very civilized place – even a bit serious. But this city has a quirky, fun-loving side that doesn't take long to discover. One of the first things to give it away are the countless statues around town – from an obese Madonna and child occupying the central square, to Woody Allen outside a sweet shop. Oviedo is a living art gallery.
Strolling through the golden-toned Old Town will also reveal Oviedo's true light-hearted character, and its large and lively student population. The Old Town especially comes to life at night, and is the place to experience one of Asturias' claims to fame: the local hard cider and the very particular customs involved in drinking it! Not to worry, friendly locals are always happy to show visitors how it's done. Enthusiastic tipplers may want to take a cider tour to see how the drink is produced – ask us about the best options.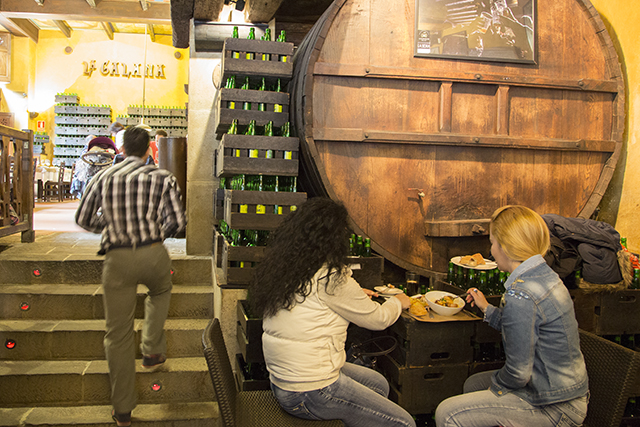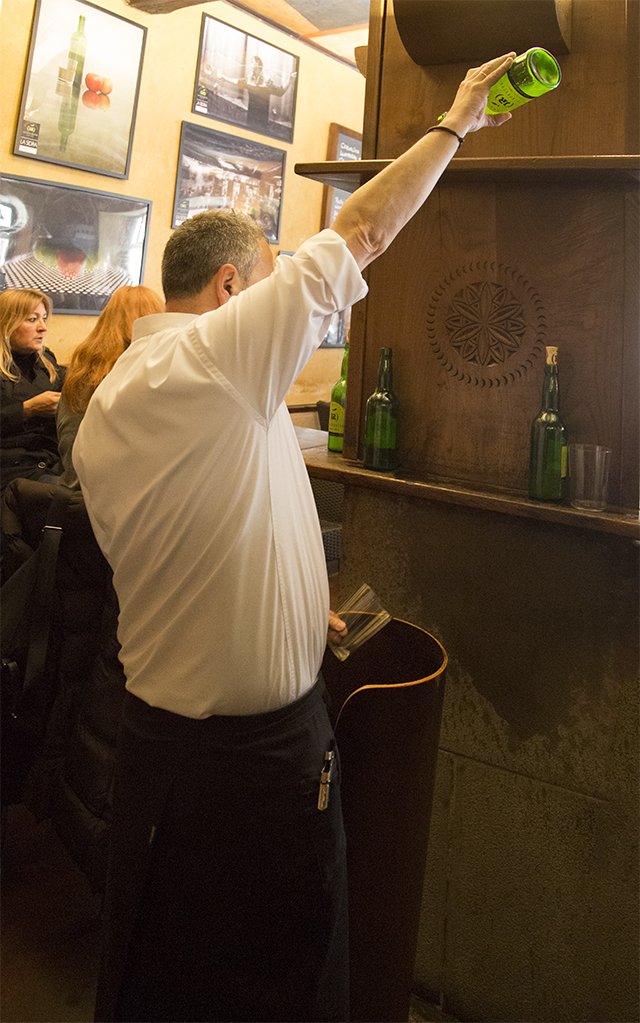 For some daytime fun, the modern part of the city offers excellent shopping and plenty of large green parks for taking breaks. The Archaeological Museum also deserves a visit – it covers the entire history of art in Asturias from the Bronze Age, and includes prehistoric, Roman, Visigothic and Romanesque collections. It's a great primer for visitors carrying on to visit Asturias' prehistoric caves!
And last but not least, Oviedo makes an ideal stop while exploring the surrounding nature and coastal areas – certainly among the most beautiful in Spain, and perhaps even the world. With coastal villages like Lastres and Ribadesella, and natural treasures like the Picos de Europa National Park and Cangas de Onís, travellers are spoiled for choice when it comes time to head for the countryside. Of course, Asturias' privileged geography – with an abundant sea and verdant fertile hillsides – means there is a wide selection of high-quality, locally-produced ingredients used in the region's world-class cuisine!
Visiting Oviedo with your group
With so much to see, make sure your group doesn't miss any highlights – contact us today to start planning your tour of Oviedo and the surrounding region!