Montilla-Moriles: An unforgettable wine route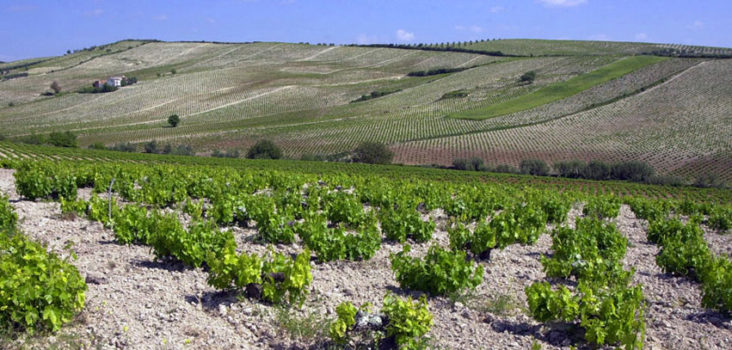 For enotourism, it's hard to find a better destination than Spain. Every region has its own fine wines to discover, as diverse as the regions themselves. One of Spain's lesser known wine routes that is gaining well-deserved popularity is the Montilla-Moriles route in Andalusia. Besides its superb wines and production processes, those who take part in this route will also discover a wealth of heritage and monuments, and the legacy of all the different cultures that made this part of Andalusia their home.
Sherry, muscatel, and many more
Montilla-Moriles is a Spanish Denomination of Origen (DO) for wines located in the southern part of the Cordoba province. These wines have become excellent ambassadors for the region of Andalusia, and the prestige they enjoy today is the result of a long tradition of wine production. The Montilla-Moriles wine route reveals the secrets of this careful process, through a wide variety of different wines – and the delicious tradition of tapas.
Wines produced in the land of Montilla-Moriles include young, fino, amontillado and oloroso sherries; palo cortado; muscatel; and Pedro Ximénez (one of the most famous). There are wines that are perfect for tapas, for dessert, and to accompany cured meats or with fish and shellfish dishes. Many different nuances will be experienced: from crisp, dry wines to sweet, fruity wines; from pale to golden hazelnut tones; bouquets from delicate to spicy… And of course, seeing traditional Andalusian cellar masters serve the wine is a spectacle in itself.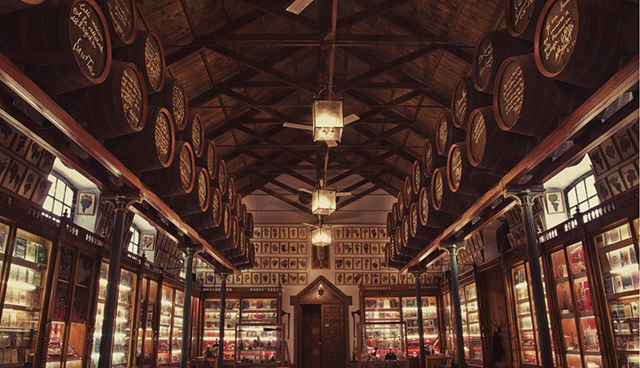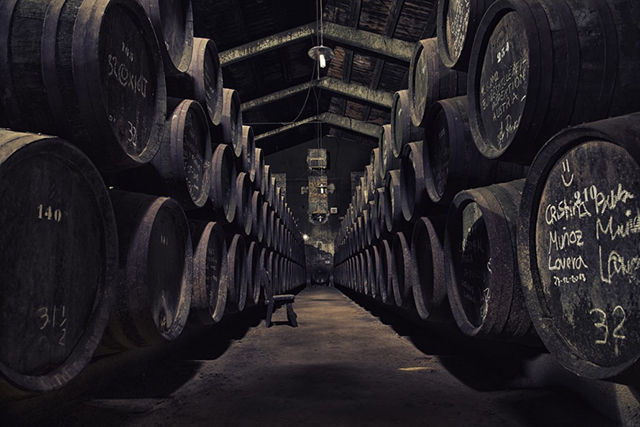 Discovering Andalusia through its wine
Cordoba, Lucena, Moriles, Aguilar de la Frontera, Fernán Nuñez, Montemayor…these are just a few of the towns that can be visited on this route, all set in a landscape of vines, olive trees and horses. With so many options, you can customize the perfect route for your group, depending on their taste in wine, the local calendar of cultural events, and other sites and activities that may be of interest to them.
All throughout the region, you can discover stunning heritage and monuments, exquisite gastronomy, and rich culture. In addition, many vineyards offer their own activities besides the usual wine tastings and tours. Some arrange for horseback riding through the vineyards, while others offer hiking, cooking workshops, and even wine therapy spa treatments in luxurious settings.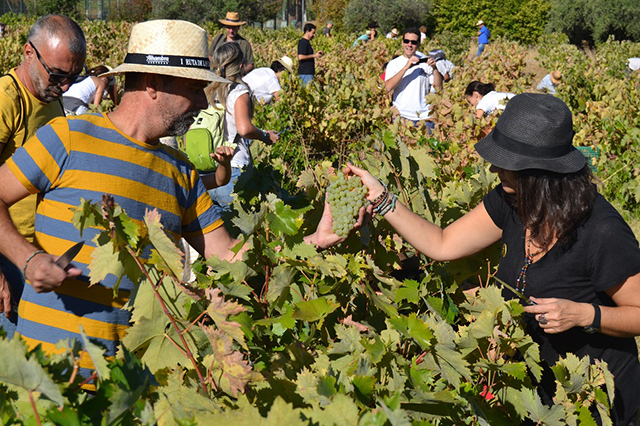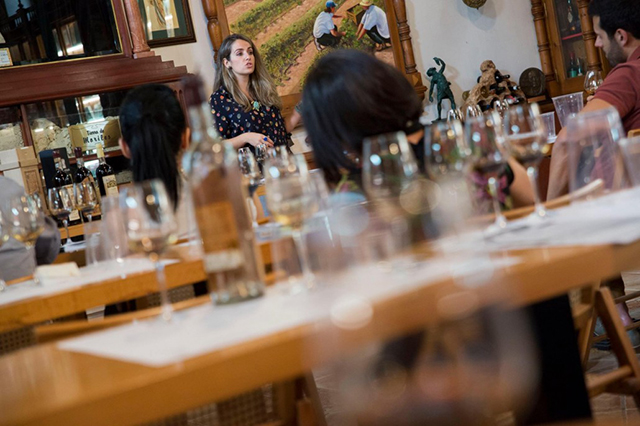 Group tours to Spain: The perfect route for your group
The possibilities for enotourism in Montilla-Moriles are vast and varied, which means that you can plan a journey that is truly perfect for your group. We can help you choose the right destinations and activities – get in touch to start planning today.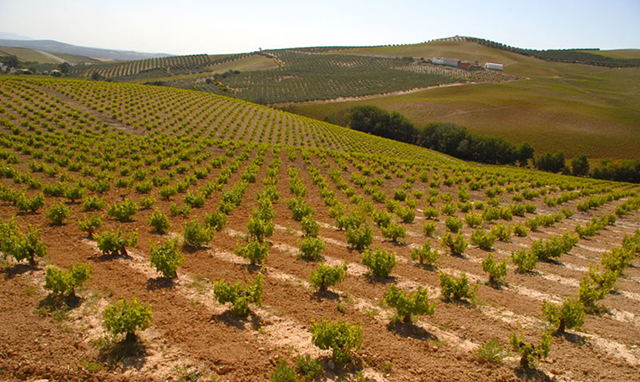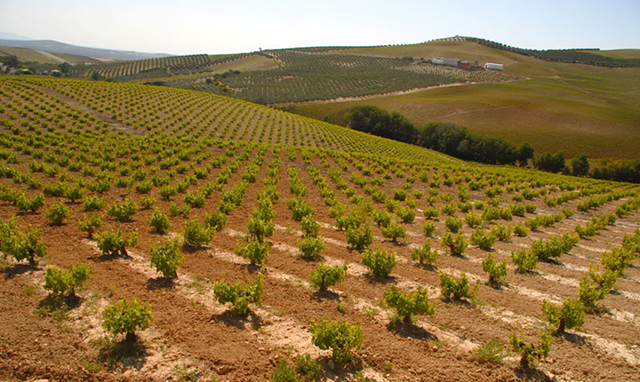 Photos from Turismo y Vino