Beating the crowds: unspoiled summer destinations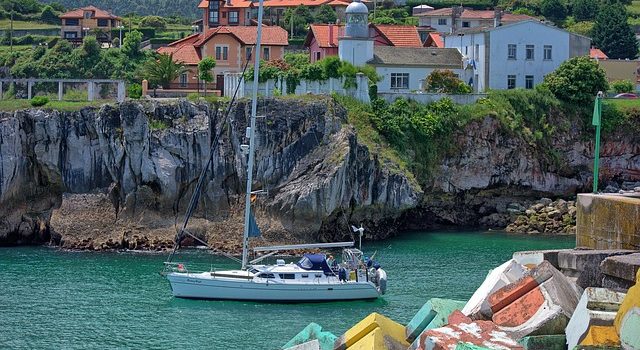 Spain welcomed an estimated 82.2 million international visitors in 2017, making it the world's second most popular travel destination – and for good reason. The country is home to an amazing diversity of culture, history, nature, and cuisine. Despite the numbers, there are plenty of pockets to explore that have been untouched by mass tourism, and they offer a cool alternative to the summer crowds found in many of Spain's popular coastal destinations.
A different kind of beach
If your group would like a seaside experience that is truly relaxing, head to the Cantabrian coast! One great destination is the Playa de las Catedrales in Lugo, Galicia. This beach of extraordinary beauty is defined by spectacular giant rock formations that have been shaped over thousands of years by the wind and water. Or, head to the town of Viveiro (Galicia). It makes a great base for exploring the surrounding coast, or just stick to the beaches around Viveiro Bay, a teardrop-shaped inlet framed by hills covered in pine and eucalyptus trees. In neighboring Asturias, more stunning coast awaits. Head towards the charming village of Ribadesella to see this region's bold rocky cliffs cascading down into the wild waters of the Bay of Biscay, with the jagged Picos de Europa soaring up just a few miles inland. For those who have their heart set on the Mediterranean, the Playa de Monsul in Andalusia's Cabo de Gata-Níjar Natural Park is just one of a string of exceptional unspoiled beaches.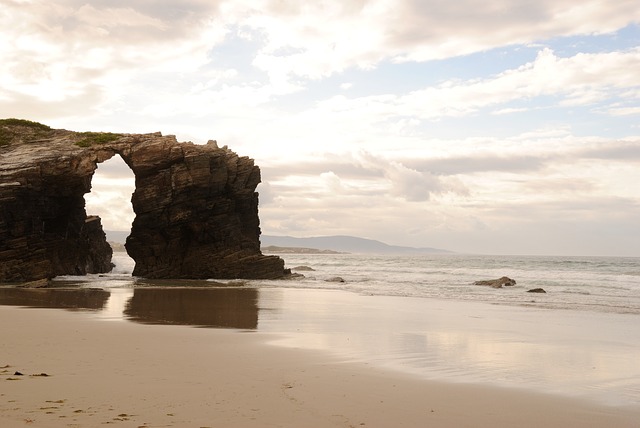 Cooling off in Spain's lakes
Often overlooked, Spain boasts many pristine lakes surrounded by magical landscapes. They offer an unforgettable alternative to the typical beach holiday. One enticing option is the Covadonga Lakes in the mystical Picos de Europa mountain range of Asturias. Three glacial lakes fill with water during the warmer months of the year, when the ice and snow from the mountains have melted. This area is recognized as one of the most beautiful places in Spain. The Ruidera Lakes are another option. An oasis of waterfalls and vegetation in the heart of La Mancha's arid plains, these lakes have been declared a Biosphere Reserve by UNESCO for their extraordinary flora and fauna, along with unforgettable dawns and dusks. Besides the area's natural beauty, it also offers the chance to practice a variety of leisure and sports activities, like fishing, golf, canoeing, sailing and scuba diving.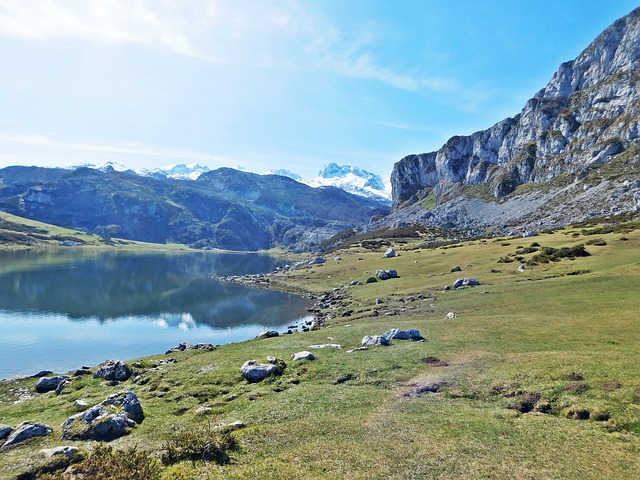 Urban treasures
To beat the crowds, skip big cities like Madrid and Barcelona and visit some of the lesser-known destinations. Caceres, in the heart of Extremadura, is packed with culture and history, and some of the country's best wine and cuisine. To really get away from it all, try the city Soria in Castile-Leon. It is renowned for being one of the most sparsely populated areas in Spain, and centuries of painters, writers and poets have been mesmerized by the rich colors of its landscape. The result is a town packed with elegant, traditional shops that's surprisingly lively after dark, complete with Romanesque churches and a 12-century monastery. For a greener option, head towards Galicia's La Coruna. This port town offers excellent urban beaches, as well as a maze of medieval streets that buzz with tapas bars and some fine museums.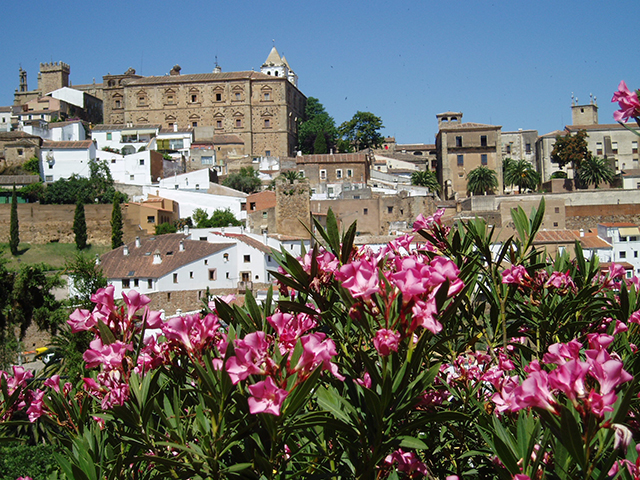 Your summer tour
These are just a few of the many options available to your group. Get in touch with us today to start planning the perfect itinerary!