New in Madrid: the Norman Foster Foundation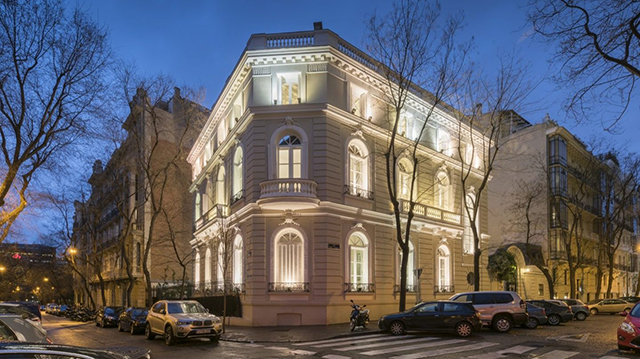 As of June in Madrid, there will soon be yet another cultural attraction. To an offering that includes the famous Prado and Thyssen-Bornemisza museum, as well as a wide array of lesser-known centers for contemporary culture, collaborative creativity, and public art, we can add the Norman Foster Foundation. It's an intriguing place that aims to "help new generations of architects, designers and urbanists anticipate the future." It also has a lot in store for visitors.
An ambitious vision made reality
The Norman Foster Foundation will be much more than a place to see some of Europe's most cutting-edge young talent present their work – it has a clear vision to address the challenges of the future, in Madrid and around the world. In this interdisciplinary endeavor, diverse humanitarian and cultural projects will be brought to life. For example, the first initiative by the foundation is the construction of droneports across Africa to deliver medical supplies and other necessities to areas that are difficult to access. The ambition is that every small town in Africa and in other emerging economies will have its own droneport by 2030.
Other initiatives include a pilot scheme to meet the need to quickly build schools across Nigeria, the Connected Civic Centers project to bring the benefits of digital accessibility to socially excluded and geographically isolated communities, and the restoration of the Teatro Verde, an outdoor theater set in the gardens of the island of San Giorgio Maggiore in Venice. These projects and others will be presented for the public in a building nearly as impressive as the work that takes places inside of it.
A grand space for great inspiration
The headquarters of the Norman Foster Foundation are located in Madrid's Chamberí neighborhood, in a heritage-listed palace designed by celebrated architect Joaquín Saldaña in 1912 for the Duke of Plasencia. The many rooms spread over four levels create a mixture of public galleries and private research and work spaces. The courtyard is the setting for the pavilion, which will display audiovisual projections of projects, places, people, sculptures and paintings to inspire visitors and the future work of the foundation.
In addition to its permanent galleries, the foundation will host public and private events throughout the year. The first such event will take place just prior to the foundation's grand opening – it will be a forum entitled "Future is Now" and will bring together outstanding personalities from architecture, urban planning, infrastructures, technology and the arts.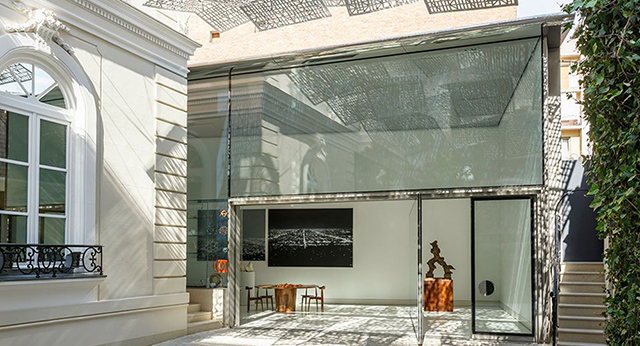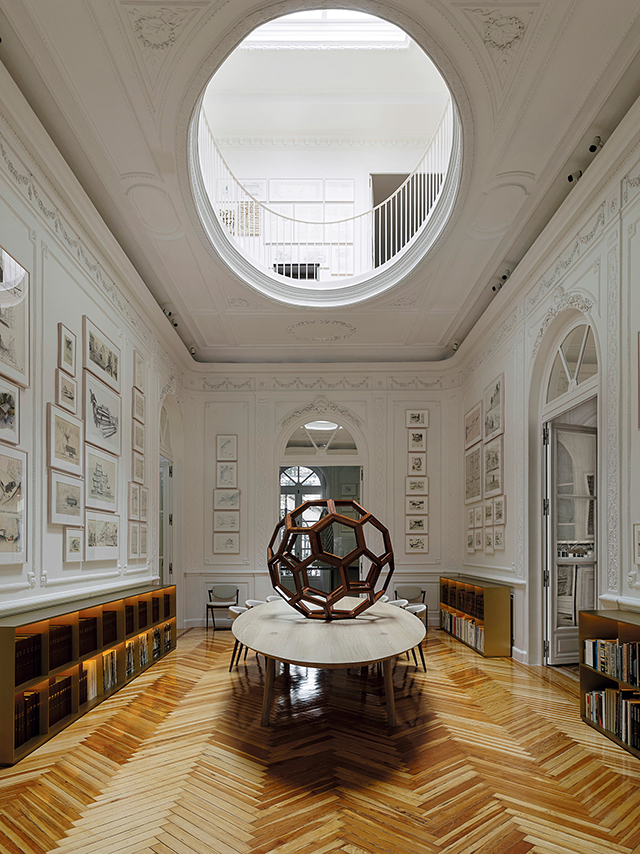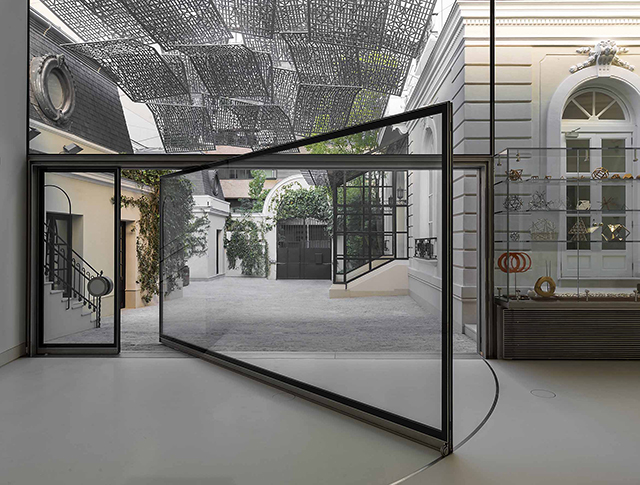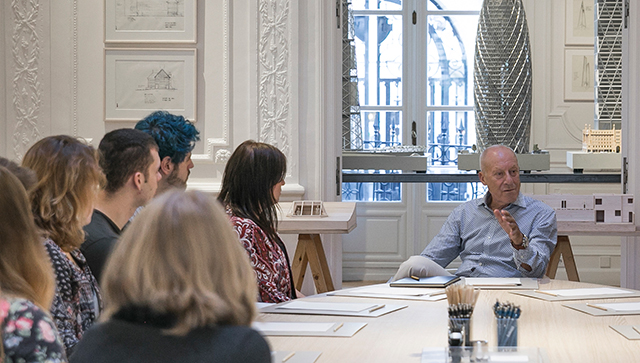 Visiting the Norman Foster Foundation
This new space is a great option for groups who want an off-the-beaten track cultural experience, and are interested in Madrid's most modern culture along with its history. We can help you find the perfect place in your group's itinerary to visit the foundation. Contact us today!
© Photos from Norman Foster Foundation