Incentives in Spain – Incentive Travel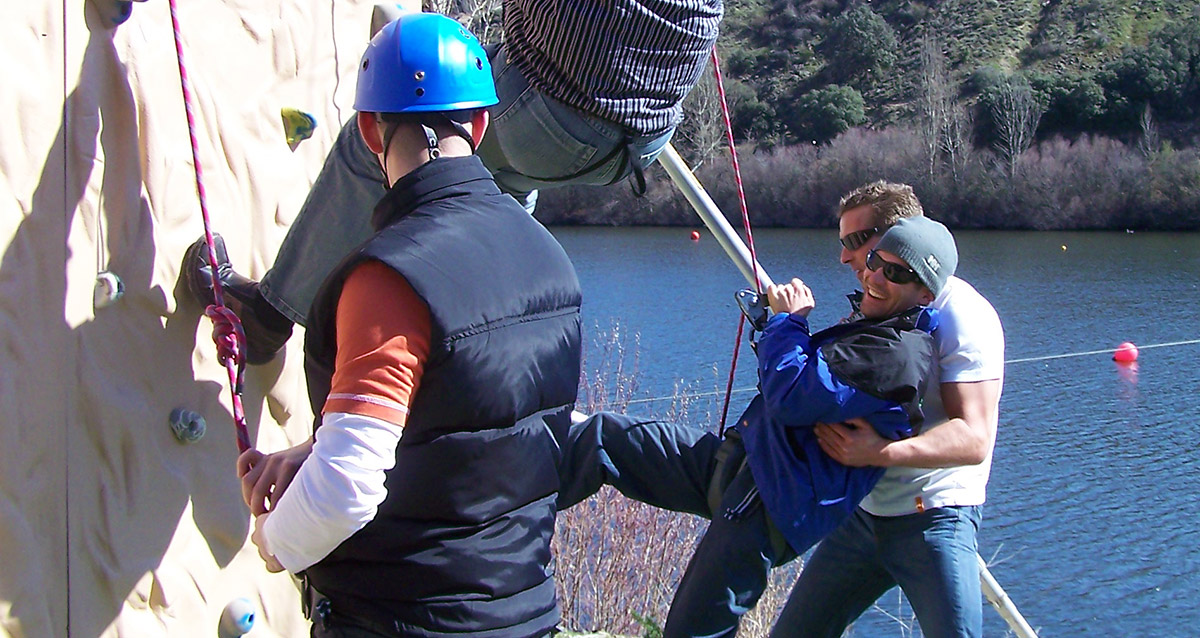 Incentive Trips
Pure motivation for your clients
We love to organize! And we love to be creative! When it comes to planning an incentive trip to Spain for your client, we let our imaginations run.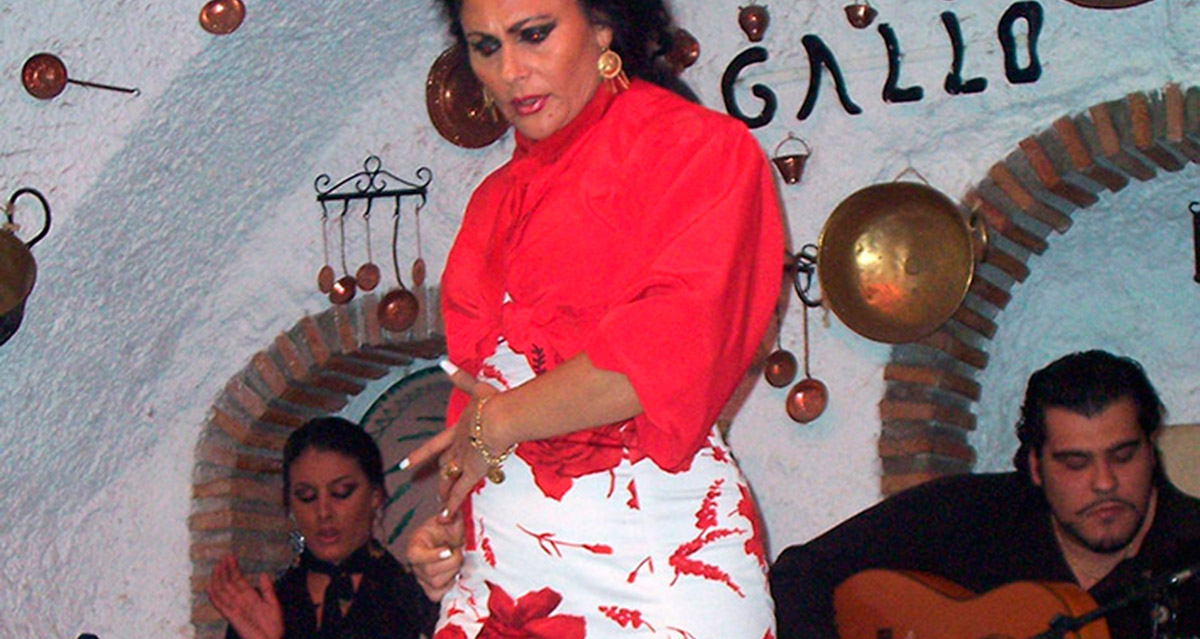 Corporate Events
We make your event a memorable experience!
Are you planning a corporate event in Spain, which leaves your participants with unforgettable memories?
Then Hispanorama tours & incentives is the right partner for you!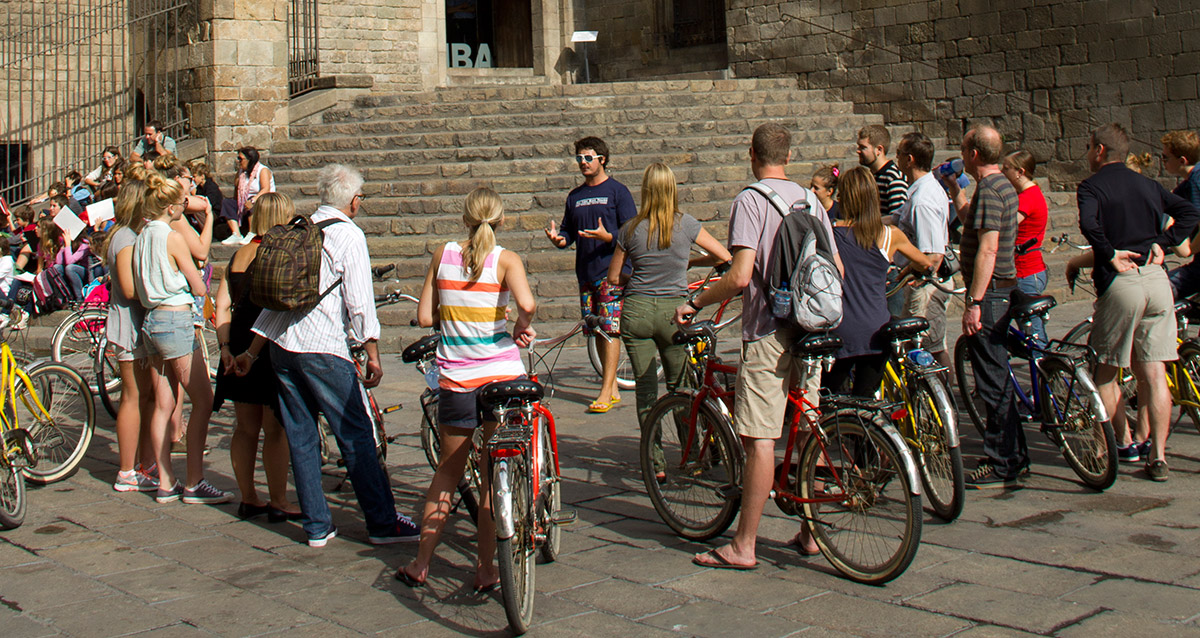 Meetings and Conferences
Meet under the sun of Spain
When it comes to MICE (Meetings, Incentives, Conferencing, Exhibitions) destinations, Spain is definitely a good choice for your meeting, seminar or conference!