Spain 2020: The highlights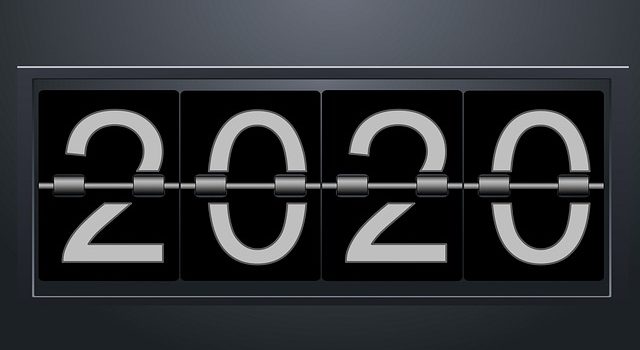 2020 is sure to be a great year to visit Spain, with a packed calendar of exhibits, events, festivals and more. Whether your group is interested in art, music, fashion, gastronomy, or something completely different, you're sure to find a special event to suit them. Here are just of few of the highlights that are waiting for you this year!
Museum exhibits
 Spain boasts some of the most renowned museums in the world, for everything from art to archeology. You can visit excellent permanent collections, as well as fascinating temporary exhibits. For example, in 2020 the Prado Museum in Madrid will present "Only my Strength of Will Remains", a collection of more than 300 drawings from the sketchbooks of painter Francisco Goya. It shows his perspective on topics like women, bullfighting, and war, revealing the modernity of his thinking. Or, visit the Thyssen Museum to see portraits by Rembrandt and other painters from his time, some never before seen in Europe. Here you can also take in the fascinating exhibit titled "The Magritte Machine", based on the concept by Surrealist painter René Magritte of a catalog of appliances that automate the creative process. For some history, try a visit to Seville's Indian Archives to see hundreds of items and documents that tell the story of the first circumnavigation of the globe, by Magellan and Elcano 500 years ago.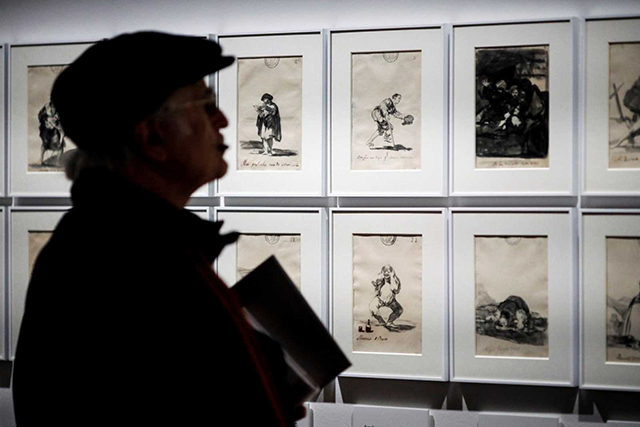 © David Fernández EFE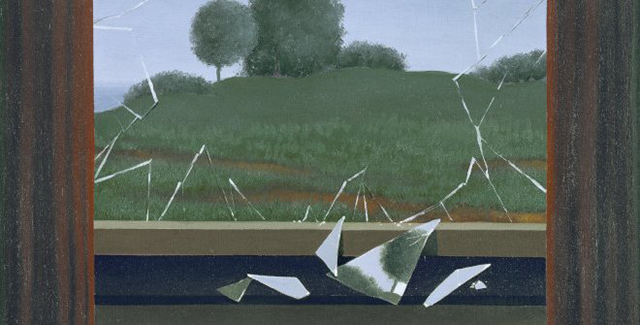 © Museo Thyssen-Bornemisza
Festivals
 There are literally hundreds of music, dance and theater festivals each year in Spain – some, like Santander's International Festival in Cantabria, combine all three! This summer festival has been bringing together great performers since 1978, and recent editions have included the Royal Philharmonic Orchestra, the international music of Jordi Savall, and the Victor Ullate Ballet. Another festival that has stood the test of time is Barcelona's Grec Festival, held each July. Renowned theater and dance groups appearing at this festival include the Sydney Dance Company, Lucy Guerin Inc, and the Amsterdam International Theater.
There are also some more offbeat and avant-garde festivals, like Mulafest: Festival of Urban Trends in Madrid. Taking place each April since 2012, this celebration of urban culture has steadily made a name for itself as a platform for new trends and emerging talents ranging from music to breakdance, microtheater, and tattoos. And if your group has any special interests, there is sure to be a festival just for them – for example, those interested in Jewish culture in Spain will love the International Sephardi Music Festival, held each June since 2002 in the Botanical Gardens of Cordoba. Concerts by Spanish and international artists alternate with talks about Sephardi culture and history. During the festival, your group can enjoy drinks, tea, cakes and traditional cuisine in the Sephardi tavern.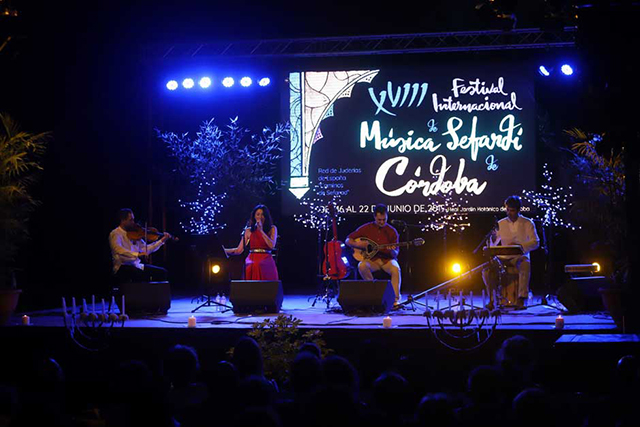 Gastronomy
Given Spain's excellent cuisine, it's no surprise that there are plenty of gastronomic festivals. All year round, your group can enjoy special tastings, tapas routes, competitions, and more in Murcia, named the Gastronomic Capital of Spain for 2020! Another great place to start is the Madrid Gastrofestival, which can warm up your group each year at the end of January. Top restaurants, markets and shops offer innovative menus created by internationally renowned chefs, as well as cooking workshops, culinary routes and gastronomy exhibitions held in some of Madrid's most important museums in the city. Celiacs are fully catered for here with gluten-free menus! For a specialty festival, try the Vivid Wine Festival held each April on Catalonia's stunning Costa Brava. Wine lovers will not be disappointed, with more than one hundred different activities including wine tastings, wine therapy treatments, and nature trips. For an authentic taste of Spain, bring your group to the International Paella Competition, held each July in the small Basque town of Getxo, overlooking the Cantabrian Sea. Here your group will enjoy sampling hundreds of different types of paella, complemented by incredible views and a cool sea breeze. Or, try the Iberian Ham Festival in Aracena, Andalusia, with a program packed full of culinary activities like tapas routes, tastings, and a competition of ham cutting – considered to be an art in Spain.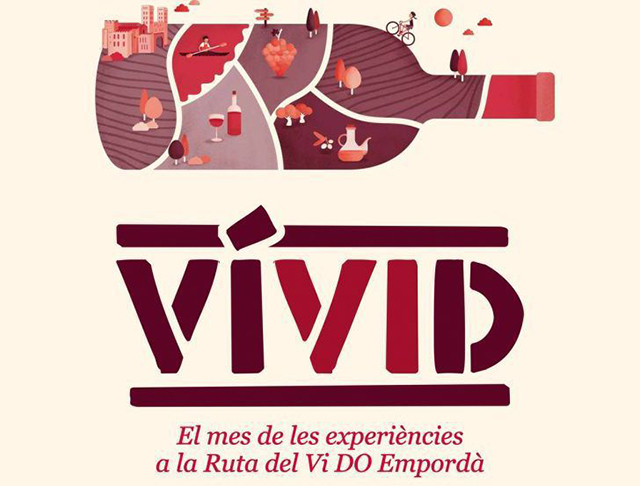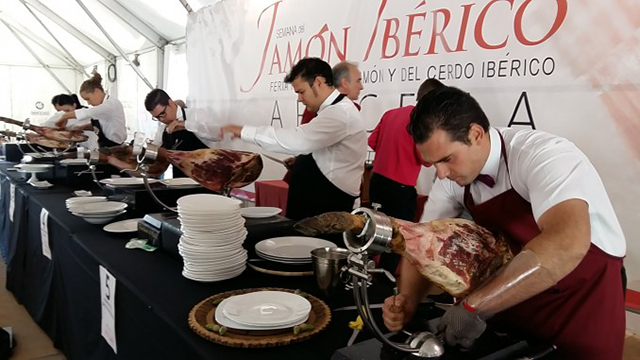 Your 2020 tours
With so many events to choose from in 2020, we can help you create the perfect itinerary for your group's interests and destinations. Don't miss out on these special experiences – contact us today!