Valencia: Cradle of culture, cuisine and fiestas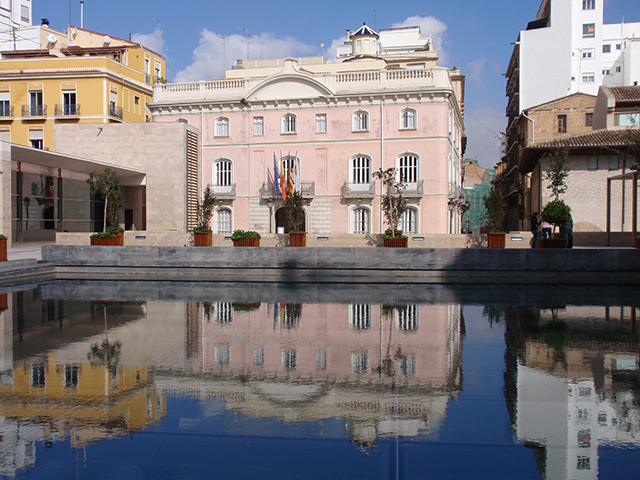 Famed for paella, Las Falles festival and its impressive museums and art galleries, Valencia is Spain's third largest city. Strikingly futuristic buildings of the Ciudad de las Artes y las Ciencias contrast with Art Nouveau architecture and a rich cultural and gastronomic scene.
An oasis of green and blue
Valencia is located on the dried out banks of the Turia river, a stone's throw from the sea and slap bang next to some of Spain's most fertile lands. Its old town – the historic El Carmen neighborhood – has a relaxed atmosphere with plenty of cafés and bars. To top it all off, Valencia's cathedral is a magnificent example of Gothic architecture.
Las Fallas – an unforgettable fiesta
Visit Valencia in mid-March and the city explodes with color, light and sound as the Las Fallas Festival takes over the city with its giant papier mâché statues and fiery finale. However, if the dates don't suit your group, there is always the Museo Fallero, where visitors can see a great collection of statues, saved from the festival.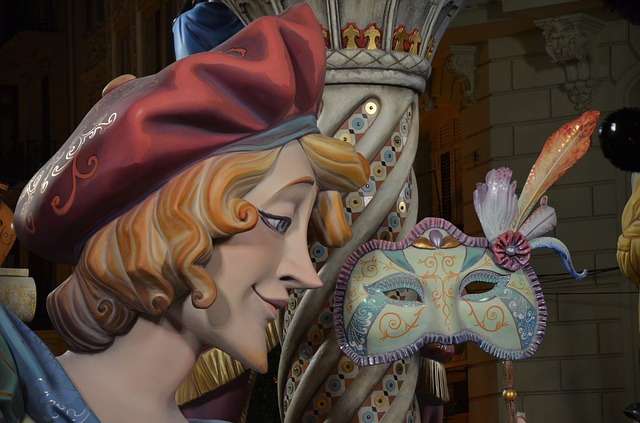 Culture a go-go
Valencia's impressive Ciudad de las Artes y las Ciencias mega-museum is the work of world-famous, locally born architect Santiago Calatrava. Located in the old banks of the river Turia, it's one of Spain's most imaginative buildings, with its revolving display of science exhibitions.
Art lovers will also be in their element in Valencia. Its bright and spacious Museo de Bellas Artes is among Spain's best fine art museums. Highlights of the collection include works by several Spanish masters, including some Goya and Velázquez.
Altogether more quirky, but nonetheless fascinating, the rice mill museum – or Museo de Arroz – offers great insight into the importance played by the grain in Valencian life. Rice grows in nearby Albufera National Park, where guides offer a surprisingly interesting tour.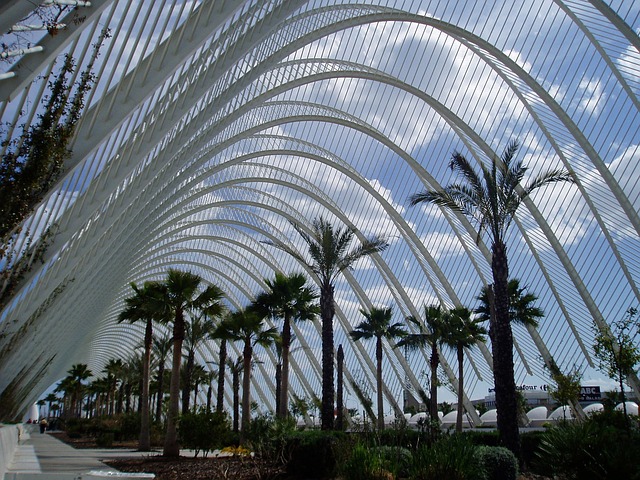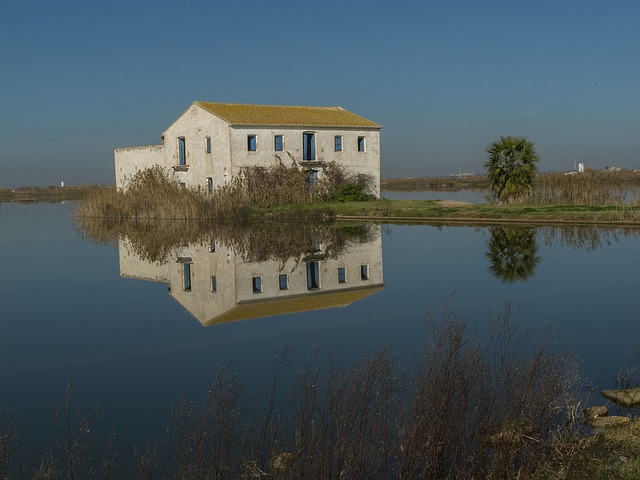 Feast for the senses
Paella originated in Valencia, but the bright yellow rice dish that appears all over Spain is an altogether darker, richer, smokier creation in its hometown. There are many places to try it along by the ocean or in one of the covered food markets. In summer, Aigua de València is a popular cocktail served in many of the bars and restaurants. Served in pitchers or in large cocktail glasses, it's made from cava, orange juice, vodka, and gin.
Valencia's Central Market – at the mouth of the old town – is a great spot to explore the region's rich gastronomic culture. A beautiful example of Art Nouveau ("Modernista") architecture, it's one of the oldest covered markets in Europe. Choose from freshly cooked seafood, paella or tapas and wash it down with a glass of local wine. The Mercado is also one of the best places to try Horchata – a delicious tiger milk drink, which tastes similar to sweetened almond milk.
Is your group interested in visiting Valencia? Please get in touch so we can help you arrange an unforgettable trip!