Spotting dolphins in Gibraltar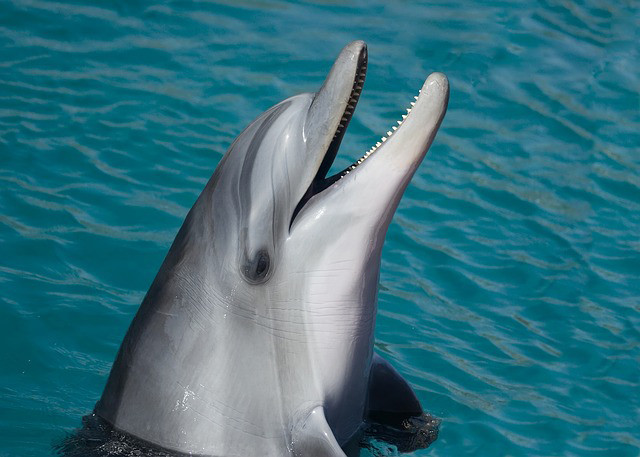 Gibraltar, also known as 'the Rock' due to the 3-mile-long limestone ridge that dominates the view (and occupies most of the land), is actually a British territory at the southern tip of Spain. While this curious place is better known for the camera-loving apes that live at the top of the Rock, Gibraltar also offers an unbeatable opportunity to see the families of dolphins that leap from the sparkling waters of Gibraltar Bay.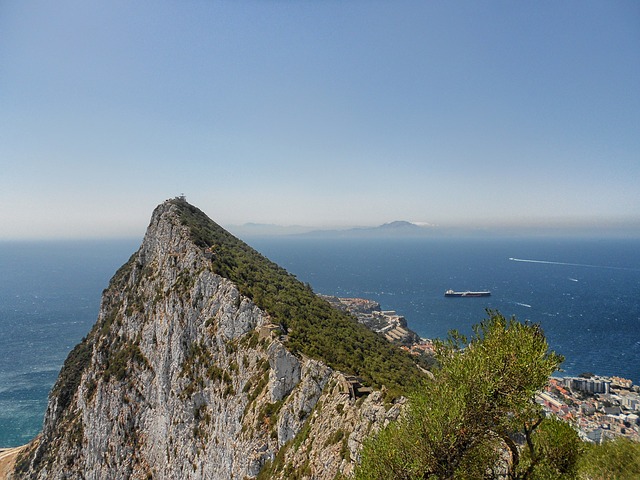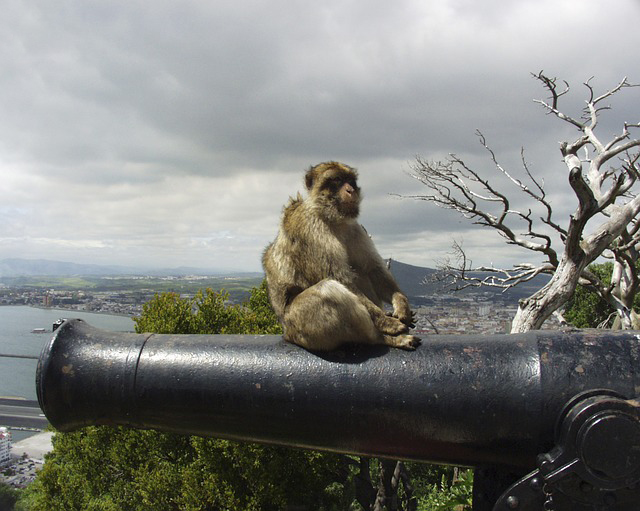 The Strait: Europe's best dolphin watching and more
Poised strategically just 9 miles from Africa, visiting Gibraltar is an interesting break from the whitewashed towns and tapas of the surrounding Cádiz province. The Rock has been British since 1713, as evidenced by classic red telephone booths and an abundance of fish and chip shops.
The Strait of Gibraltar is the watery gate that connects the Atlantic Ocean and the Mediterranean Sea, and is one of the busiest shipping routes in the world. It is also among the most prolific routes for dolphins, and the best place to see and interact with these amazing creatures in all of Europe.
Dolphins can be found all along the coast of Gibraltar where they feed on sardines, herring, squid, anchovies and flying fish. The warm Mediterranean climate also makes Gibraltar a great place for seeing a variety of rare species of birds, turtles and whales.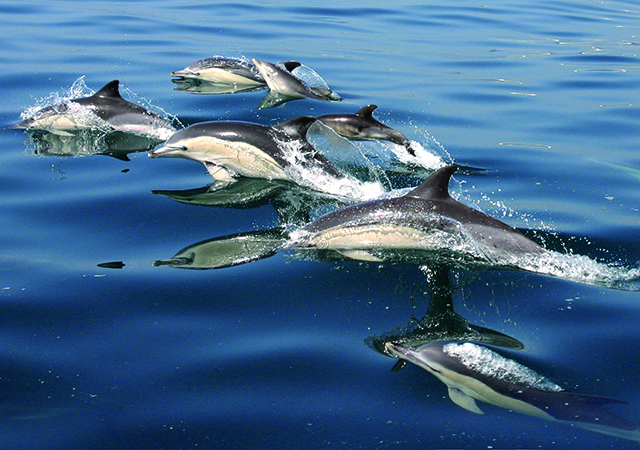 Up close and personal
The best way to get close to the dolphins is to go out on a tour boat. It's a chance to see the animals, wild and free in their own natural habitat. And since dolphins are such sociable creatures, they tend to come close to the boats and seem to be as interested in the passengers as they are in the dolphins.
The operators who organize the dolphin watching tours have marine biologists on staff and keep close track of where the animals are likely to appear each day, so chances of seeing them are very high. In most cases, the operators even promise to refund money if no dolphins make an appearance.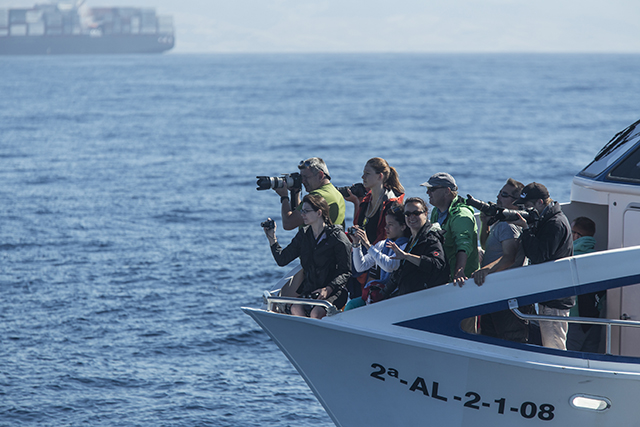 Gibraltar on your Cadiz tour
Dolphin watching in Gibraltar can make an unforgettable highlight when travelling through Cadiz. Ask us for more information about including it in your tour!